So if you've checked out my
Top 5's page
you'll know that one of my biggest fears is flying. So last year in early 2012 Lisa my old school pal wished to celebrate her 30th with a little trip to New York. 
So caught in the moment we booked it, payed for it and then I panicked. It's a
Seven Hour Flight
don't you know? So armed with a few G&T's and singing Spice Girl songs I was all set to get on a plane for the sake of fun & frolics.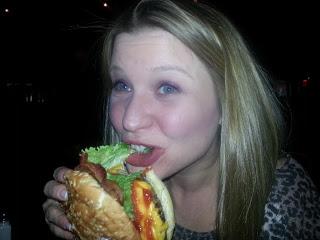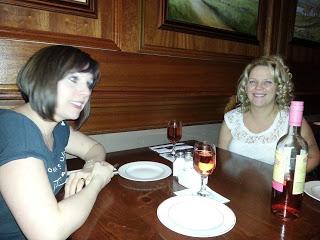 We arrived safe & sound albeit a little tiered. We ate, we drank and then we just had to sleep.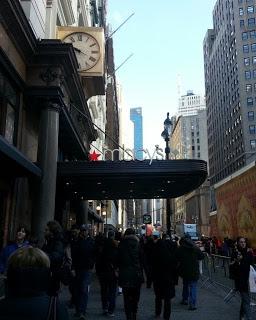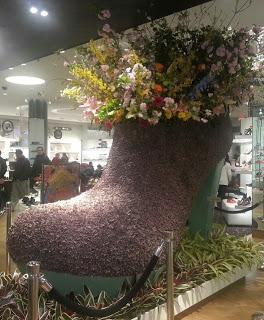 We did lots & lots of shopping.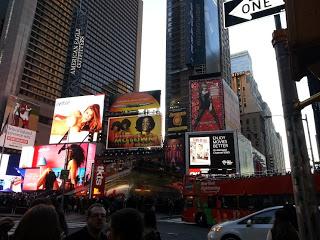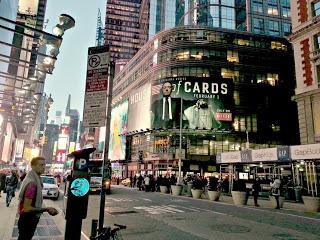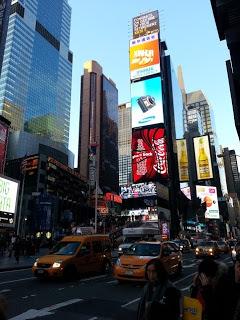 Explored Time Square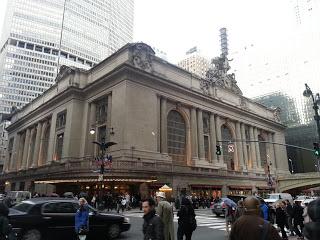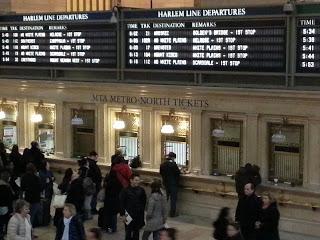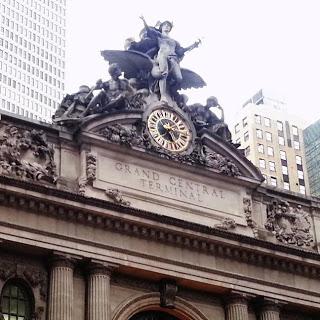 We visited Grand Central Station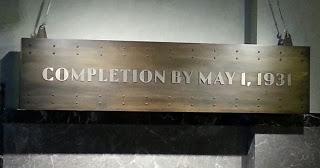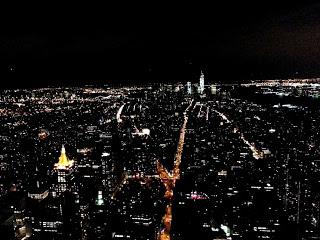 We visited the Empire State Building at night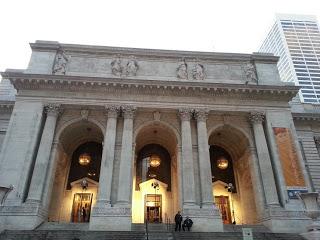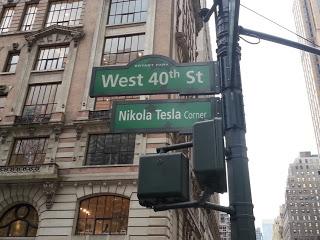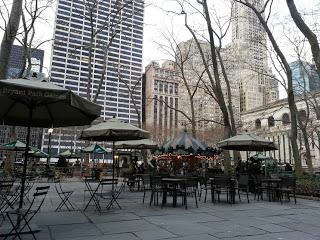 New York public library & Bryant Park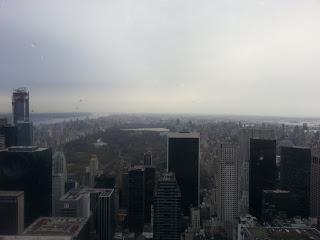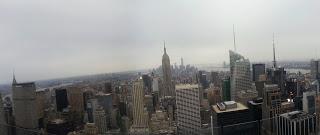 Top of the Rock at the Rockefeller Centre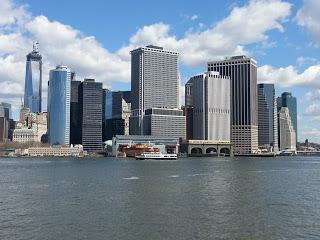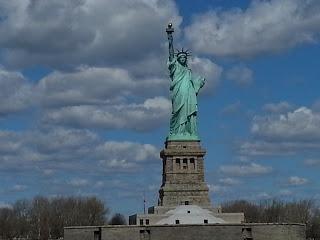 We did the Ellis Island & Liberty Island tour.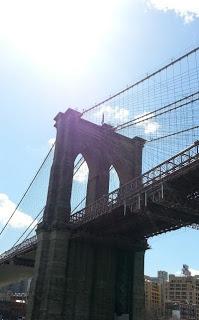 Brooklyn Bridge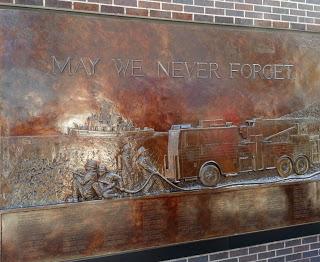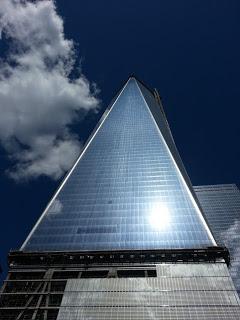 9/11 Memorial
Poignant but beautiful tribute to remember those killed in September 2011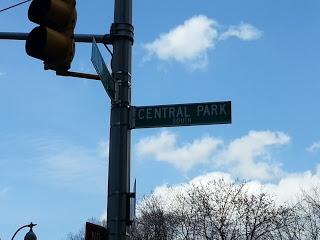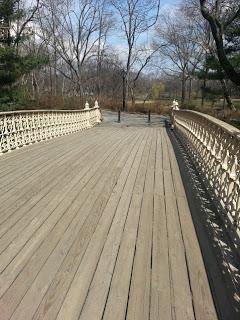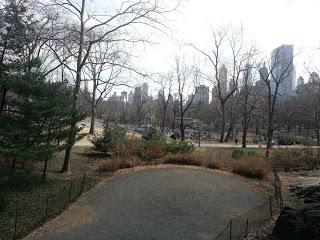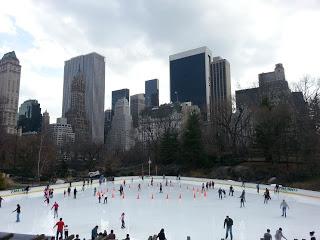 Central Park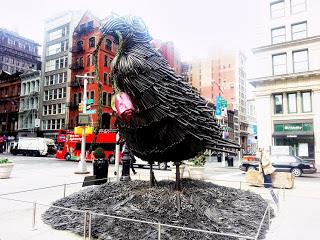 Iron District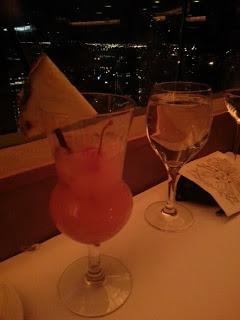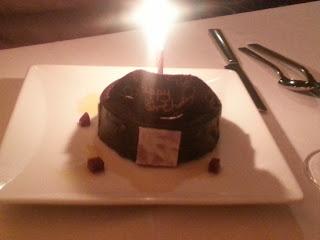 Birthday dinner 
At the revolving restaurant 'The View'
I loved visiting New York. I have to admit though I found it all a bit overwhelming & hectic. I would love to visit again some day and do some more of the tourist stuff and visit Brooklyn Bridge, see a basket ball game, hire a bike and ride around Central Park, grabbing a slice of pizza, see a Broadway show to name just a few.