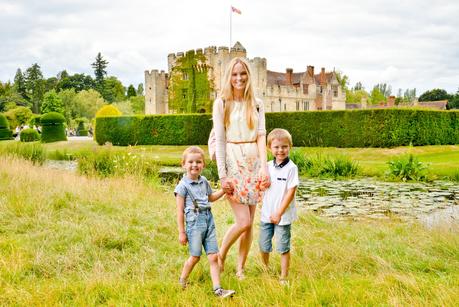 **We paid to visit Hever Castle ourselves and all words and opinions are entirely our own, as always.
Last weekend we decided to take our boys to Hever Castle in Kent, a place we fell in love with two years ago when we stayed there for our wedding anniversary. Hever Castle if you don't already know was the childhood home of Anne Boleyn, the second wife of Henry VIII and previous Queen of England and as you'll know if you are a regular reader of my blog, I am utterly obsessed with royal English history, particularly the Tudor era - Hever Castle, therefore, is a pure slice of heaven to me.
There's something about Hever Castle, even besides the connection to Anne Boleyn and Henry VIII, it's hard to put into words, but it really is one of the most romantic places I've ever visited. The grounds and the gardens are just exquisite - there's so much to explore, see and do in the grounds, for all ages. And the castle itself is simply majestic, personally, I love that the castle isn't huge, though when I say that I don't mean it's small, because I'd still get lost in there within the many rooms and the different corridors, but it's not overpoweringly big. It's modest but still magnificently charming. 
If you're Tudor fan like I am, than Hever Castle is a must, the history of Hever Castle is fascinating you will feel all of the emotions as you wander around the castle and the grounds wondering what it would have been like to be a young Anne Boleyn, future Queen of England. But even if you're not hugely into your royal British history, Hever Castle will still capture your heart and your emotions. 
It's the sort of place that you could have the most wonderful day out as a couple, or a super reflective and interesting day out alone or the greatest day out as a family, it's an all-rounder that ticks so many boxes for all the family. And our day out at the weekend as a family taking our boys, matched up to the amazing time that Adam and I had when we went as just a couple for our anniversary. I took tons of photographs at the weekend and I thought I'd share with you some of my favourites that also show some of my favorite parts of Hever Castle..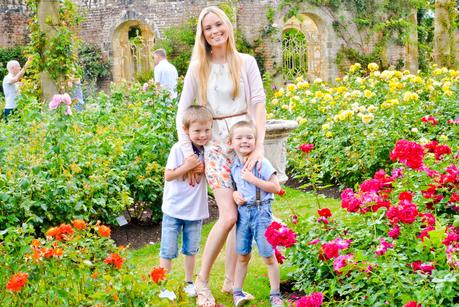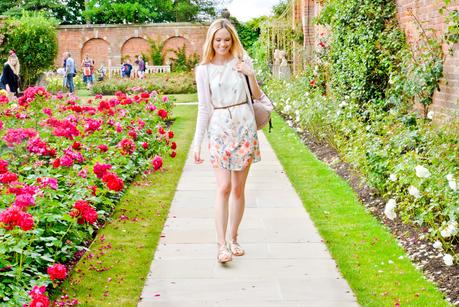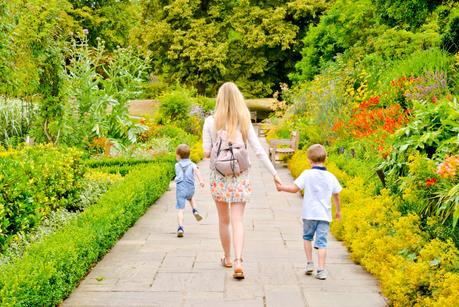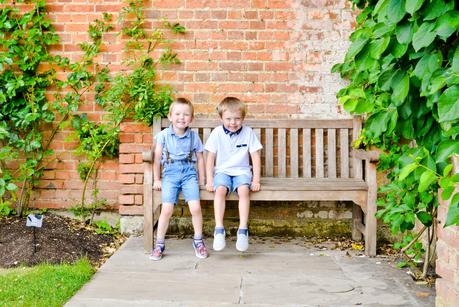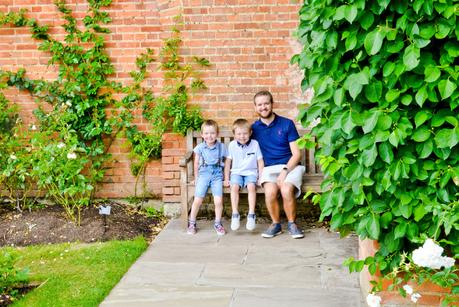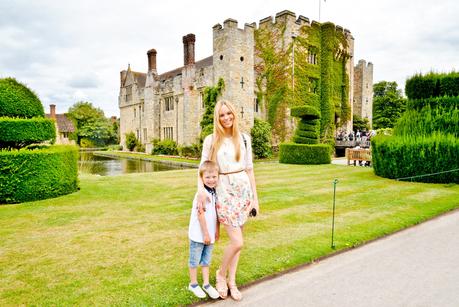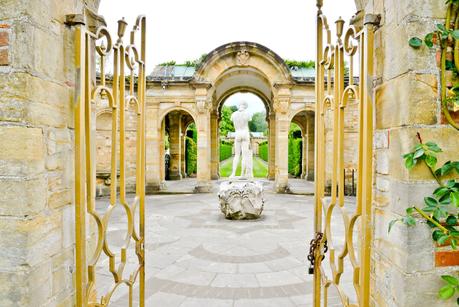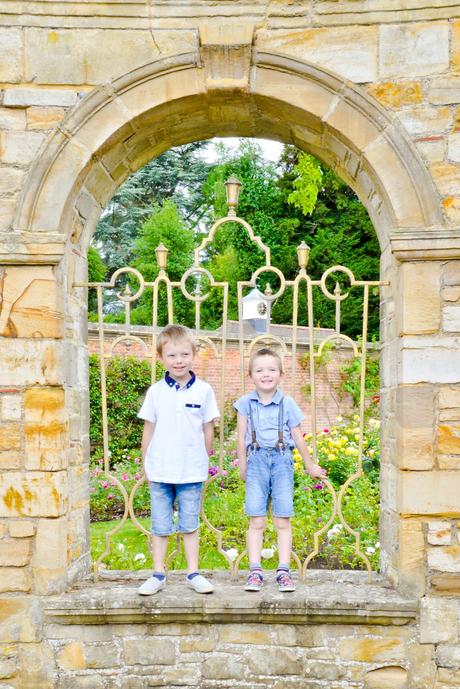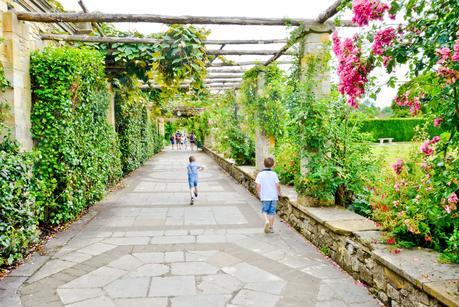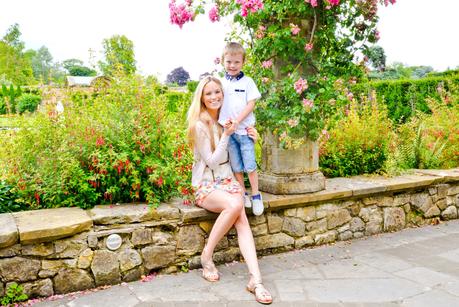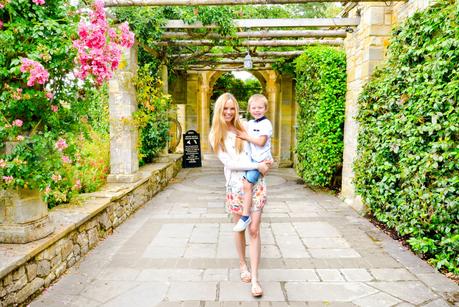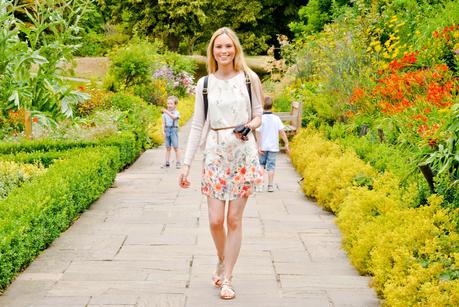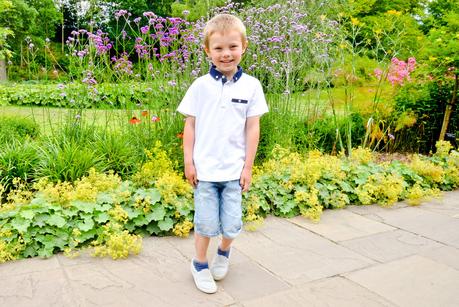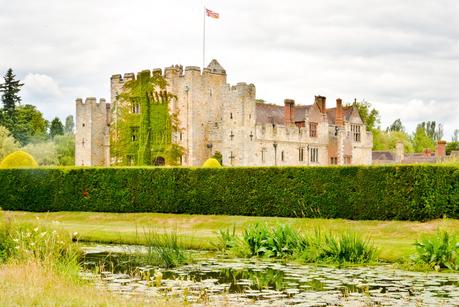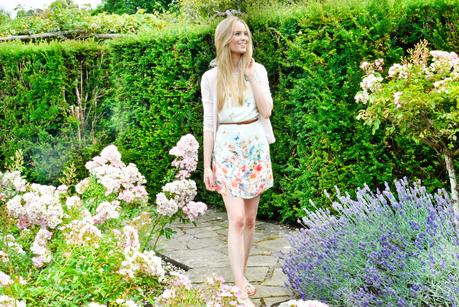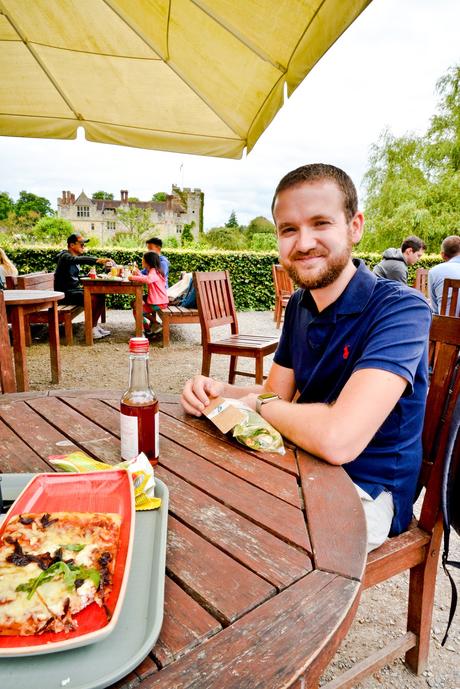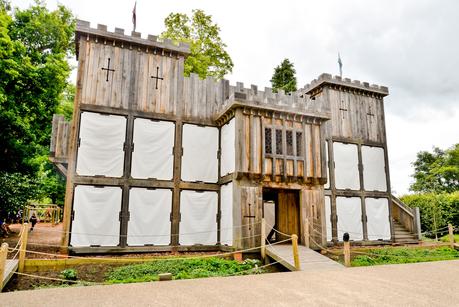 If you visit Hever Castle with children, then don't miss the playground, we all agreed that it is the most impressive children's playground that we've ever visited. First of all, it's huge and has many sections to it and second of all one of the sections to it is an actual wooden castle! And inside the wooden castle is a whole children's play centre, there are even slides built into it and a super exciting secret tunnel with a secret entrance and exit too! We've visited a lot of places as a family for the children, but no other playground has topped Hever Castle's playground! It's a hidden gem!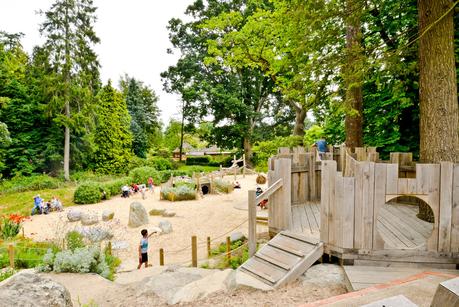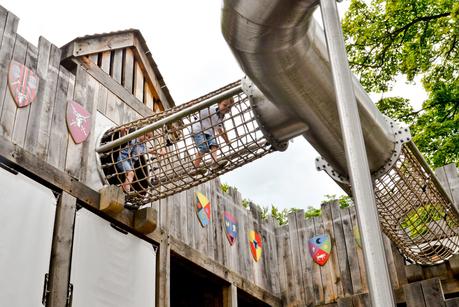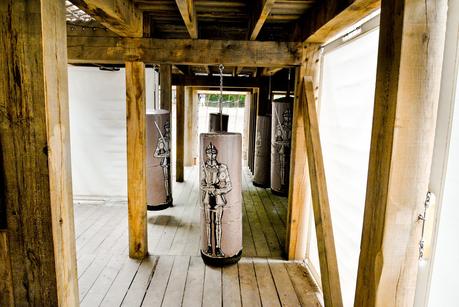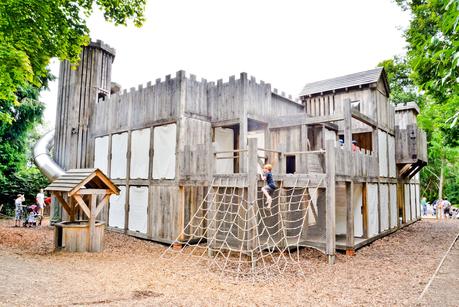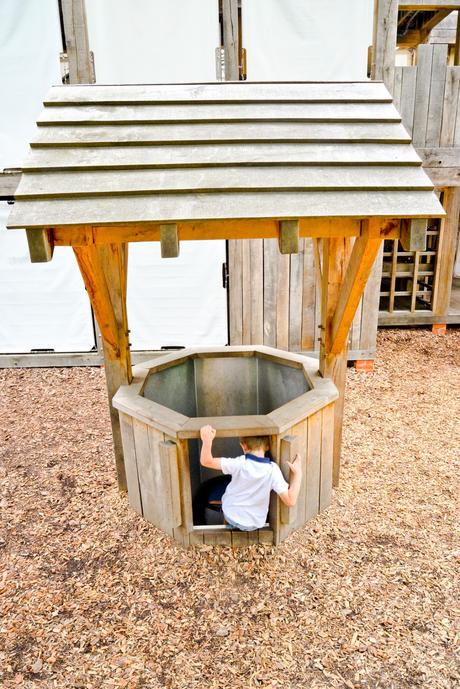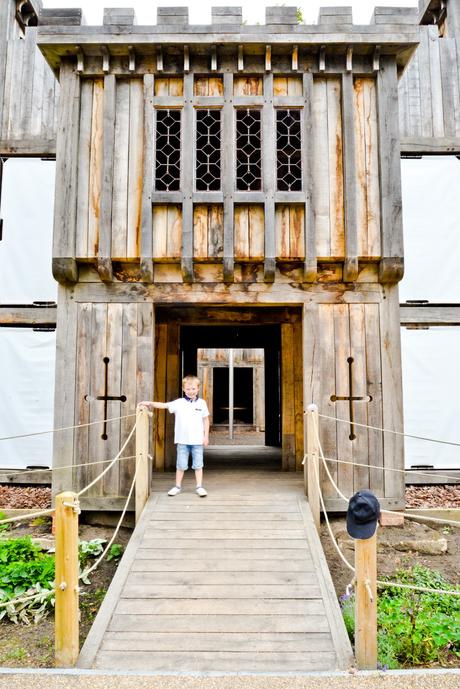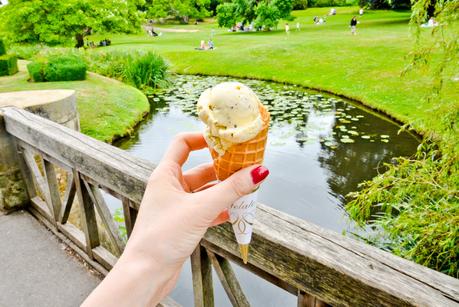 Also don't miss the opportunity to grab an ice cream, the ice creams at Hever are amazing!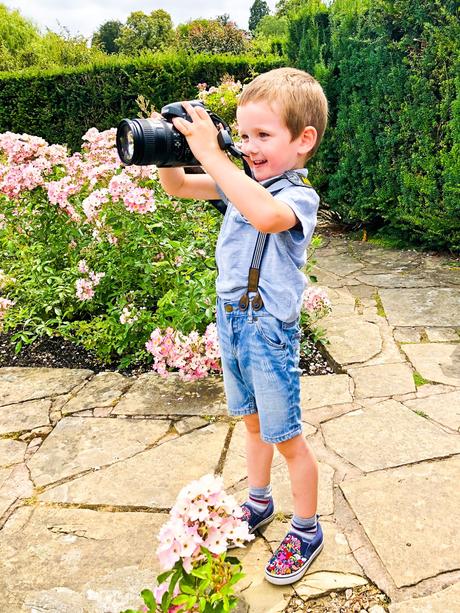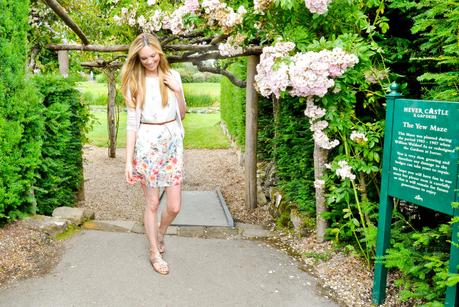 Another thing not to miss is the garden (or Yew) maze, it's a lot of fun for the children and the adults.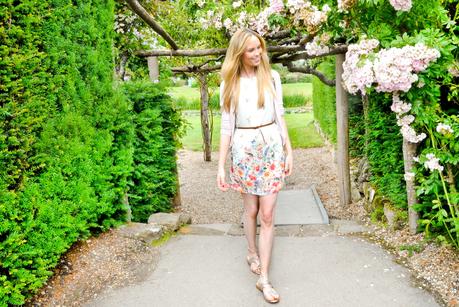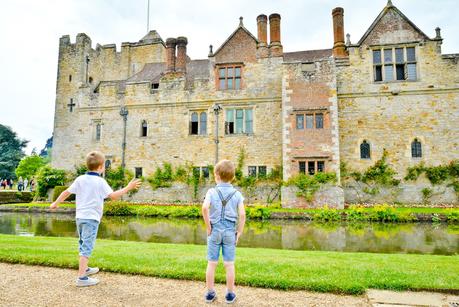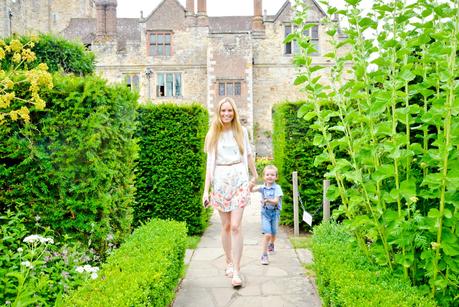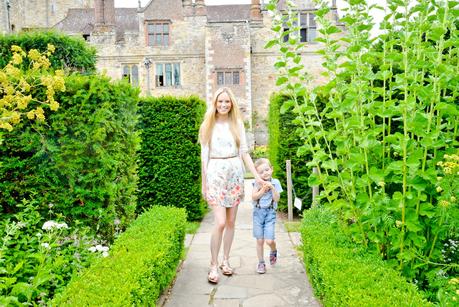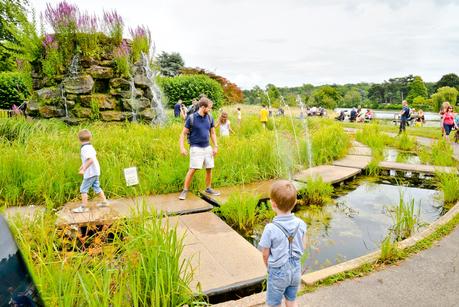 There's even a water maze in the grounds of Hever Castle and it's so much fun for both adults and children trying to navigate the walkways towards the stone grotto in the center whilst avoiding the hidden jets hidden within the stones.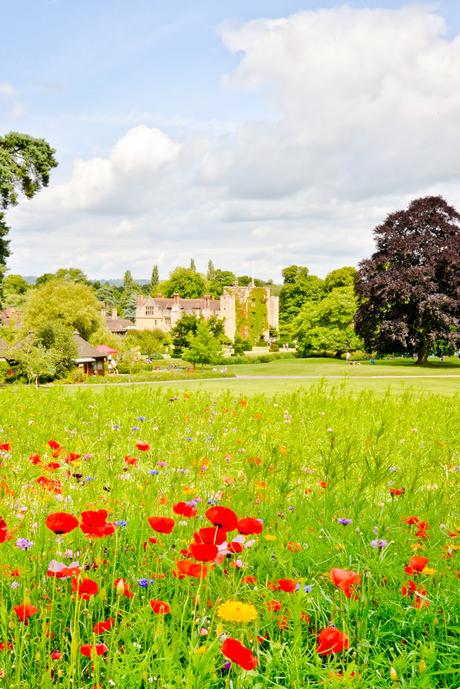 Does it get any more beautiful than this?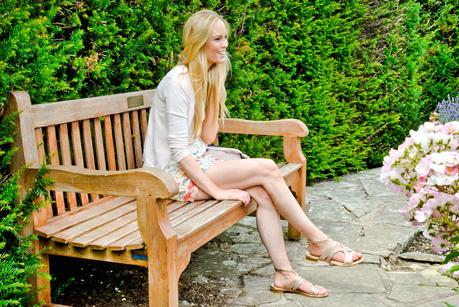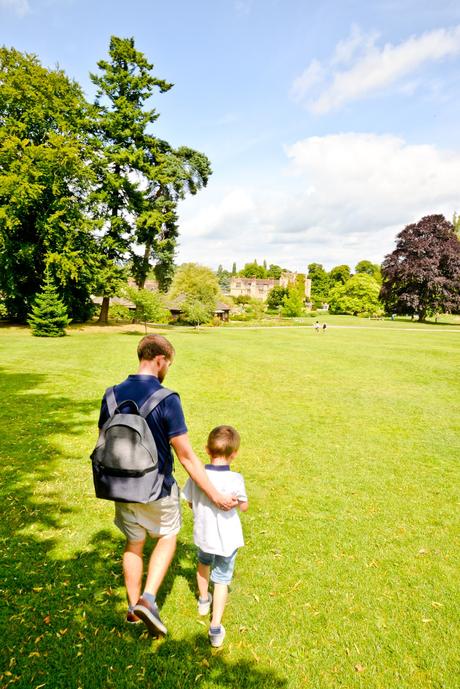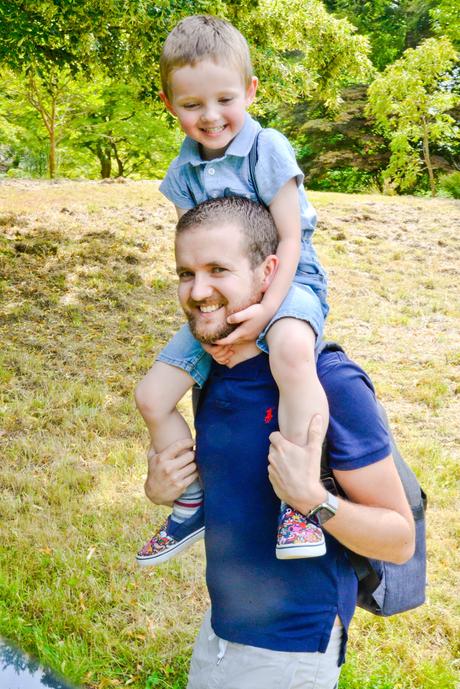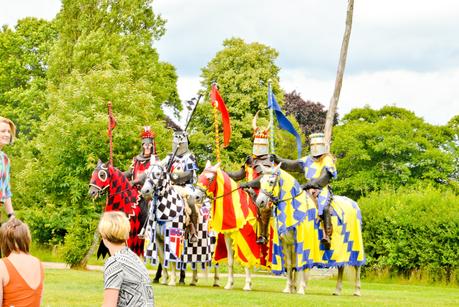 We chose a weekend when the jousting event was on. We've seen the jousting show twice now and it's absolutely amazing. The knights all put SO much into performing not only with skill but through their personalities too. They make it so fun to watch, have people laughing throughout and even get all of the children involved at the start of the show. They're also joined by Henry VIII and Anne Boleyn themselves too!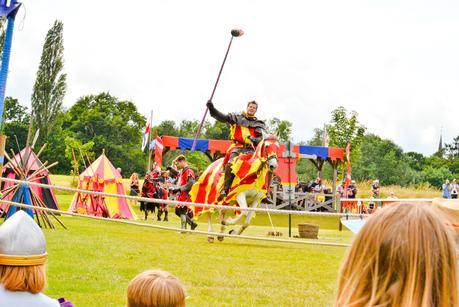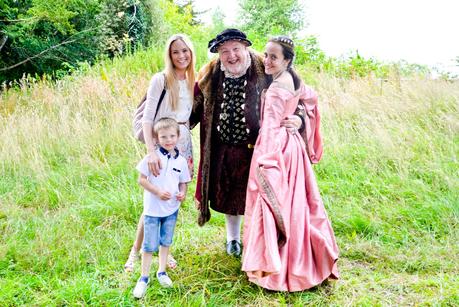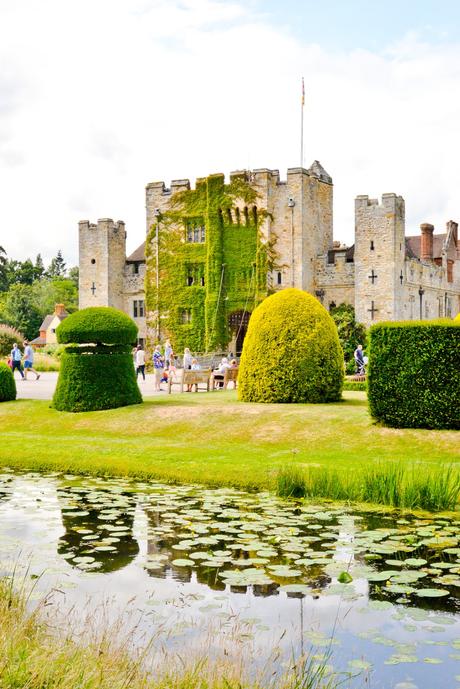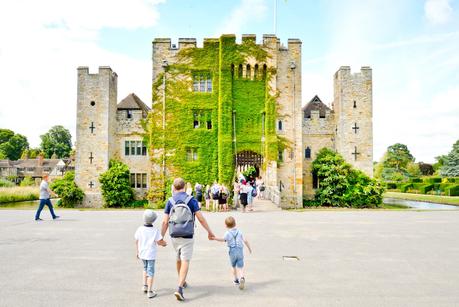 I can't look at Hever Castle and not feel spellbound, it's one of the most charming places you can visit in the UK in my opinion.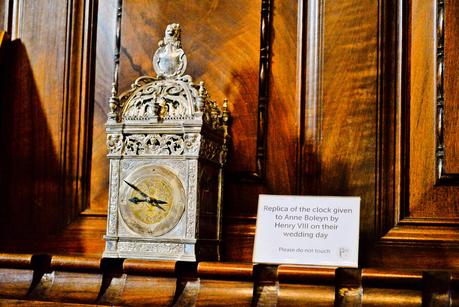 A replica of the wedding gift Henry gave to Anne.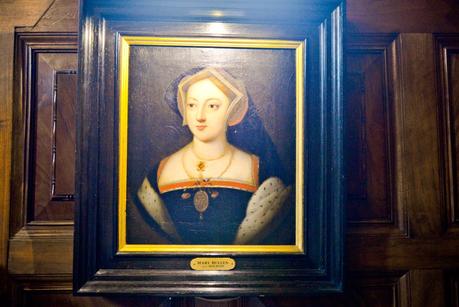 Mary Boleyn, who was Anne's sister and Henry's former mistress.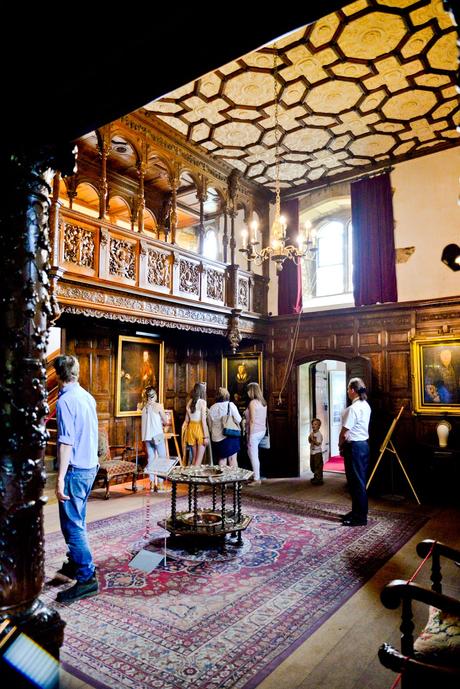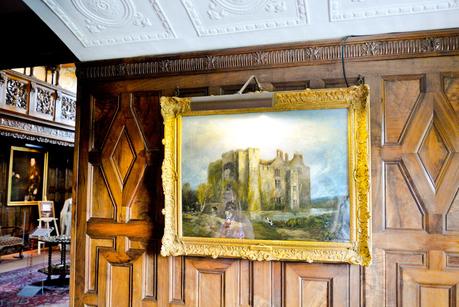 A much older picture of Hever Castle.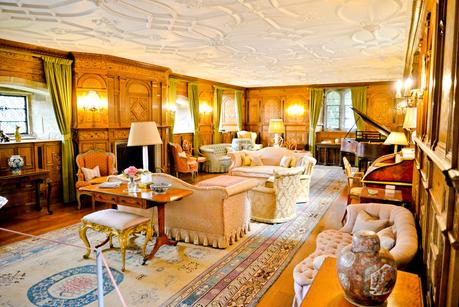 A drawing or sitting room renovated and modernised by the Astor family who bought Hever Castle in 1903.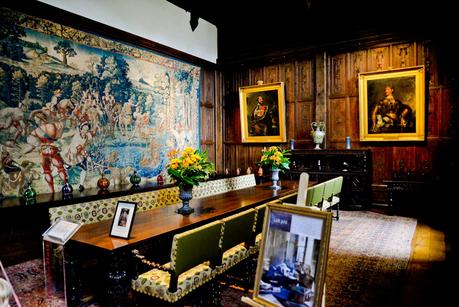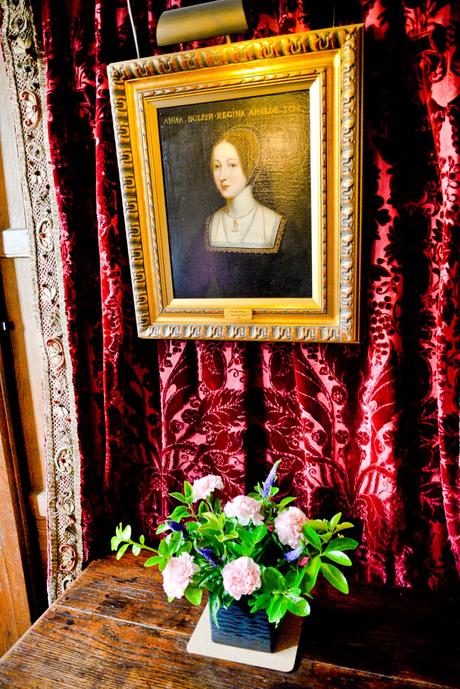 A picture of Anne Boleyn.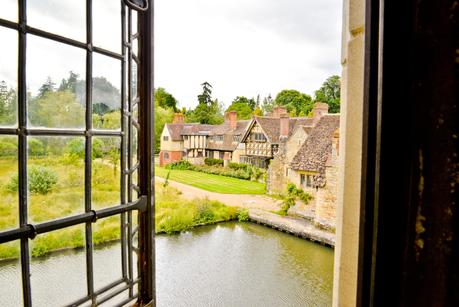 This is the view from is said to have been Anne Boleyn's bedroom when she was a child. Obviously, the view would have been quite a bit different back then, but it's still incredible to think this would have been where her bedroom window was and where she would have potentially looked out of.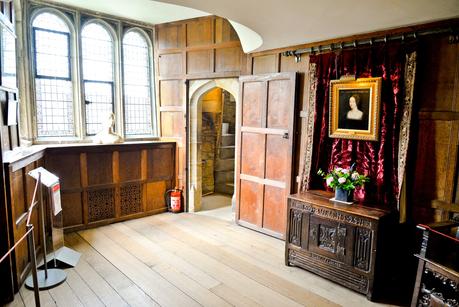 This is the room that is said to have been Anne Boleyn's as a child. I spent so long in here just stood taking it all in. It's a small room for what was supposed to be a bedroom, a bedroom that she perhaps shared with her sister Mary, but that makes Anne feel more relatable despite that fact that her family particularly her Mother had noble connections, Anne wasn't born a princess and probably never expected to one day be Queen of England.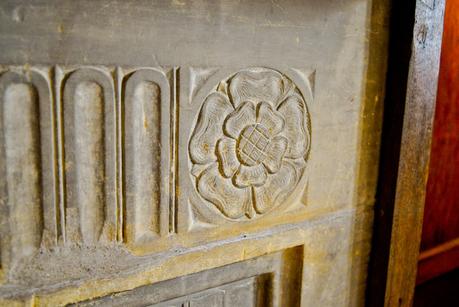 A Tudor rose engraving in Anne's bedroom.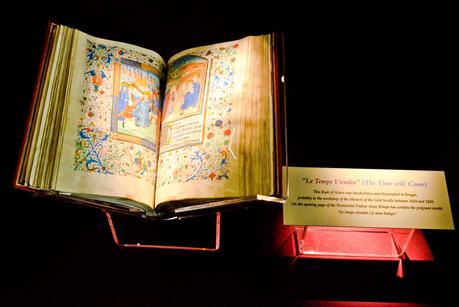 One of two of Anne Boleyn's own prayer books or Book of Hours as they are also known
.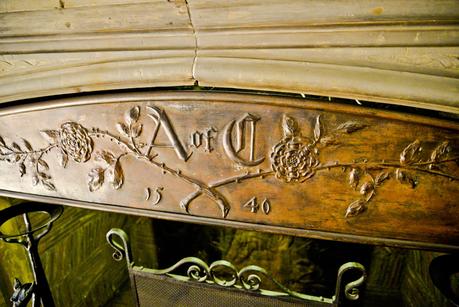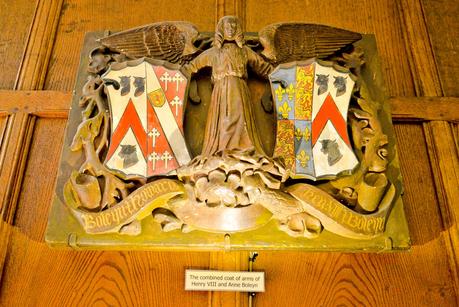 The combined coat of arms of Henry and Anne.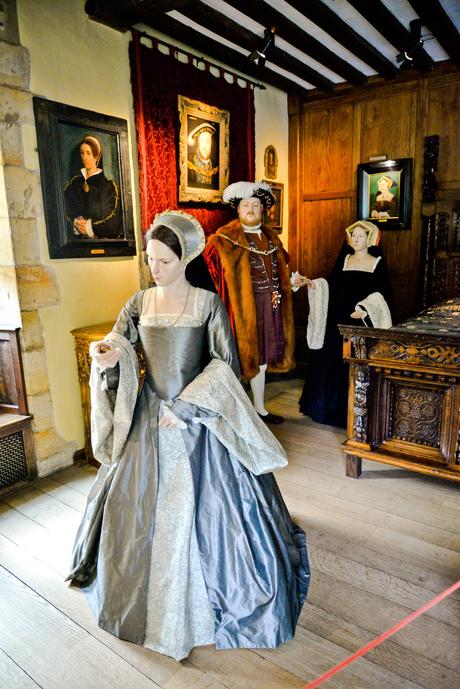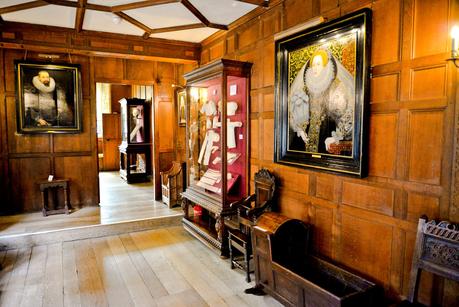 A picture of Queen Elizabeth I (Anne and Henrys daughter).


A picture of Edward VI, Henry's son and heir by his third wife Jane Seymour. He died aged 15 after being crowned King age 9.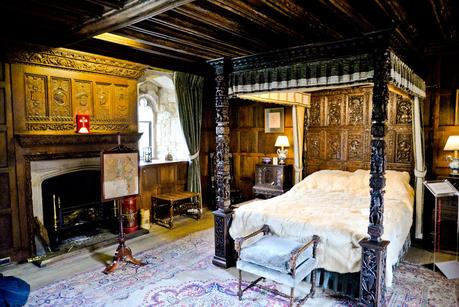 This bedroom was thought to have been slept in by Henry VIII and the ceiling in this room is the oldest in the castle.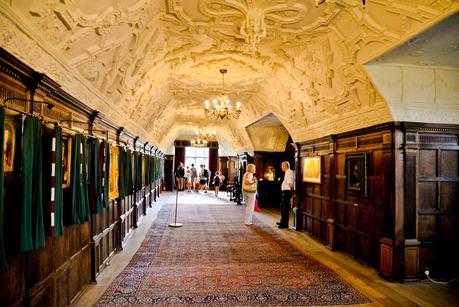 The Long Gallery contains 18 original portraits hung in dynastic order starting with Henry VI and ending with Henry VIII.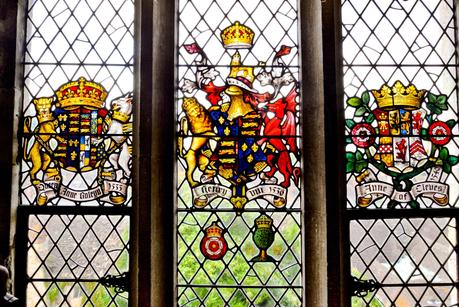 So as you can see, Hever Castle is a true Tudor gem and a place that our family will continue to stay in love with and return to visit over the years. 
You can see a short video of our day out over on my YouTube channel as well as embedded below. :)

WATCH OUR VIDEO:




PIN THIS: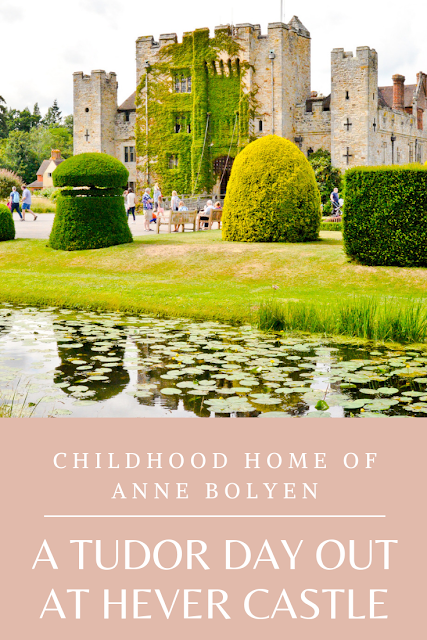 Thank you for reading.   Alex xo