Russia's doping scandal has spurred banning of their athletes from participating in the Rio Paralympics 2016. IPC, The International Paralympic Committee had to initiate the process after the release of McLaren report. The report backs Russia's support in doping its athletes participating in Olympics 2016 sports. And based on this report and further investigations, IPC has confirmed the ban on Russian Athletes participation in Rio Paralympics 2016. The McLaren report came out last month. Eventually, there was a claim that Russia gas been operating a state-sponsored doping program. As a matter of fact, it seems the whole program was a sequence of plans by the Russian government. The real operation of this doping activity is there since 2011. In fact, London 2012 was also a part of it. The same was also operative during Sochi 2014 Winter Olympics. In addition, it was in operation until August 2015.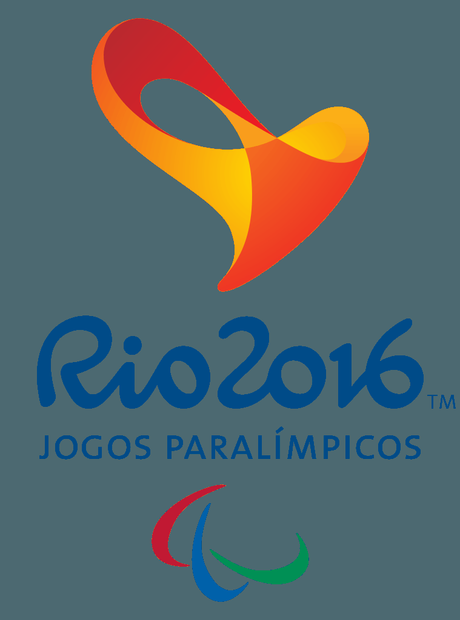 The World Anti-Doping Agency (Wada) is the agency commissioning the complete investigation. The agency has come to a conclusion that it was all official. The Sports Ministry of Russia has been directing, controlling and overseeing the whole program. As a result, the urine samples submitted by its athletes also have been a complete manipulation. The report has given it a term as "Disappearing Positive Methodology". In this, positive doping samples are skipped intentionally and thus benefiting their athletes.
Thomas Bach, President, International Olympic Committee (IOC), has termed the findings as shocking. In addition, he says it is an attack on the integrity of Olympic Games. He recommends stringent actions against the culprits. The Russian Paralympic Committee is appealing against the ban. And the appeal will go to the Court of Arbitration for Sport. Contrarily, IOC has no plans to ban Russian athletes from the Olympic Games.
Rio Paralympics 2016 bans Russian Athletes for Doping
The Rio Paralympics will star on September 7, 2016. The 9-day event will finish on September 18, 2016. Hardly 31 days are left for this event to start. Eventually, more than 250 Russian athletes will be missing Rio Paralympics 2016. And these athletes belong to around 20 sports. Sir Philip Craven, President, IPC says there is no effective anti-doping process in Russia. Rather, the whole machinery is out of control. As a result of this, the Russian Paralympics Committee has been put on suspension with immediate effect. This is to stop Russian Government sponsorship to this unbearable irregularity.
The ban impact is on these athletes – Margarita Goncharova and Evgenii Shvetsov (both in athletics), Olesya Vladykina, Valeriia Shabalina, and Darya Stukalova (all 3 in swimming).