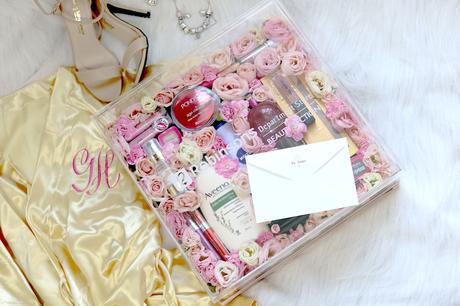 What will you feel when you receive such a beautiful box of flowers with beauty products must haves?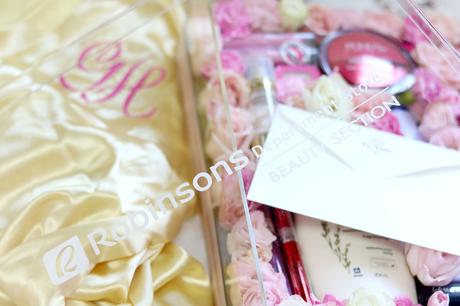 Well, Robinsons Department Store Beauty Section teamed up with Te Amo Floristeria in creating this box of blooms with curated bestsellers! My heart was screaming with joy when I saw the box! It's like every girl's dream to receive something like this!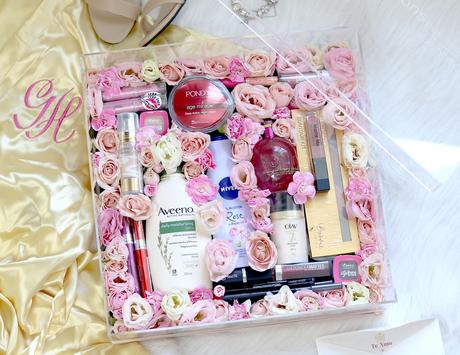 Congratulations Robinsons Department Store Beauty Section and Te Amo Floristeria for a job well done! The box is perfection! Especially to someone who loves flowers and a beauty junkie at the same time.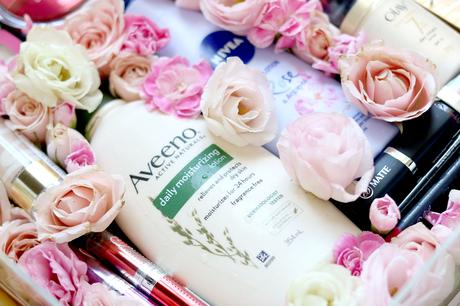 I like how each product is showcased and lay around these real flowers! I can't help but stare.
Here are the items you can find inside the box.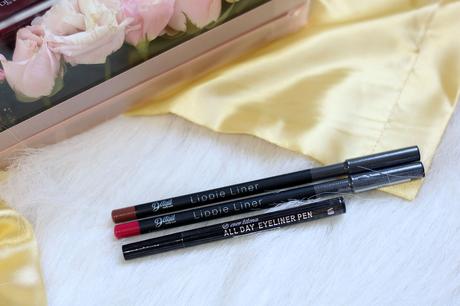 Detail Makeover Lip Liners (2 shades) and Ever Bilena All Day Eyeliner Pen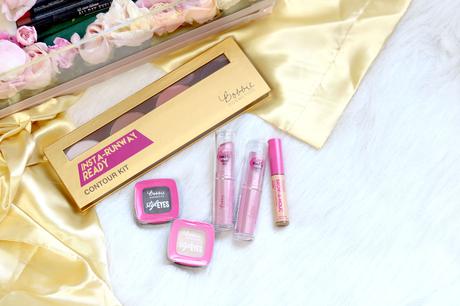 I haven't tried anything from this brand yet so I'm very excited esp. for the contour kit because contour is life!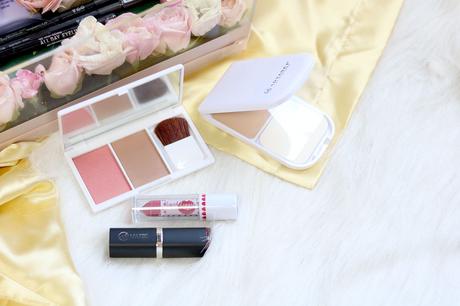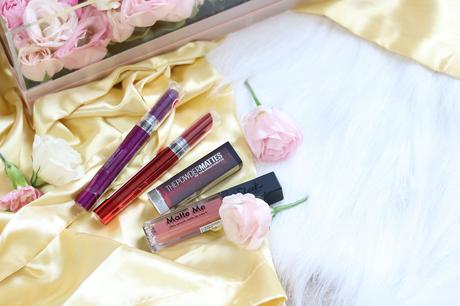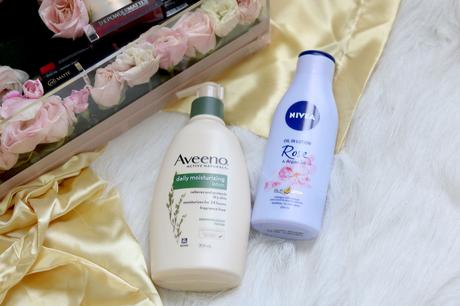 For the body we have Aveeno Daily Moisturizing Lotion and Nivea Oil in Lotion (Rose & Argan Oil)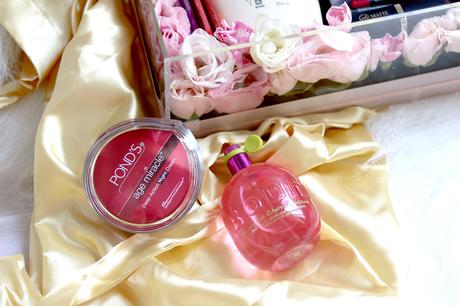 Lastly we have POND'S Age Miracle Deep Action Night Cream and Jean Arthes Boum Perfume!
That's everything that we have in the box. It's a variety of makeup, body care, and skin care. You can get all of these and also explore the other brands they have in Robinsons Department Store Beauty Section! Let me know if you have any favorites among the products mentioned above.
Thank you so much again Robinsons and Te Amo Floresteria for making me feel loved!
Follow @RDSBeautySection on Instagram and
https://www.facebook.com/RobinsonsMalls/ for more information.