Sample 1:   Sample 2: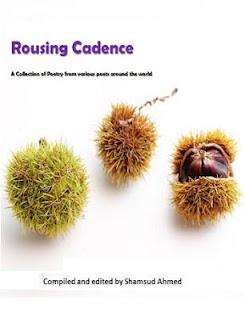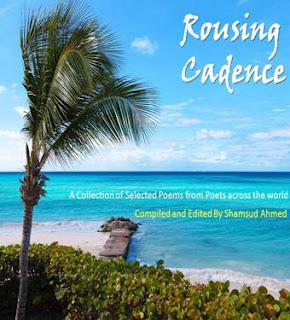 Sample 3:   Sample 4: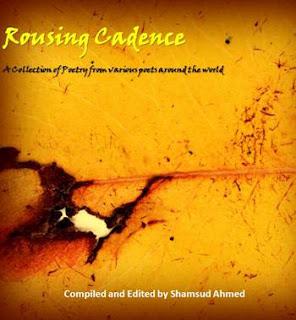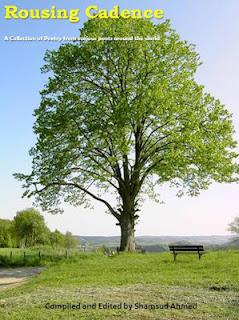 Sample 5: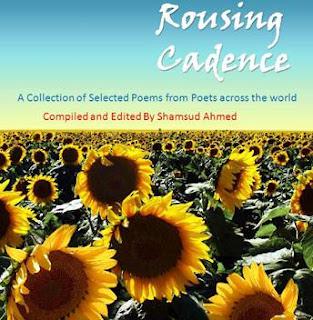 Sample 6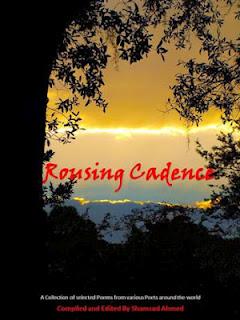 Sample 7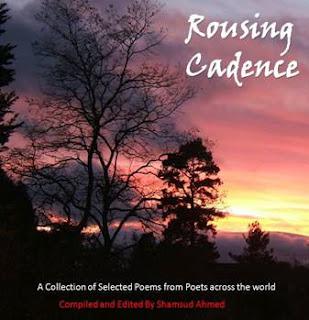 Thank you for taking part in the selection process. We will ensure we send a ecopy of the book to 2 lucky people whose selection is accepted.




It would be great if you can invite more people to participate in the selection process.




The book is all about the power of the blogging community and simply by working together with fellow bloggers I have realised the amount of creativity here and I would like to take this to everyone through this book. The success of the book will help me involve more bloggers to create a virtual community of artist whose contribution can bring changes.


Cheers and Keep Winning,
Shamsud
If You Enjoyed This Post Please Take 5 Second to share it.