I've cared about what other people think of me my whole life. I've always struggled with not being pretty enough, cool enough, rebellious enough, or anything you can possibly think of. I've tried to be a chameleon at times, to fit in and to impress others who I thought I wanted to be friends with. 
This is something I still struggle with today and enough is enough. I am so sick of worrying about what people think about my marriage, my parenting skills, my appearance, or my life. It's time I start doing things for me. 
I began blogging because Z was deployed and I didn't know what else to do with myself. I felt so alone, and blogging was the only way I knew how to express my emotions and make sense of everything going on in my life.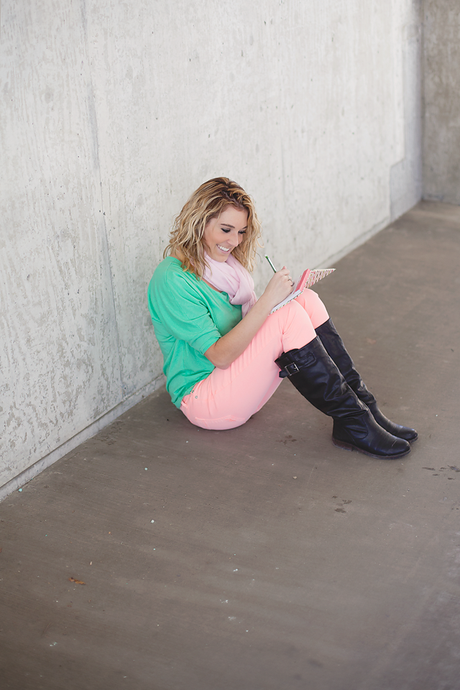 As one of my best friends wrote the other day, blogging has at times, become something it wasn't meant to be. Sometimes, it's even gone as far as making me unhappy and feeling like I was letting myself and others down.
 I want to discuss these things with all of you so you understand what I've been struggling with the past few months, and what I plan to do about it. 
Giveaways: I don't do these to gain followers. I do them for a few reasons:
1. I love working with the wonderful ladies of the blogosphere. I have met so many fabulous women by organizing and being apart of giveaways. 
2. It brings joy to someone else's day. As a winner of giveaways myself, I have loved getting that email saying "congratulations, you won!" It's completely unexpected and can totally turn any day or even month around. 
3. How else would I find these awesome blogs without something catching my attention and bringing me in? 
I will admit, there have been a surplus of giveaways recently and it can get overwhelming. However, from this point forward, I plan to hold my last "group giveaway" and then move on. None of the entries will be mandatory, rather a way to check out some new blogs and see what you like. 
Product Reviews
You may have seen a surplus of reviews here recently but that is going to slow down and become more selective. I'm sure I'm not the only one who has been excited or honored when being contacted by companies for reviews. So excited in fact, that we take the product without even really thinking about our readers or ourselves. Would my readers like this? Would I use this had it not been free? 
So bare with me as I catch up on products I've accepted for review, and know that it's not the only thing you will find when reading my blog. 
Where do I go from here?
I have a few passions in life; family, friends, photography, fashion, shopping, and living my life to the fullest. With that being said, I can tell you my blog will most likely center around those things. There may be other topics here and there, but it's time I get back to the things I love to write about, and why I decided to blog in the first place.
Although I feel hurt when I lose followers, and feel as though it's personal, I understand that not everyone is going to like me. It's human nature to want to please people and go out of our ways to do so. 
However, I don't want to pretend I'm someone I'm not, or give in to the things that might make me "popular".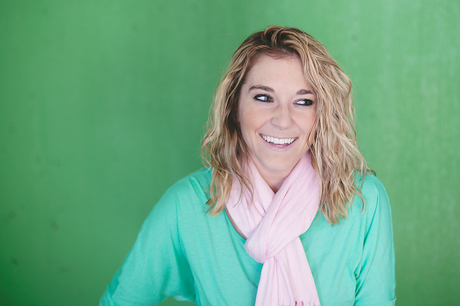 Thank you for those of you who love me, believe in me, and inspire me on a daily basis. You're the best friends a girl could ask for and I can't thank you all enough!