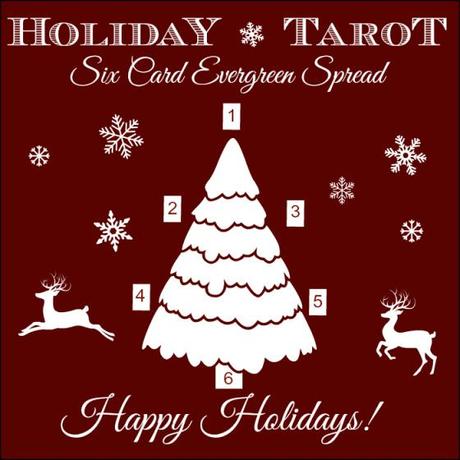 Just a quick shop update:
Holiday Tarot Readings are available from now until the New Year
Six cards laid in the Evergreen spread (it looks like a pine tree). Each card has a message relating to the holidays and the PDF is holiday themed (but non-denominational).
New Year's Tarot Readings are available from now until February 1st, 2014
Twelve cards representing each month of 2014. It's an overview of your year. The PDF is New Year's themed. The layout is Celtic Cross.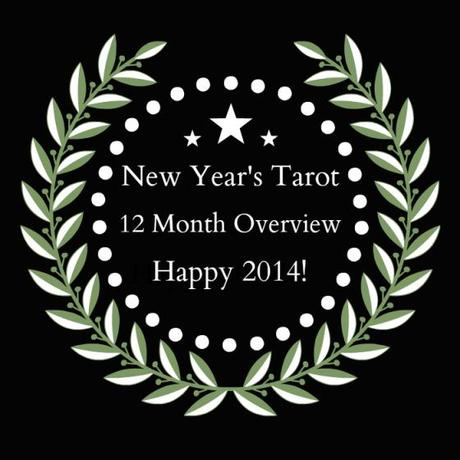 Instant Tarot Readings are now available
Bare bones tarot readings. Just the information you need. No photos. No graphics. Just a simple e-mail with the answer to your question. This way, I can complete them quickly and keep costs down. A 1 card reading is $2.50 and I'll be listing 3 and 5 card readings in the next few days.
Dream Interpretations are now available
Same format as Instant Tarot Readings. An email sent to you with my interpretation of your dream/nightmare including information of any signs, symbols, colors or numbers that might appear.
Price Increases
The way I design, layout, photograph and edit my tarot readings takes hours and hours of work. The result is an in-depth, beautifully designed and well written tarot reading that runs over 1000 words, usually 5 to 10 pages, and contains many graphics and photographs. I love these readings. They're beautiful to behold and contain great insights BUT they tend to be expensive due to the time it takes to prepare them. A 5 Card Reading takes about 3.5 hours to prepare and used to cost $20 but I've upped the price to $30.
I love my clients dearly and I'm sympathetic to this shitty, shitty economy but I also value my time. This is the reason I've created Instant Tarot Readings, so that nobody is priced out and everyone has access to the information they need.
You can see a sample PDF tarot reading here. For comparison, an Instant Tarot Reading will be like getting a quick email from a friend: pleasant, full of knowledge… but not so pretty.
Because I'm not shallow and you shouldn't be either.
XO,
Randi