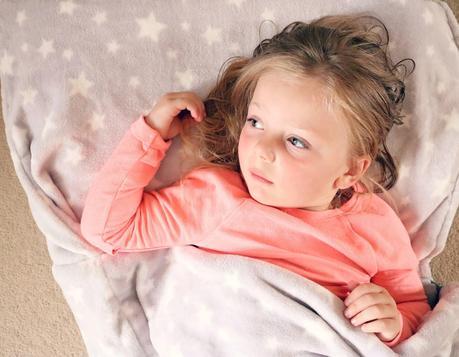 Lazy day's call for the perfect comfort, the softest most comfortable snuggle blanket and we've found the perfect one! We were recently sent a Snuggle Sac from Ollie and Leila and Darcie has been asking over and over again if we can have a movie night with her Sleepy Sac. So on rainy day's over the holiday's we've been doing just that.
Setting up a pillow fortress, along with her Snuggle Sac adding the perfect treats like homemade milkshake and popcorn and selecting our favorite Disney movie - it's the perfect way to spend a rainy day.
The Snuggle Sac is perfect for this kind of occasion, sleepovers, even when on long journeys in the car the Snuggle Sac will keep you cosy. They come in a range of cute designs, I opted for the unisex gray star design so both Darcie and her brother, Henry, will get use from it.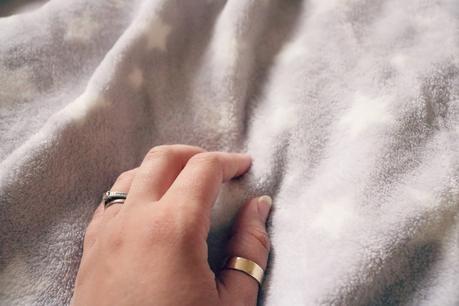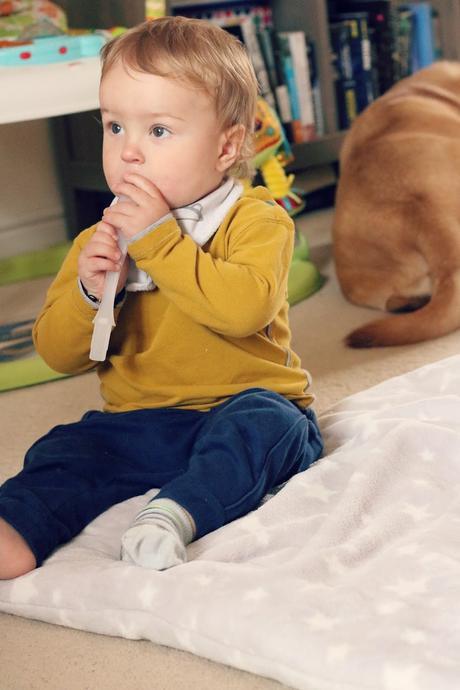 They're made of the softest material and even have a little slot where you can place your own pillow inside, making it even more comfortable! They also come with a carry bag which is perfect for storing when not using and for when we will inevitably be using it for sleep overs. The Snuggle Sac is available at Ollie and Leila for £45. 



All we need now is for the weather to start cooling off, bring on the cooler months for more sunggle evenings.
Mummy B xoxox