Whether your 17, 30 or 65 getting your driving license is a huge achievement and a new kind of freedom. For me, I only got this freedom this year. I'm 29. You'd think at 29 (30 in a matter of weeks) I would kind of have it together, well at long last I have and I finally overcame one of my biggest hurdles which was sitting the driving test.
So once you've overcome the biggest challenge you might be thinking, what now?
Usually, your examiner will take your driving license and send it directly to the DVLA to notify them you've passed. They will then send you your full license via post to your home address which will normally be with within 14 days.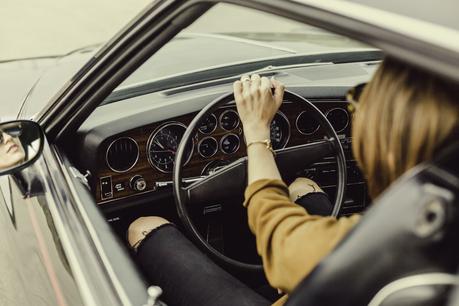 Then, your first independent drive... it's is very strange. I did it straight away as I didn't want to build up any kind of anxieties. So as soon as my driving instructor got me home, I popped the children in the car and I treated them to a drive through Mc Donalds... it's got to be done, right?! Of course, before this could be done I had to notify my insurance company that I now had a full license as opposed to a provisional. This is really important that you remember to do this, even if you're previously insured, as soon as you have your full licence your insurance is void.
Something you will need to be mindful of is that the cost of your insurance will also increase. Mine trebled in price once I had my full license... I couldn't believe the price of my freedom! Obviously, this will eventually decrease and I believe due to my age, it's not quite a steep as it would be if I was 17.
Something else I had to take responsibility for was the maintenance of the car. I never really thought about the cost or upkeep of a car so it was a quick crash course for me. From swatting up on how to change a tire (or in my case how to use a puncture repair kit) to ensure that the car is regularly serviced. Something I learnt from my Dad, was that it cost you less to properly maintain your vehicle than an unmaintained car which will run up huge bills in the long run. Visiting somewhere like Iverson for car servicing in London, is ideal and you know you'll be looked after and your car will be running smoothly.
Lastly, enjoy and stay safe. You've come so far to get this freedom.
K Elizabeth xoxox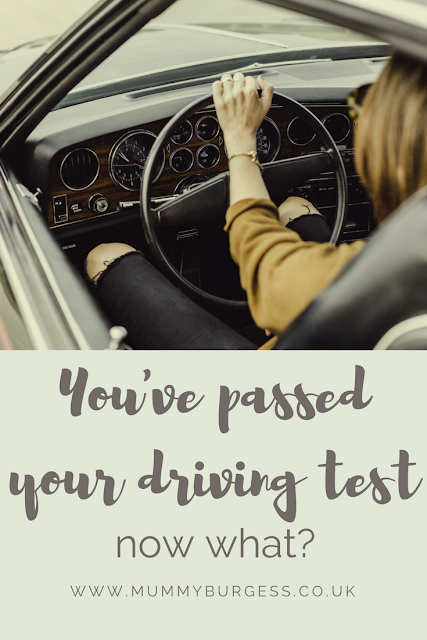 *Collaborative Post