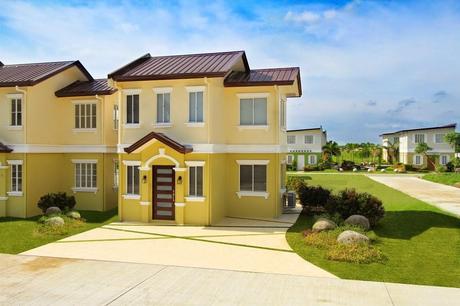 SOPHIE house model
Floor area: 52 sq.m. 

Lot area: 80 sq.m.

Two-Storey Single Attached

Three (3) bedrooms

Two (2) Toilet and Bath

Living, Dining and Kitchen Area. 

Provision for one (1) car garage.
PRICE: PHP 1,800,000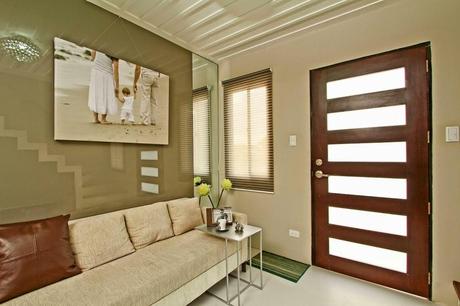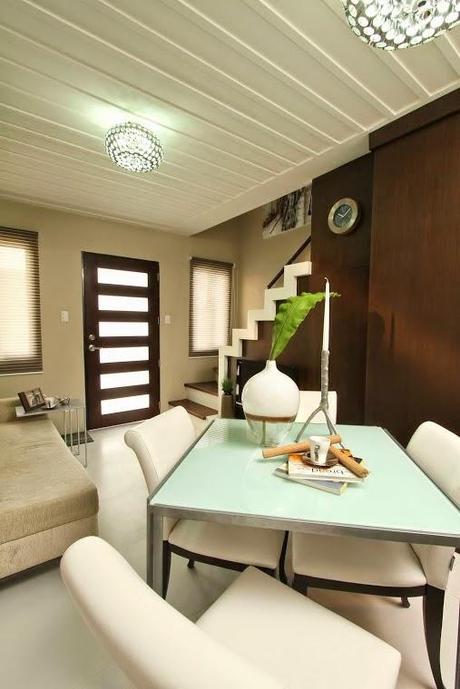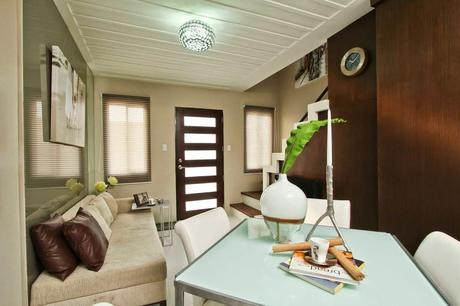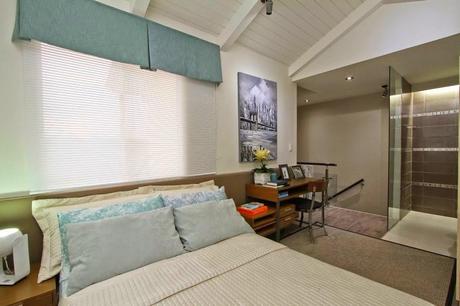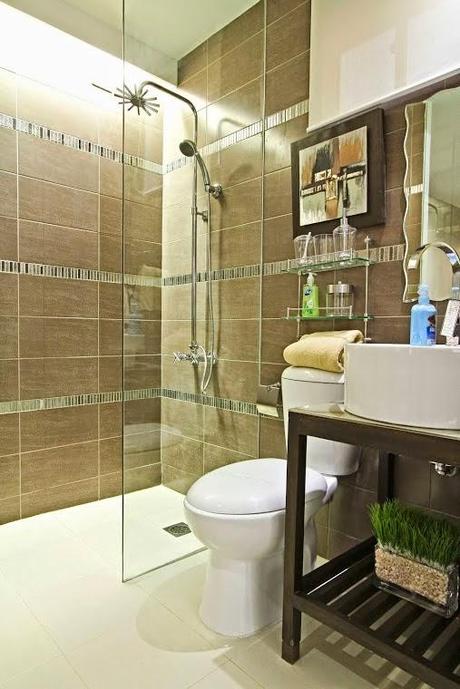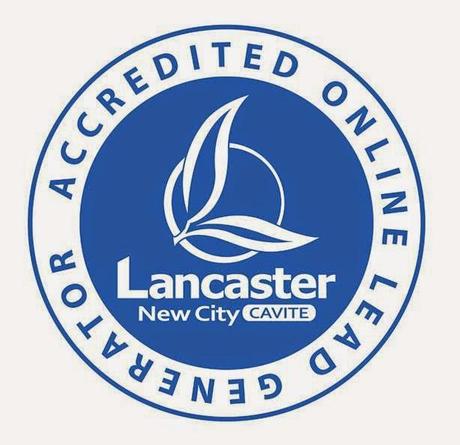 If want to know more about Lancaster New City Cavite house and lot offerings and promotions, kindly give your info.
Full Name (indicate first name and last name)
Email address
Contact number (landline or mobile number)
Best day and time to contact you
City where you currently live

Interested in buying a house & lot in Cavite?
Yes No
How soon do you plan to buy a house & lot in Cavite?
3 months 6 months 12 months
Facebook or LinkedIn profile
Lancaster New City Cavite will send an email confirmation link to ensure no one is adding you without consent. Kindly check your bulk or spam folder in case it doesn't arrive in your inbox. Once confirmed, you will receive an e-mail about their exclusive limited time offer.
&field;&l;<img src="http://api.trustedform.com/ns.gif" />