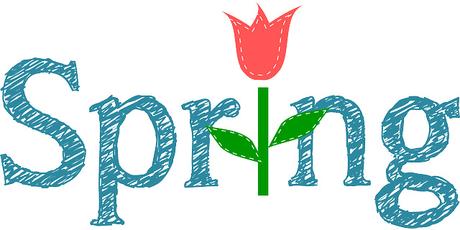 ~~~~~~~~~~~~~~~~~~~~~~~~~~~~~~~~~~~~~~~~~~~~~~~~~~~~
Spring is here and I'm so excited! This winter has gone on long enough, it's time to ditch the winter woollies and grab onto that cute spring jacket. 
Spring is seen as the season of new starts, new life and beauty. It is a time to be one with nature and appreciate its pure grace. I picked the photo shoot that best expressed all these qualities. Spring is a burst of new life, not just literally but for everyone, it is a time to start fresh. In this way our m
odels found the joy of Spring and explored a fresh new romantic pathway. 
*Laughing the days away with loved ones.*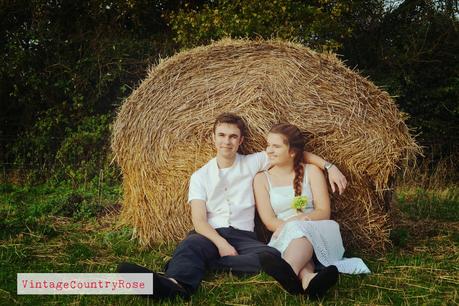 *Rejoicing with nature.*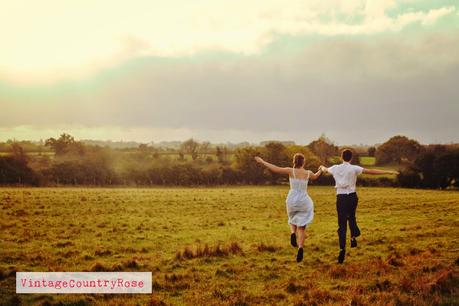 *Let your feeling take you wherever they want to go.*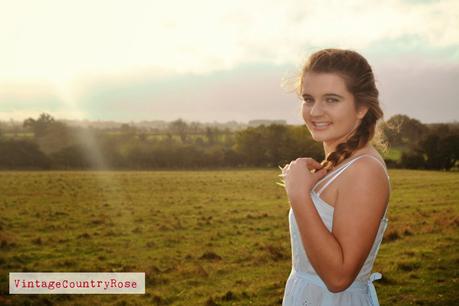 The VCR Spring Guy&Girl Look
Guys
*Exploring the beauty of the world across the horizon at all heights.*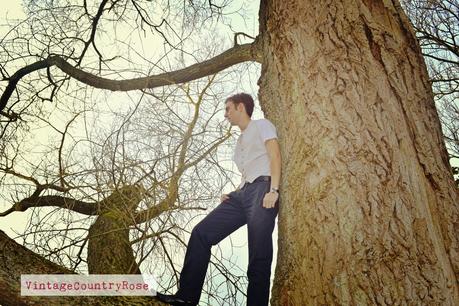 How to get this look?
Get this relaxed smart look quick and easy. 
Mini Portfolio 
Hair: Swept back in a casual,everyday fresh style.
Signature
 piece: Vintage waist coat with thin pastel gingham pattern. 
Clothing: Plain pastel or white t.shirt with casual dominating coloured trousers to add a splash of subtle color. 
Accessories: Matching black watch, belt and shoes adding the sophistication factor to this look.
ALTERNATIVE LOOK
Dive in at the deep end and go for a boulder signature piece. Play with the different gingham styles. Work your basic under-layer clothing accordingly.
Here is our lovely alternative look.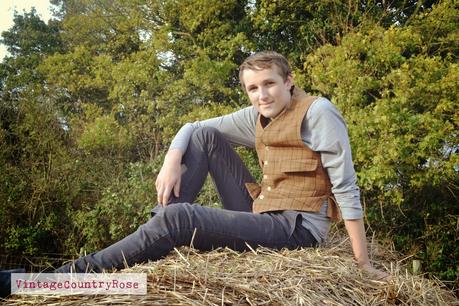 Girlie's
*Letting the wind take your hair where ever it wants too*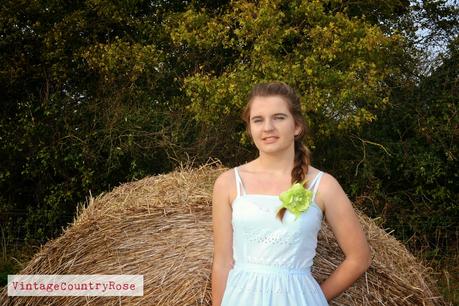 How to get this look?
The fresh Spring Cutie pie!
Mini Portfolio
Makeup: Emphasis on eye makeup focusing on the blue pallet. Example: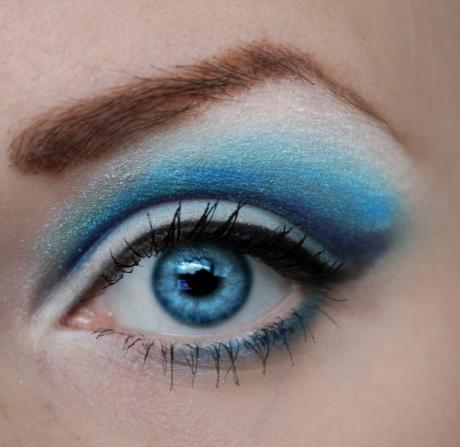 Glossy but nude lips, natural foundation, natural blusher emphasising cheek bones.
Hair: Relaxed side plait, possibly tied with flower hairband to add the extra cute blossom.
Signature piece: Pastel blue flowing dress with a tie strap accentuating the waist.
Clothing: If you wanted to add a jacket to this look, you could: stay neutral with the dress OR go all out with a patterned spring piece.
Accessories: Flower tie and plain neutral shoes OR cute pastel high heals to add some sophistication to the look.
Wishing you all the best of spring and hope i inspired you to explore with new fresh spring looks. If you do try out any of our new styles be sure to share them with us:
Twitter: @VCountryRose
Instagram: @allie-bradley1 or @IZZYBELLA_XXX
Facebook:

 facebook.com/VintageCountryRose
Email: [email protected]
If you like this article, check out:
~Christmas Special~ 
~Monochrome~ 
~Carrie Bradshaw~
~A touch of magic~
~Easy Vintage Hairstyles to try today!~
Thank you for your support vintage lovelies!
The photos labelled on this article with the VCR stamp are copyrighted by VintageCountryRoseCO.