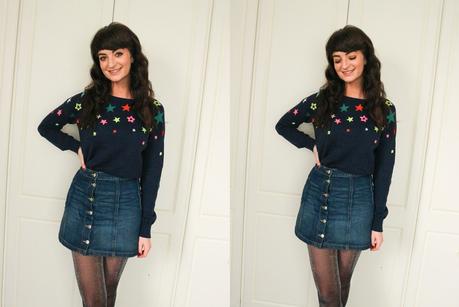 Happy Boxing Day everyone!Thought I'd share quickly my attire for the day before heading off to spend time with family. We usually spend the morning and early afternoon hosting lunch for friends of the family, it usually divides to a group in the dining room sitting eating food or the living room where a group watches the football channels before heading off to the proper game and those left behind just hanging out catching up on each other's lives which is lovely. Then after everyone heads off for the day, there's a few hours of quiet where I usually begin my annual boxing day clear out and tidy up. I declutter and tidy all year round but this boxing day tidy has become somewhat of a mini tradition I've done since I was a teenager and just kept it up all these years. Then once I'm sorted I get ready and head over to visit my boyfriend and his family to exchange gifts to one another before playing a variety of board games and card games on the evening. I can't wait!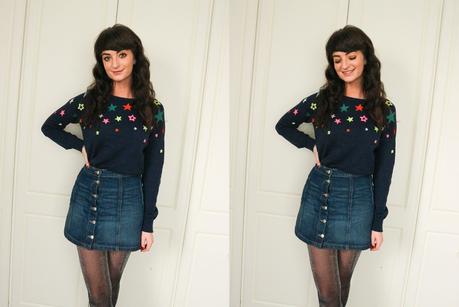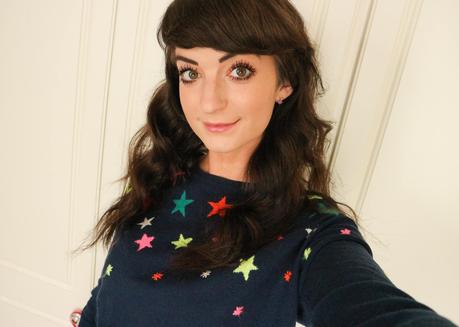 Jumper: Cath Kidston
Skirt: H&MTights: New Look
Thanks for reading!