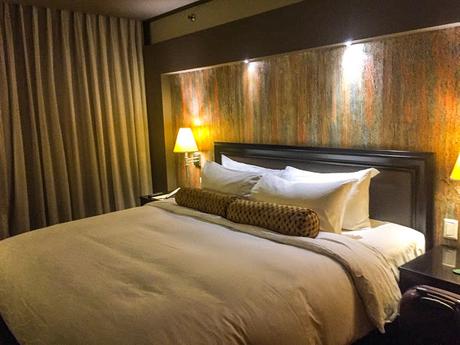 We celebrated my mother-in-law's 50th birthday in Bellevue Manila Hotel. It was a simple family gathering. It was an overnight stay. It was a short but fun and relaxing at the same time. Here are the photos taken during our stay. Enjoy!
The room we have selected was a connecting room. I can't remember if it was a Junior Suite or 2-Bedroom-Premier Suite.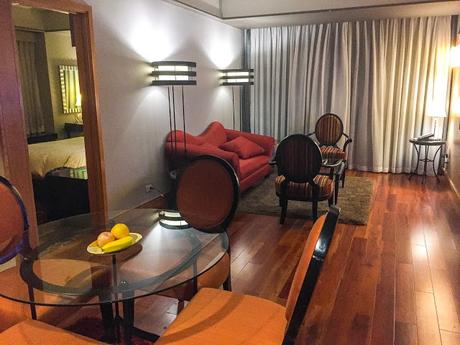 Here is the living room and the dining area.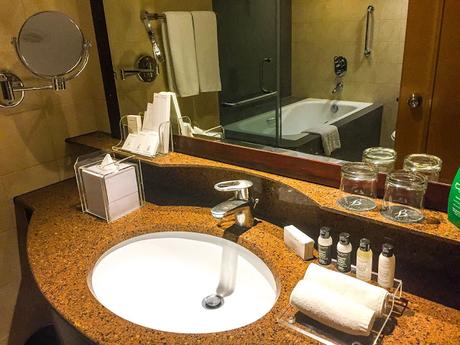 The bathroom with bathtub and separate shower area.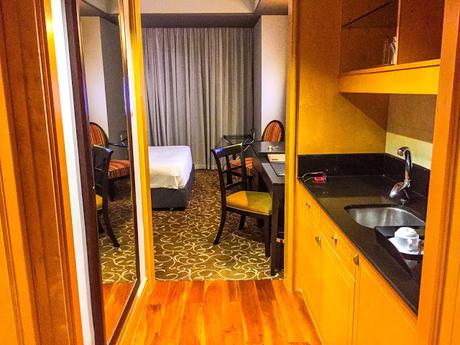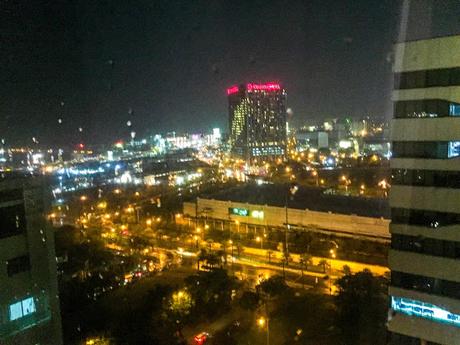 The view outside our window.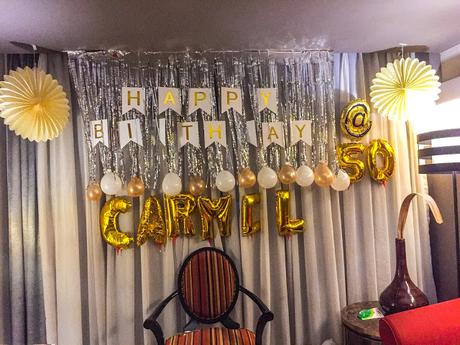 We decorated the other room for a surprise of her life. I remembered it was little bit failed. haha
That was me during my pregnancy with my little one.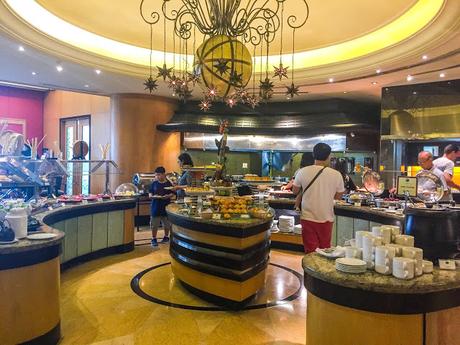 The next day, breakfast buffet time! The favorite time of the day when we are staying on a hotel. I just love breakfast.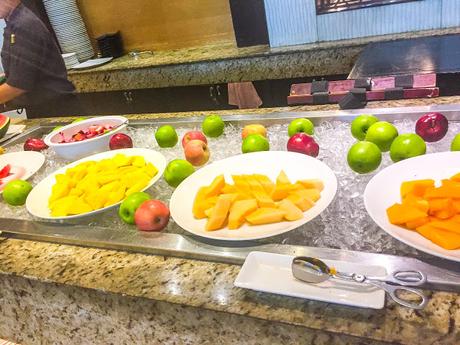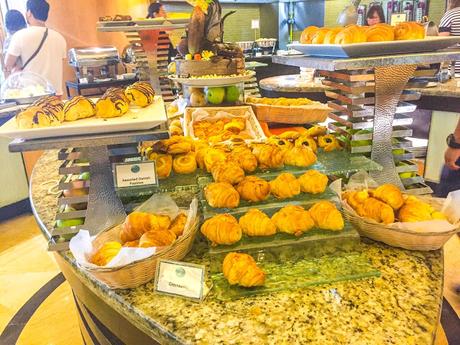 Croissant. Totally yummy!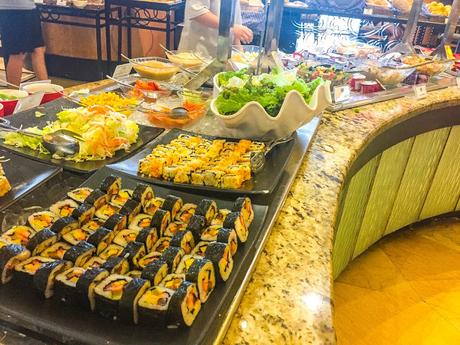 Maki and salad for breaky. hearts hearts all over the place. hihi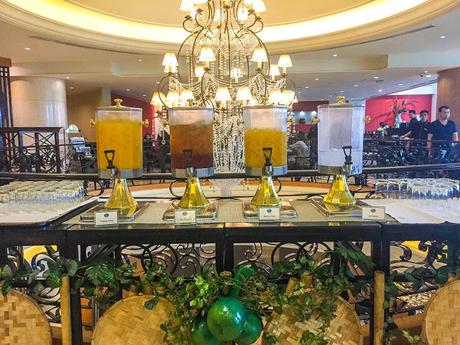 Facilities and amenities:
Pool
Gym
Salon
Azurea Spa
Air-conditioning
Mini-bar
Free LAN and Wi-Fi Internet access
Satellite/cable TV
LED television
Private toilet and bath
Bath tub and separate shower area
In-room safe
The Verdict:
The Bellevue Manila Hotel has really a luxurious vibes on the place. Besides, the price was not that cheap but I think it was a worthy stay, especially if you will stay all day long on the hotel to maximize facilities and amenities. They have also a happy hour with free cocktails and booze. The food was amazing. It tasted good. I love buffets. Beds were so soft and comfortable. I enjoyed using the bathtub. I also brought my own bath bombs. What else? Hmmm... the location was great too because it is in Alabang, Muntinlupa. It is accessible. If you are a little cheapskate, there are also fast foods near the hotels, to avoid overspending in food meals in the hotel. Will I recommend this hotel? Yes. Will I go back to have a staycation again? Yes, of course.
My ratings for this hotel will be...
For more information, visit their website and social media sites:
Contact no.: (+632) 771-8181
Email: [email protected]
**THIS IS NOT A SPONSORED POST**