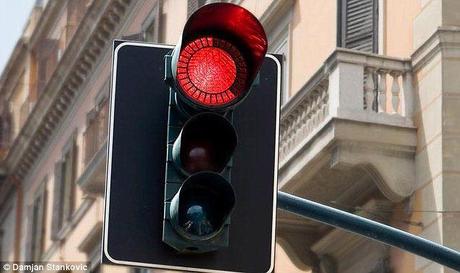 The boy walking on the street, waving his thick long hair was jealous of the man on the sports bike.
The guy on the sports bike envied the man with the simple bike besides him as he had a girl with him.
The guy with the girl wanted the old man's mercedes that was right next to him.
And the old man rubbed his bald head wishing he had nice hair as that boy waving his hair on the road.