Strawberry season is upon us, and I am itching to go out and pick some fresh, juicy local strawberries! For the last two years I went out and picked lots of strawberries! I made jam, crisps, sauce, pies, and froze lots for winter treats. I am hoping that Pip and I can get out sometime soon and pick a few, so I can make a little jam and have a few in the freezer.
In the meantime I have been drooling over a few strawberry inspired recipes I found on the web!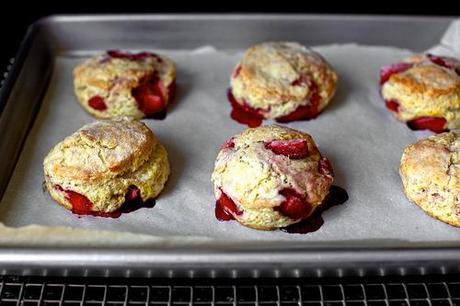 Strawberries and Cream Biscuits - Source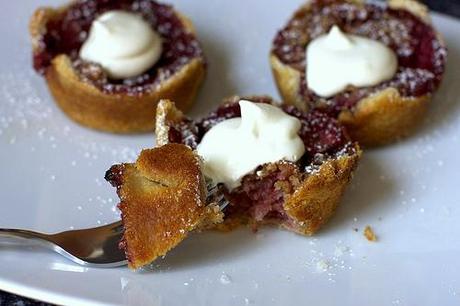 Strawberry Brown Butter Betty's - Source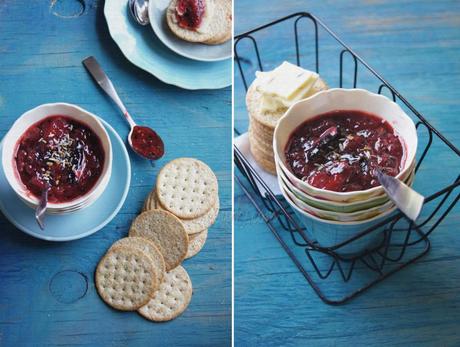 Spiced Strawberry Chutney - Source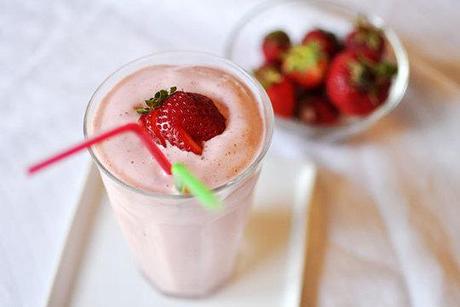 Killer Strawberry Milkshake - Source
I also found a delicious looking recipe for
Strawberry Lemonade
. I'm not sure if I am actually going to be able to make all these delicious treats, but one can always dream!
Are there any recipes you are hoping to try this summer? That's right, summer is officially here! :)
xox