Pratyusha Banerjee
'
The Balika Vadhu
' girl committed suicide in her home on Sunday 3rd April 2016. It is not the first time that a person associated with glamour industry succumbed to life's pressure.
Jia Khan, Nafisa Joseph, Silk Smita, Guru Dutt
and many more preferred death over life. How and why someone decides to end his/her life? What instigate someone to leave this beautiful world? I don't have answers to these questions but some observations which I have shared in this Ten Liner. Rest in Peace
Pratyusha Banerjee.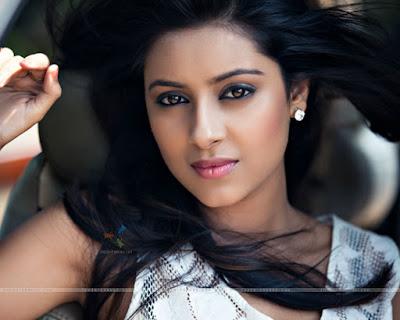 Big city attracts, binds you in its glitz & glamour,
emptiness lurking inside from outside world's clamor.
Making and Breaking relationships is part of the job,
To take it seriously is like to self rob.
Small age big successes is every body's dream,
Sustaining it is churning life like milk for cream.
When void becomes wide all ends seem apart,
Instead of leaving situation you decided to depart.
Suicide is one time death for the deceased,
family & friends die every moment life proceed.