About QUIZ: 

Quiz is a dynamic fast fashion retail group that focuses on delivering catwalk style looks and all the latest trends at value for money prices. 

There are some classic staple pieces that every women should have in her wardrobe for summer no matter what size she is and no matter which part of the world she lives in...Its not necessary to shed tonnes of money on your summer essentials...just be very sure when picking out such pieces for your wardrobe. 

So recently while browsing the internet for refreshing my summer wardrobe I came across QUIZ, which is a UK based

fashion retail group 

with over 200 stores and an ever growing online store. 

Here are a few things out of the many striking clothing pieces and accessories that I am drooling over to add into my wardrobe.. 

Bright Swing TopA pretty swing top shouts out for summers and looks best with shorts and denims!!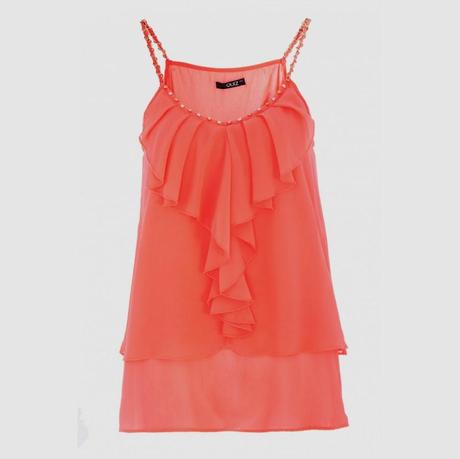 Pleated Print Maxi DressSummers + pretty floral pleated maxi dress = YES PLEASE!!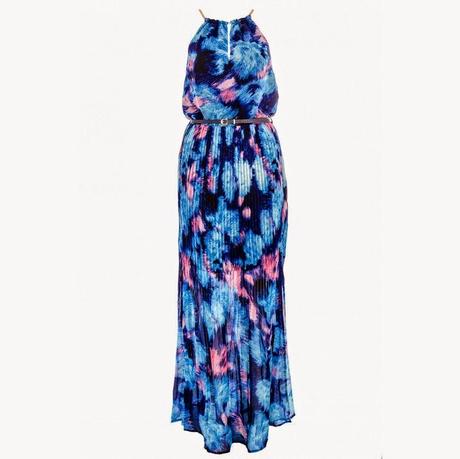 Floral Print Lace DressThere is nothing more feminine then lace...how can one not wear a pretty lace-y dress in the summers...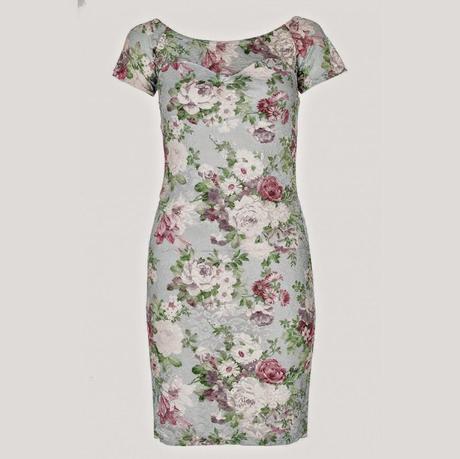 Crop Peplum TopFun and happening...thats a crop top in summers!!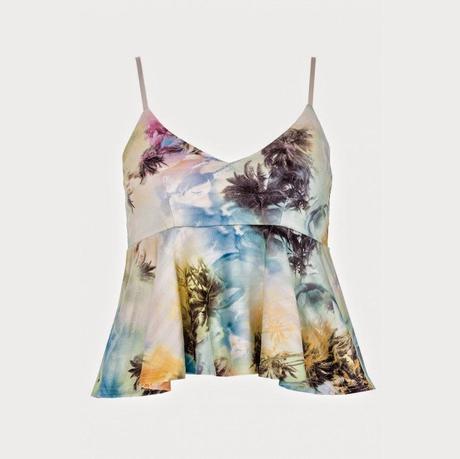 Midi SkirtA fitted midi skirt not only looks great but is also a staple piece for your wardrobe.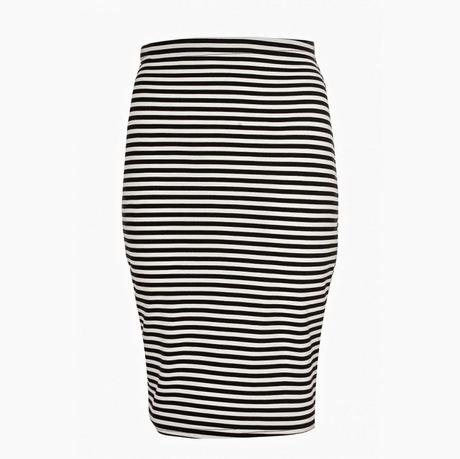 Mesh PumpsMesh + Bling = Everyone loves a bit of bling!!


So, thats my drool list of summer must haves...Do check out the website for more of such awesome stuff!!