I am far from being an American football lover. I know nothing about how the game works so I'm not gonna be rambling about technicalities of the game. If you guys didn't get to watch it, go and look for a replay because this game was actually freakin' awesome and left me at the edge of my seat!
Congratulations to the Super Bowl Champs, the
New England Patriots
!
They haven't won the Super Bowl since a decade ago so I think this was an awesome moment for them as a team. You gotta hand it to the Seattle Seahawks, they really gave the Patriots a run for their money. Well played, boys!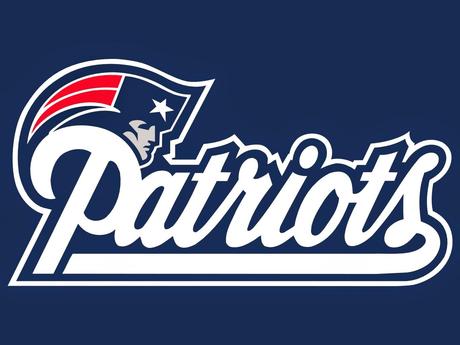 Being an Advertising and PR graduate, dissecting and appreciating ads has become second nature to me. The Super Bowl is the most watched American TV program so companies always clamor for ad spots that cost them millions (yes, millions!) of dollars just for 30 seconds (or less) of airtime. So yeah...your least favorite, unmemorable ads? They just flushed millions of dollars down the drain. Just. Like. That.
The ad agencies can whip up some great stuff that can pull the heart strings, make you laugh out loud or even stir up some controversy. I seem to notice that the strong trend this year is all about being socially conscious as opposed to the usual quirky and sometimes just plain weird (
I'm talking to you, Skittles
) ads.
Here's some of the ones that I like from this year's collection:
Budweiser
usually has the best commercials for the Super Bowl, so I'm not surprised that everyone's gushing over this one. This is actually like the Part 2 from the their ad last year. The Clydesdale horses are so magnificent, aren't they?
Bud Light
pretty much made our wildest Nintendo dreams come true!
Clash of Clans
 got Liam Neeson. Enough said.
Always
 tackles on the image of women in today's society. I personally don't feel insulted about the term "like a girl"  because I think women just have that innate finesse, which doesn't necessarily translate to being a bunch of wimps. Still, the idea and the message is great to create awareness about the struggles of a lot, if not most, of women in society.
Esurance
Walter White is...back?
Their food ain't healthy but
McDonald's
keeps you comin' back with the best marketing ideas. Feelin' the love in my heart and in my tummy!
Okay so let's talk about the Halftime show. Katy Perry did her stuff and I was like
okay...meh. Poor beach balls, they look so melancholic.
View image
|
gettyimages.com
And then someone came out and I suddenly wanted to either get my freak on or put my thing down, flip it and reverse it. 
What the...it's
MISSY ELLIOT!!!
 Needless to say, she stole the show. For a moment there, I actually forgot that Katy Perry was headlining this thing. Oh Missy, you got some sick beats, even it's more than a decade old!
I can't find a better video so this'll do for now.
Oh and if you're wondering which team I was rooting for? It's a no brainer. Who's got the cuter Team Captain?
Hi, Tom Brady. *batting eyelashes*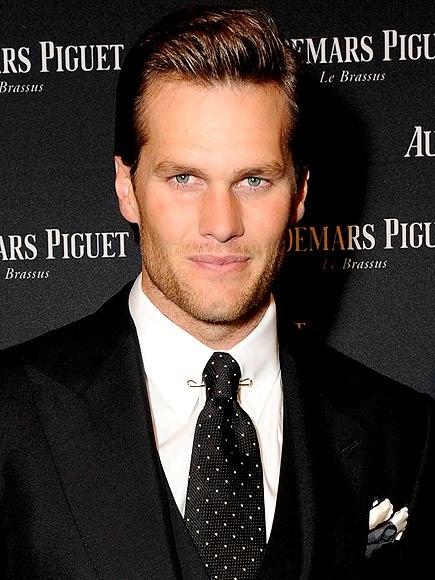 via people.com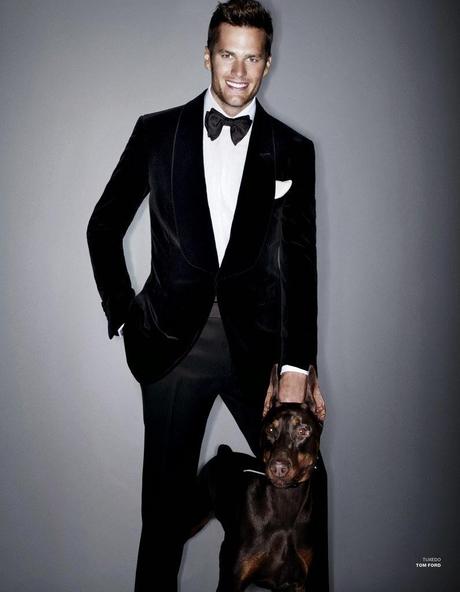 via vmagazine.com
...and with his wife, the uber sexy supermodel of the world, Gisele. Dammit.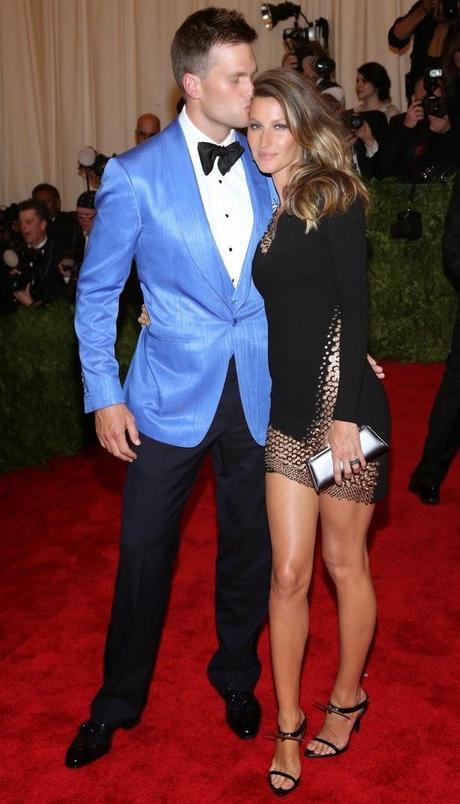 Photo by WENN
Does this mean I'll be watching more of American football? I don't think so. I'm really just here for the chips and salsa (not a big guacamole fan)!
Toodles!