See this?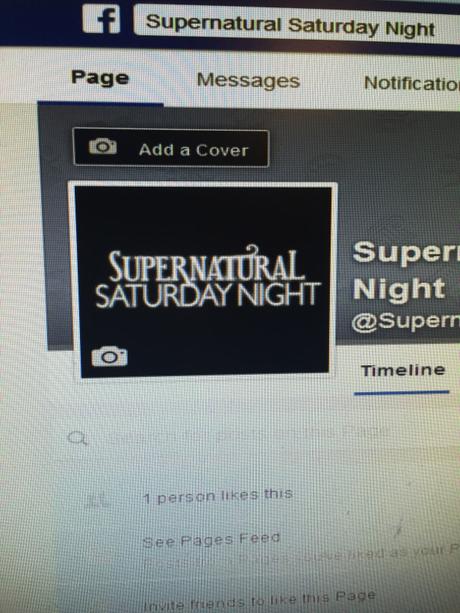 Supernatural Saturday night has an official FB.page,  you can go there to like us, leave a show idea or comment and trust me, you'll want to leave a comment for sure after hearing this Saturday night's show.    Acclaimed  Dallas psychic, Carla Mae joins us in studio for themfull  two hours, taking your calls and predicting your future.
But first, you   must checkout her website  http://carlamae.com to learn about her skill levels and accuracy.     Interesting reading.
Again, Carla Mae is the first guest on our NEW nighttime show….Saturdsay from 8:00 to 10:00 pm (CST) on RasioBrave.com.
And this will be the first of many thanks extended to Carla Mae and her  extraordinarily talented husband Chris, who so generously and graciously designed the show's logo.   See more of his talented work at omnivisualmedua.com or biote.com.   The cat has skills.   Can T- shirts be far behind?????
And a heartfelt thank you to dear friend  and colleague, Alicia Alaniz who created our Facebook page.    You're a champ, babe.   A true champion.
So, pour three fingers of the drink of your choice (Trust me, Martha and I will be doing it) then sit back and listen to to a woman's whose knowledge of the future will simply amaze you.  Again,  that's Supernatural Saturday Night this Saturday  night, 8-10pm (CST) on RadioBrave.com and have a wonderfully not so normal evening.
The number to call–remember it, savor it,  call it—–is 405-510-0370.
Call Carla Mae.     She'll be expecting you.
Seriously.