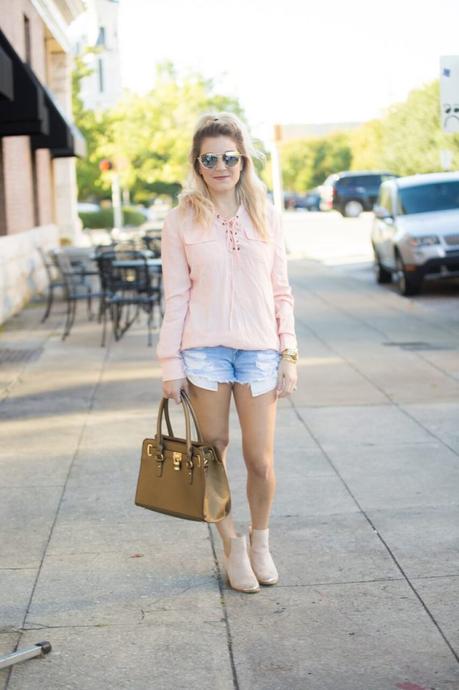 I wasn't born in Georgia (and if you heard me talk you would know that right away). And I've been having an inner conflict ever since I moved here.
"Can I say y'all?"
"Do I stick out like a sore thumb?"
"What are grits?"
"Why aren't any of these stores open until noon?"
"Will I ever get used to this humidity?"
"I can't wait to leave."
"I don't want to leave."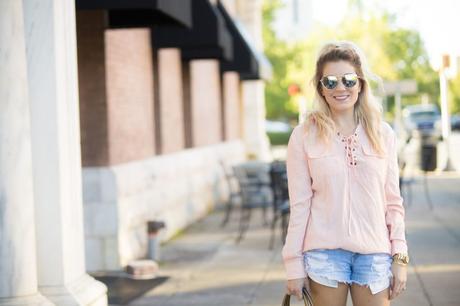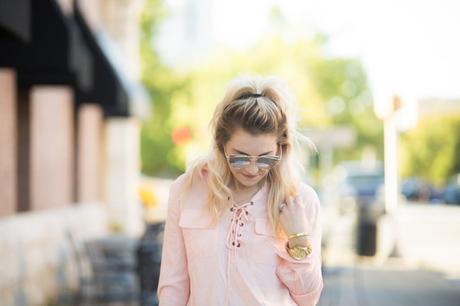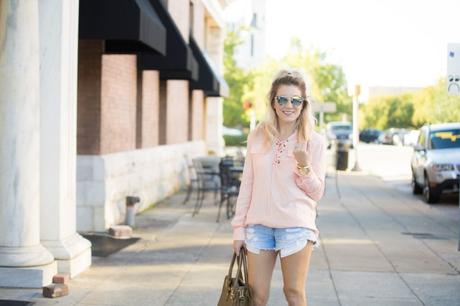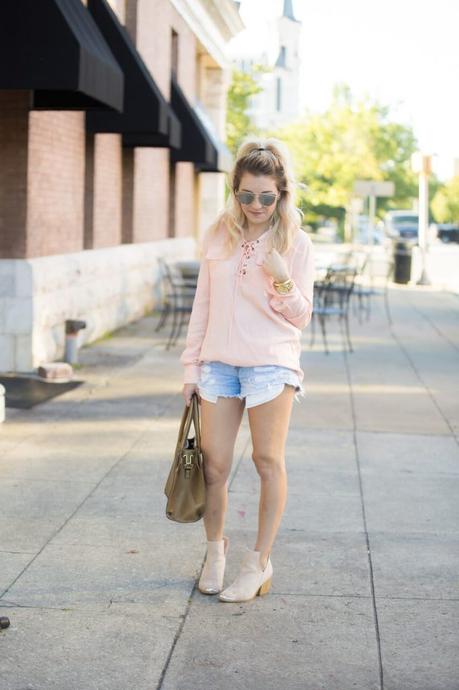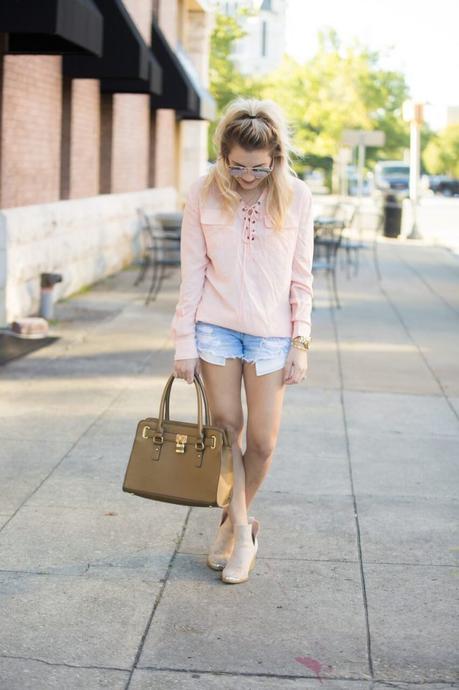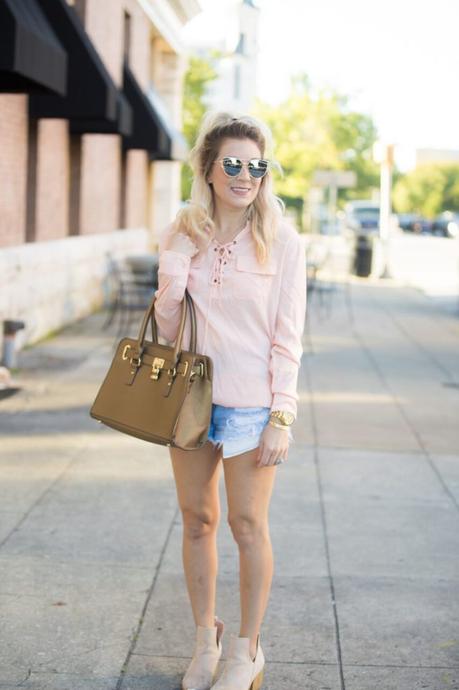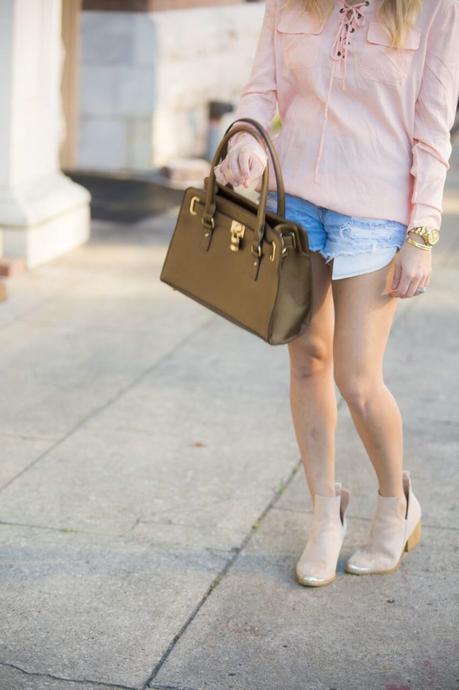 I couldn't wait to move to Georgia. But then I didn't love Georgia when we first got here. We lived on post, I didn't have a good group of friends, and it just wasn't an overall good experience. Fast forward to today and I don't want to leave. Sure, I hate the humidity and I could do without the cockroaches (or "water bugs"). But it's the life we've built here that I'm sad to leave.
The friends that have turned into family.
The school that has become a constant for the kids in a life of chaos.
The Saturday morning walks along the river.
The Sundays and donuts at the playground.
The line dancing.
The family dinners.
The boutiques and small businesses.
The tee ball and soccer games and dance classes.
The revolving door and constant full house.
I'm no stranger to picking up and leaving the life we've built; I've said goodbye to friends and family in Ohio (multiple times), our friends that turned into family in New York and now we're gearing up to do it again. It never gets easier and you never really get used to it. But what choice do you have? It's part of the lifestyle and it's something that's inevitable. And it never really hits you until you drive away and realize you're not coming back. And then it sucks.
And although I'm not a true Georgia Peach, Georgia will always have a special place in my heart. I feel like I've done a lot of growing up the past few years.
We welcomed our daughter into the world here.
We experienced our second deployment while here.
I learned that I couldn't control everything I wanted to.
I learned that even with the bad, this is the best life for us right now.
I learned to take each day as it comes. That there's no point in making a plan when it's going to change. And then change again.
I felt a moment of calm come over me yesterday. Calm that I haven't felt in a long, long time. And although it's certainly not easy right now, I'm staying positive. I know that we only have a few weeks left here and I want to make the most of it.
I always leave a piece of my heart wherever it is we're moving away from. When you're moving so often, you 110% make it your home. It's temporary, yes. But you never look at it that way. Which was one of the mistakes I made in the beginning. I would say "This isn't our real home. I can't wait to move home to Ohio." And yes, Ohio will always be home, but all of these other places are home too. And when I changed my outlook and attitude, life became a lot different.
So as I prepare to leave a piece of my heart in Georgia, I do it knowing that I've done everything I could have to make it a home. I did everything I could have to give my kids the best life and the best experiences. And now, I have to hold my head high and remind them that this move is a new adventure. That although we may not see our friends everyday, they'll be in our lives forever.
So here's to the next and final few weeks as a Georgia Peach!
Top: ALF Boutique// Shoe: Sixth and Vine// Sunnies: House of W//Purse: Charming Charlie c/o People StyleWatch// Photo credit: Amy Hess Photography