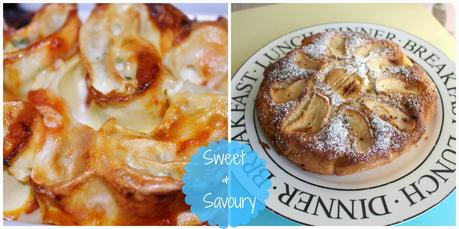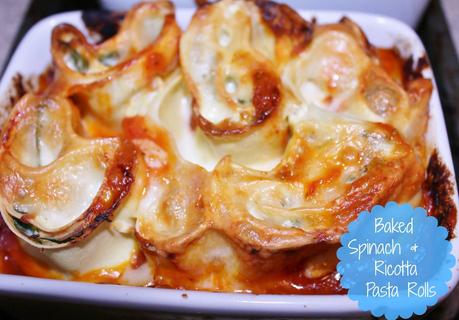 You Will Need:
*Fresh egg lasagne sheets *Reduced fat mozarella *150g Reduced fat cheddar  *1 tub ricotta cheese *Spinach *Chopped tomatoes *Chilli flakes *Black pepper
1) Prepare pasta by boiling until al dente - drain and put to one side
2) Mix tomatoes with a tablespoon of chilli flakes - spoon the tomato mix into the bottom of two small baking dishes
3) Mix ricotta cheese in a seperate bowl with a couple of handfuls of spinach and a pinch of black pepper - combine well.
4) Take one sheet of pasta at a time and lay flat on a chopping board - take 1-2 spoonfuls of the mixture and spread evenly over the pasta sheet
5)Roll up the pasta sheet and then cut into 3 or 4 small rolls
6) Place rolls longways into the dishes with the tomato mix at the bottom - space evenly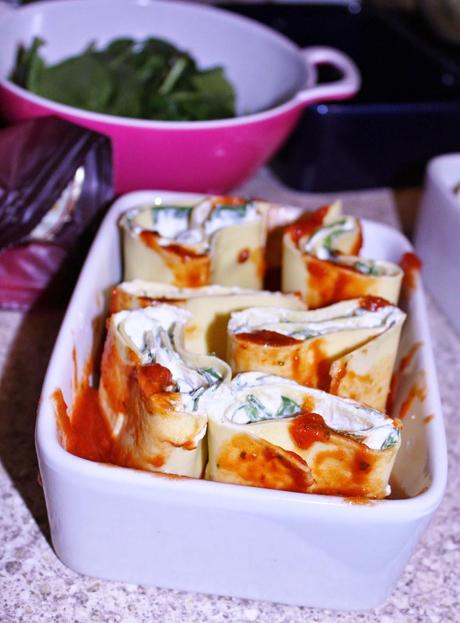 7) Cover with sliced mozarella and sprinkle with grated cheddar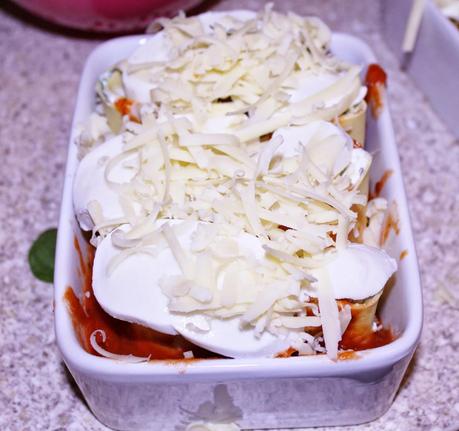 8) Bake in a pre-heated oven at approx 200 for around 20 minutes or until cheese bubbles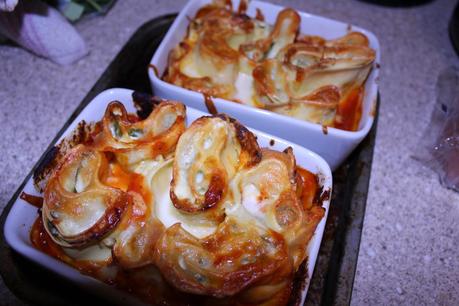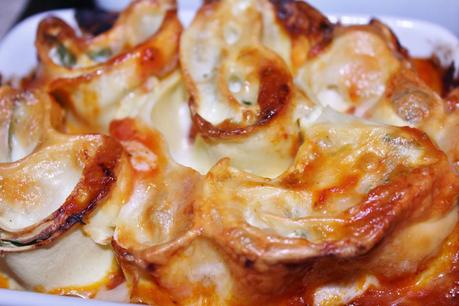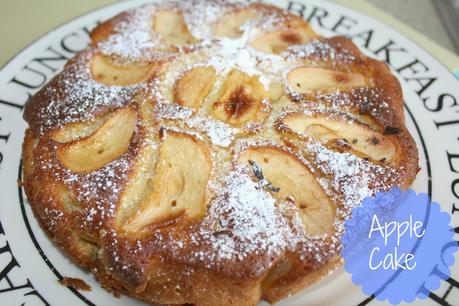 You Will Need:
255g (8 oz) self raising flour 1 pinch ground cinnamon 255g (9 oz) soft brown muscovado sugar 4 eggs 200ml (8 fl oz) vegetable oil 300g (11 oz) apples - peeled, cored and diced A handful of apple slices to decorate 100ml Pure Apple Juice Icing sugar to decorate
1)Preheat the oven to 180 C and Grease a 12x8 in cake tin or line with baking parchment.
2)Sieve the flour and cinnamon into a bowl and mix in the sugar. Make a well in the center of the dry ingredients and add the eggs, apple juice and the oil. Mix until smooth then add the apples - retaining the sliced -  Pour the cake mixture into the prepared cake tin. Place sliced apple on surface of mix.
3)Bake in the oven for 25 to 30 minutes at 200 degrees until a skewer inserted into the center comes out clean. Leave to cool completely before turning out to serve and dusting with icing sugar.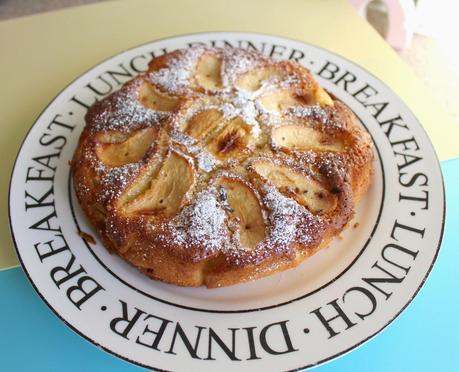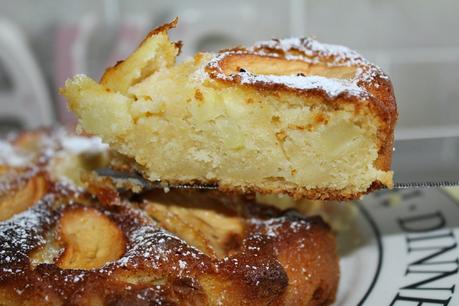 If you enjoy my blog, please consider following me on Bloglovin'