Dining at Tamra is an experience in itself. A luxurious one. Instead of buffet lunch, we decided to go for Ala-carte. And we were happy for this decision right at the time of delivery of the soups at our table. Great ambiance, superb hospitality & service, and absolute decent atmosphere always promise to get you a magical experience here. It is on the first floor of Shangri-La Hotel on Ashoka Road. Unless you have been here already, its small entry area will never give a hint of how grand and vast it is inside. The entry is almost at its center. The moment you enter, on your left, there is a huge seating area that goes until the live kitchen area at the extreme end. And if right after your entry, you walk a little straight and turn to your right, there is another seating side.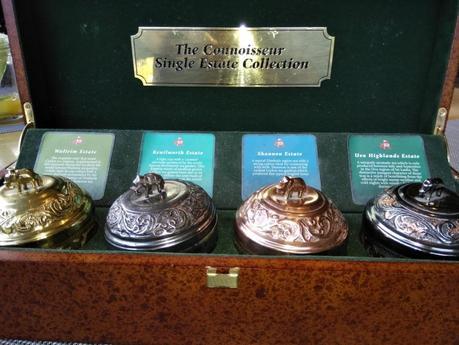 I prefer to sit on this side especially any of the tables on the left that are facing the garden area and road on my visit to Tamra. But on the other hand, if you want some more peaceful and undisturbing zone, then prefer the other side. You have a choice of four cuisines here viz Indian, Oriental, Continental, and Thai. Chef Neeraj Tyagi is a passionate, calm, and perfect in managing the show. After the food and celebration of my daughter's birthday here, we were happy to be here that made our day. To start with drinks, we had Mango Tango, Big Wave, Asian Lemonade, and Coconut Mint Cooler. Asian Lemonade is their signature beverage. Coconut Mint Cooler is my all time favorite during the summers. Classic Caesar Salad is more on the nutrition side, unlike other places where it is more creamy.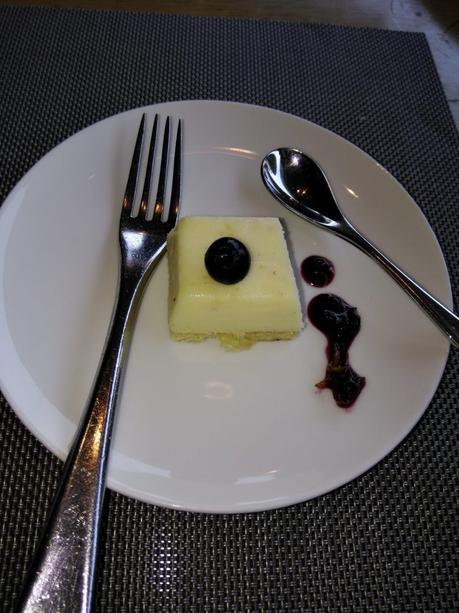 Tamra at Shangri-La Ashoka Road
Soups are lavishing at Tamra. They come in huge bowls. In fact, the size of the bowl is beyond expectation if you are visiting here for the first time. We had Minestrone Soup and Green Asparagus Veloute Soup. Both are excellent in taste. In Appetizers we had Aam Papad Paneer Tikka which is Tamra's signature dish. In non-veg, we had Peeli Sarson Macchi Tikka and Tandoori Tellicherry Prawns. The latter is also a signature dish here. In the main course, we had Paad Paak Ruam that is a mix veg stir fry. It comes with sticky rice making a perfect combination. Aaloo Palak Ki Gujia and Murg Makhan Malai were perfect options in the main course to go with Pudina Parantha. In addition, we had something quite unique, that is, Tawa Chicken Biryani.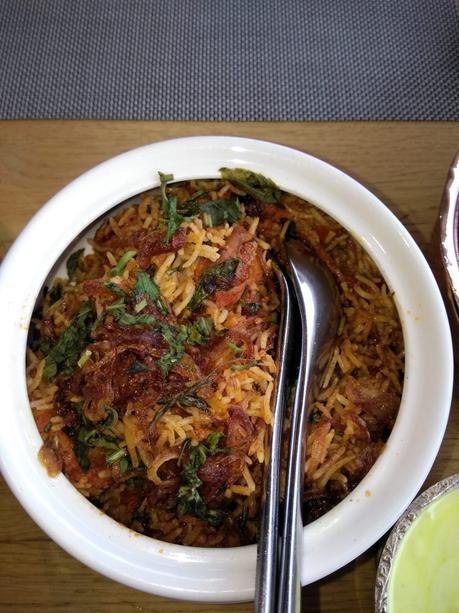 Among desserts, we had Tamra Chocolate which is a signature dish. In addition, we had Creamy Cheese Cake. In fact, we also had Red Velvet Cake specially prepared for the birthday. As a matter of fact, it is one of the best destinations of my food journey.