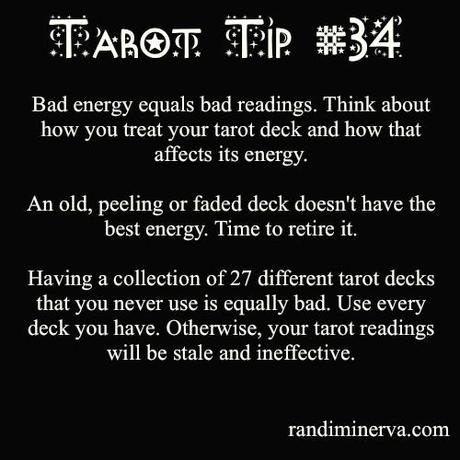 Follow the Pinterest Board.
Questions about the Tarot?
Ask away!
I'll answer your question and if I choose it as part of a Tarot Tip post, I'll credit you and link to your blog/business/Etsy shop!
Ask me on Twitter @RandiMinerva
Or e-mail me your question: [email protected]
Get your tarot reading here.