Taylor Lautner is BENCH's New Face!
Finally, the mystery guy has been revealed…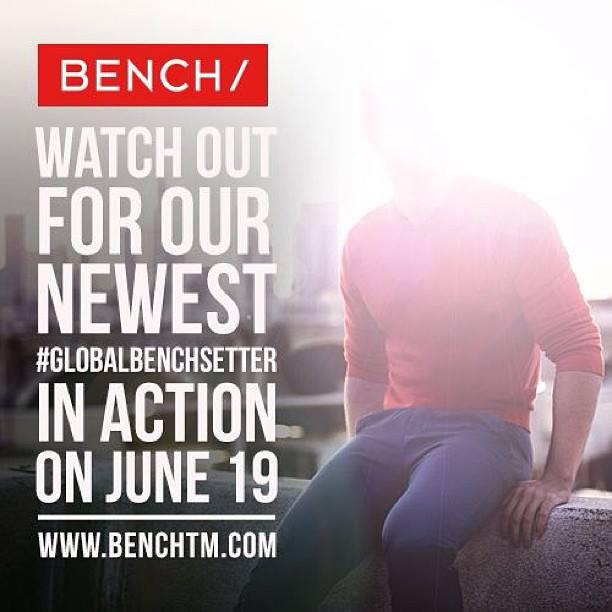 Taylor Lautner is Bench's latest foreign endorser! *tumbling tumbling*
Just several days ago, I posted about Robert Pattinson being the new face of Dior and now it's Taylor Lautner naman…for BENCH…
Anyway, I WANT TO MEET HIM!!!