Text Post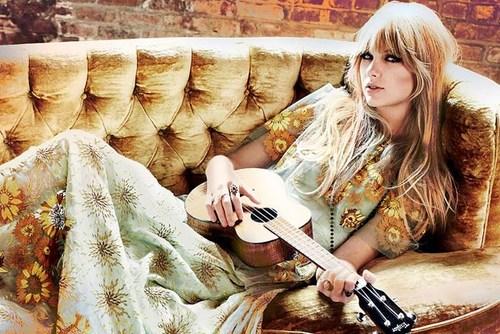 Dear Taylor Swift,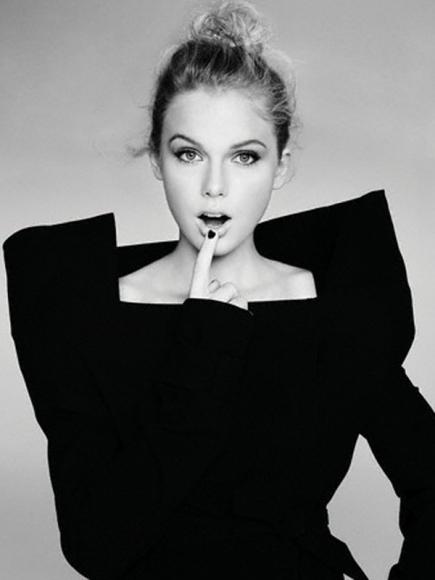 When Kanye West made fun of you at the the MTV Video Music Awards in 2009, I felt very bad for you. You seemed like a sweet young girl even though your eyes are very small.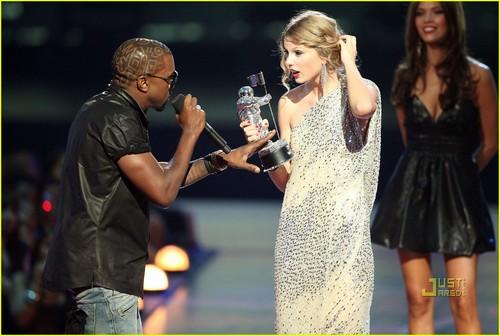 You didn't deserve to be publicly humiliated, even though Beyonce clearly deserved to win the award for best video for "All The Single Ladies." Come on girl, even you had to know that.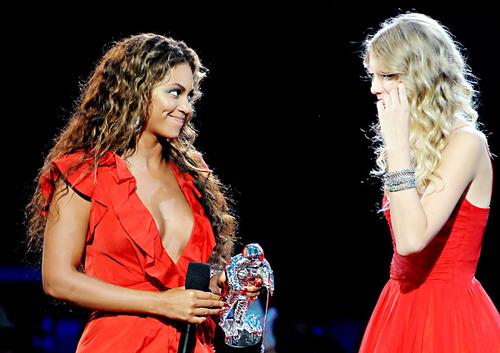 At that point, I had never heard any of your music. I didn't actually become familiar with it until I was stuck in a car in Patagonia for five days with nothing but a CD of Pavarotti music and Now That's What I Call Music! 30. Alongside songs by the likes of Nickelback and the truly offensive Black-Eyed Peas, your hit, "Love Story" really stood out.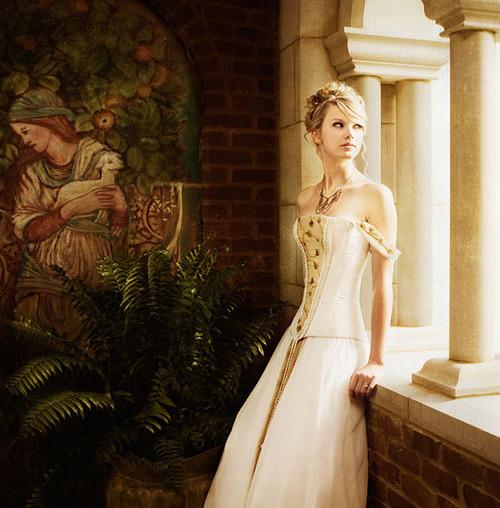 Even though I still thought you looked like this guy Stefan I went to college with, I became I minor fan.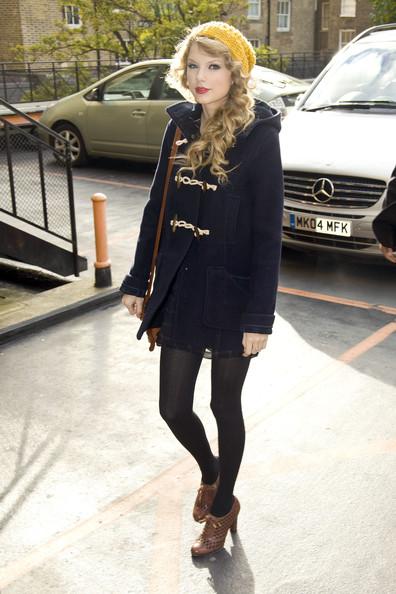 Then you got bangs, and went to London, and I was kind of into it. "I would like that floral skirt," I thought of your outfit on a few occasions. "I could get down with that trenchcoat."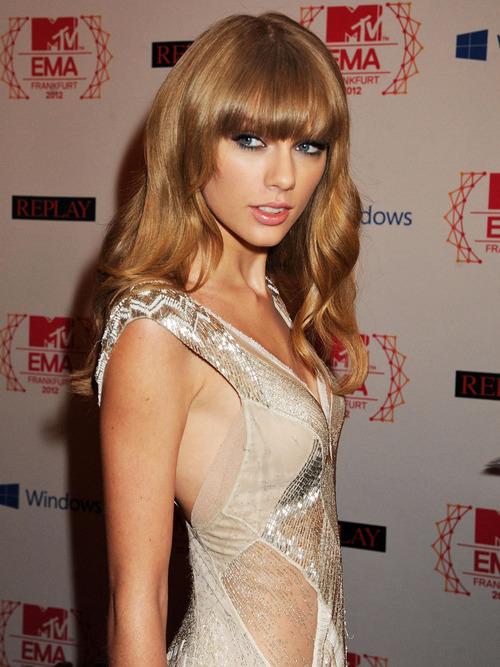 I wasn't a follower of yours, but I definitely clicked on pictures of you when I saw them on the Daily Mail.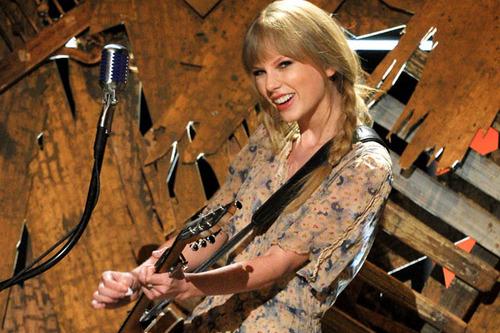 Then, one unfortunate night, I saw you perform live on the Grammy's. You were awkward like an ostrich, and completely off key. "This is the girl genius?" I wailed at the tv. "Does it matter that she writes her own songs if they sound this bad?
Since then, it's been a rough road for you and I.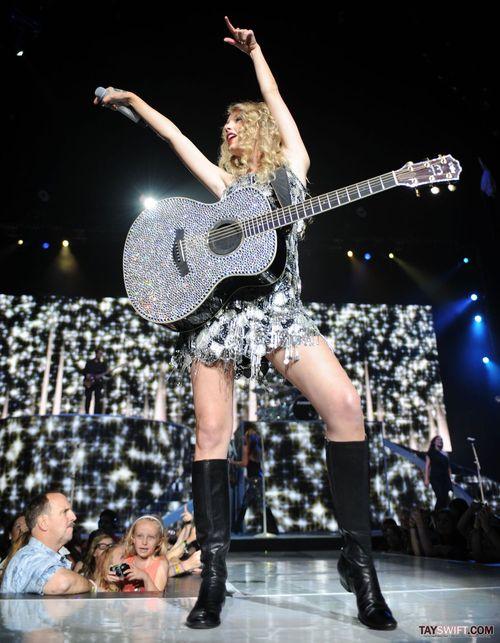 First, I noticed that although you dress inoffensively—and sometimes even very nicely—at awards shows, you almost always wear sparkles.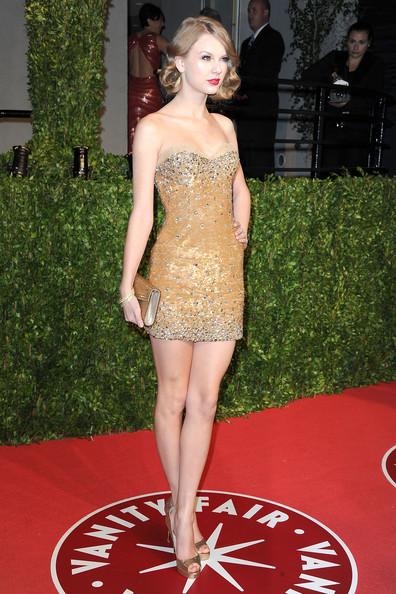 Then, you're always fucking smiling and acting like you can't believe what's happening to you. "Wait, seriously, I'm famous?" your face always says. "I'm so excited!"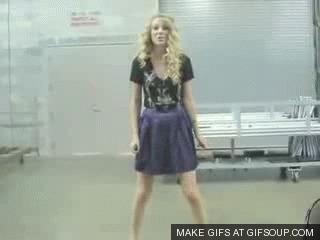 But can I ask you, now that you're 23 years old, and worth $165 million, are you really ever surprised? Or are you more like, "Get the fuck away from me, you screaming child, I have a spaceship to catch."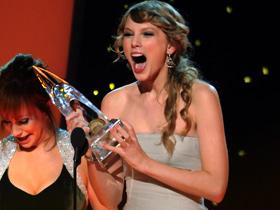 (Taylor Swift, I must know, do you ever close your mouth?)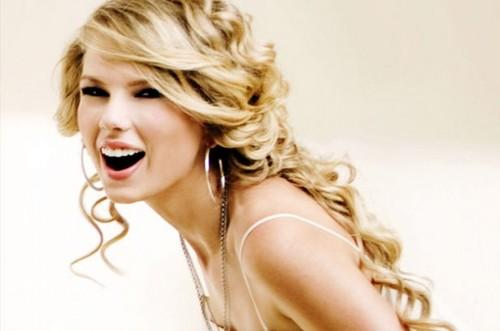 When your recent album dropped, it really annoyed me that everyone made a big deal out of your past relationships, which seem like publicity stunts to me. "She has had so many break-ups!" the tabloids said. "Her songs are all about break-ups!"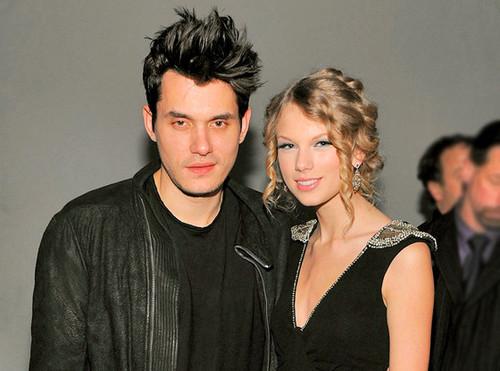 But can I ask you, Taylor Swift, how am I supposed to take your love life seriously when you only date men in:
a. boy bands
b. Twilight
c. aging political dynasties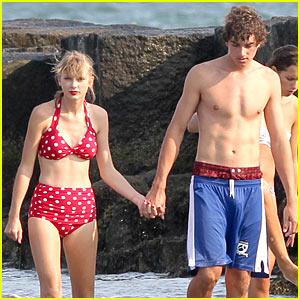 It seems like with your boyfriends, you just wear headbands and hold hands. You're like, "I want you to meet my mom." And they're like, "Shut up, how about you show me your boobs?" And you're like, "I'm giggling!" And they're like, "Ugh, I'm outta here." And you're like, "Have your publicist call mine!"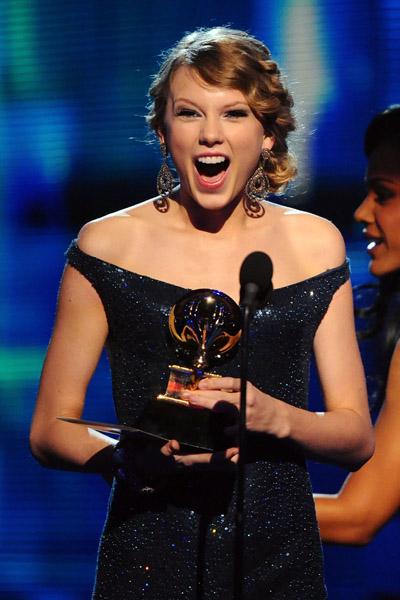 Do you party, ever, Taylor Swift? Or do you just clap your hands and blow out candles and roll your eyes?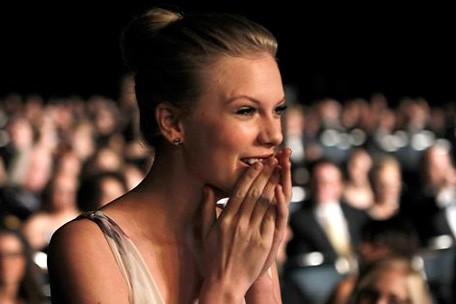 The last straw came when I was looking through Getty images this morning for a slideshow, and came across you wearing high-waisted shorts not once, not twice, but many times.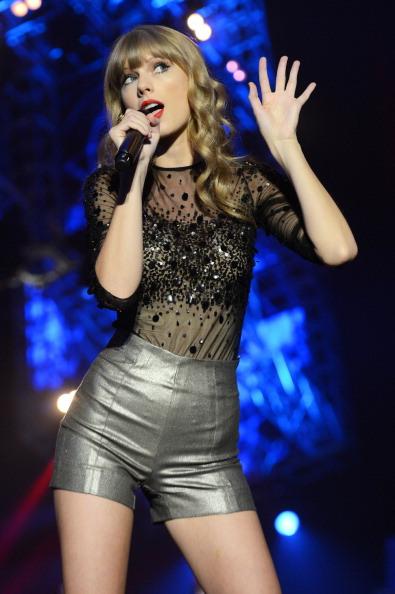 Rather than making you look like a sex kitten, they made you look like an anorexic mom.
"I've had enough, Taylor Swift!" I screamed at my computer. "This has really got to stop."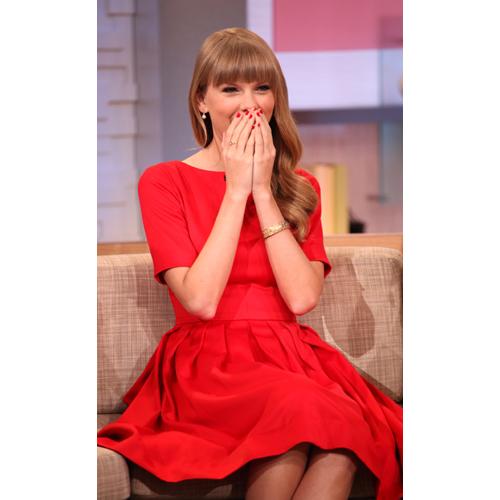 If you're going to be a goody two shoes, at least get married to Anne Hathaway's husband Adam Shulman and have a baby.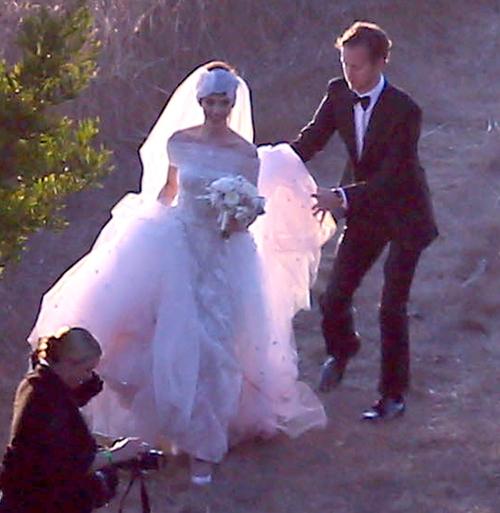 And if you're rough around the edges at all, let it shine. Shoplift a belt. Throw up at an afterparty. Wear a scuffed shoe. Get caught leaving a hotel with Eddie Furlong.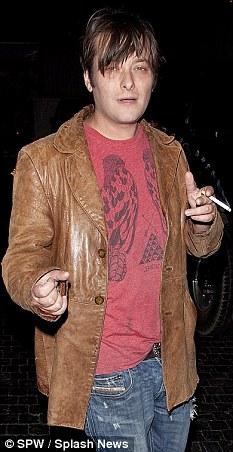 But do something Taylor Swift. You're a beautiful girl. I just can't bear you in my tabloids any longer.