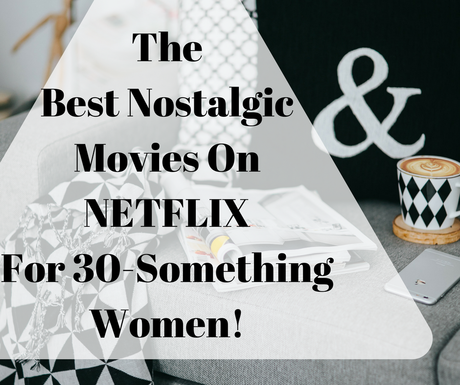 I'll be totally honest, I don't think I'm a real grown up.
If there's a female equivalent of Peter Pan syndrome I definitely have it (Tinkerbell Disease?! Sounds cute, I'll go with that!..) - most days when I wake up and the realisation hits me that I am a fully fledged grown up who is responsible not only for herself but for 3 other human beings, I am shocked.
Because in my head I still feel very much like the 18 year old Hayley - the one who didn't want to get out of bed in the mornings, spent her days listening to music, reading books, watching films and fantasising about running away Gary Barlow.
Infact I AM still that Hayley - I still don't want to get out of bed in the mornings, I would spend my entire day listening to music, reading books and watching films if only the kids would allow it and I still fantasise about running away with Gary Barlow (He has got SO much better with age!) . The only real difference is my skin looks a bit (a lot) less fresh and I walk with less of a spring in my step and more of a creak these days.
But deep inside, I'm still the same girl - and NOTHING makes me happier than to indulge the old teenage-version of me inside with a bit of a nostalgia kick.
Whether it's re-reading old favorite books (Oh hey Judy Blume & Point Horror stories!), listening to classic dance tracks in the bath (And hell yeah I can still rap every word to Rhythm Is A Dancer...I genuinely am as serious as cancer...) or watching old favorite films - anything that brings back memories of days gone by is a winner in my book.
Which is why I have been DELIGHTED by the introduction of some of THE BEST films of my youth to Netflix lately.
FYI...This is not a sponsored post, I'm not working with Netflix on this - I have just noticed how many bloody fantastic 90s and early noughties movies they're showing right now, and I felt the need to share because EVERYBODY my age needs to take a night away from their chaotic grown-up life, grab a bottle of Blue WKD, crimp their hair, put on their best Collection 2000 lippy and a bit of the old hair mascara, and have a Teen Years Revival night with some of these cinematic classics!
Let's Go!


1) My Girl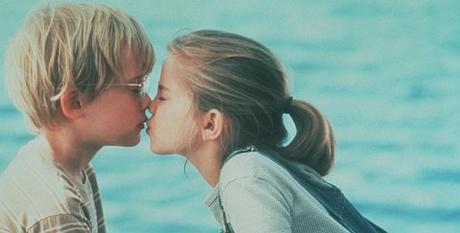 Oh my god, how many times did I sob my heart out over this film!?
Everything about it - from the opening bars of its namesake theme song to the closing poem read by a tearful Anna Chlumsky in her writing class....is just perfection, and to be honest I don't think I have ever truly got over Thomas J's untimely death. I still can't look at a mood ring without choking up!!
Vada Sultenfuss was everything that 11 year old me wanted to be!
My Girl 2 is also available on Netflix but what can I say, without Macaulay Culkin it just wasn't the same...


2) The Craft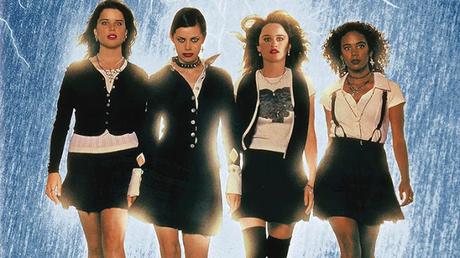 Fast forward a few years time, and I had moved on from tragic childhood romances and first kisses to a bit of a goth tendency and a love of the supernatural...I spent most of my fourteenth year declaring myself Wiccan and watching Sabrina The Teenage Witch on repeat...which meant that this movie was just EVERYTHING.
Telling the story of 4 teenaged girls who experiment in witchcraft, only for the power to go to the heads of 3 of them - it was sexy, creepy and just so fantastically entertaining in a way that only 90s movies can be!
And it inspired many a sleepover in my house spent trying desperately to play Light As A Feather, Stiff As A Board!


3) Look Who's Talking - all of them!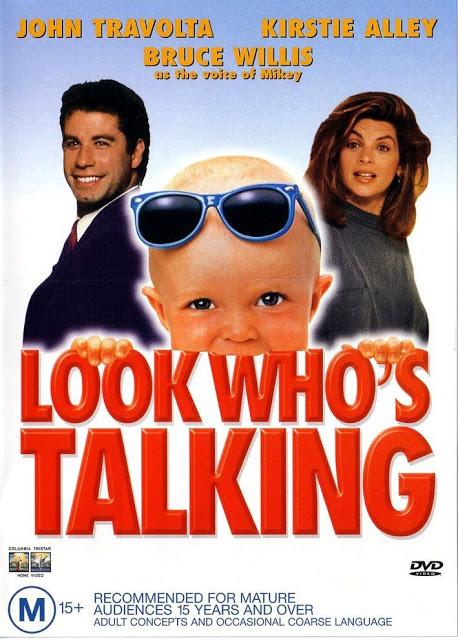 I know the first one was an 80s movie, but Look Who's Talking Too and Look Who's Talking Now are definite 90s Nostalgia.
I mean...what's not to love about movies that begin with talking sperm swimming its way to an egg voiced by Roseanne Barr?!
These movies never get old to me, and I can't not see Kirstie Alley and John Travolta as #FamilyGoals


4) Clueless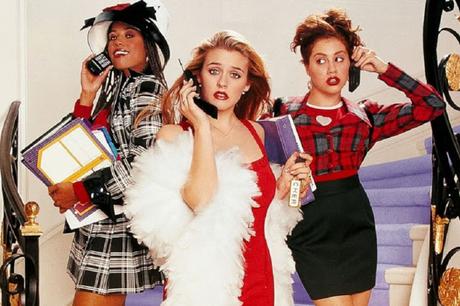 I still remember sitting in the cinema with my best friend watching this movie for the first time. I must have been around 14, and all I wanted in life from that moment on was a computer that helped to pick out my outfits in the morning (It's basically still all I want...)
20 years later, I'm still using phrases that this movie introduced me to (As if!) - although does it strike anybody else as tragic that Paul Rudd is still hollywood leading man hot property while Alicia Silverstone is now playing the Mum role in kids movies?!!  I almost choked on my popcorn when I saw the new Whimpy Kid movie trailer....HOW can Cher be old enough to the Mum?!


5) Sleepless In Seattle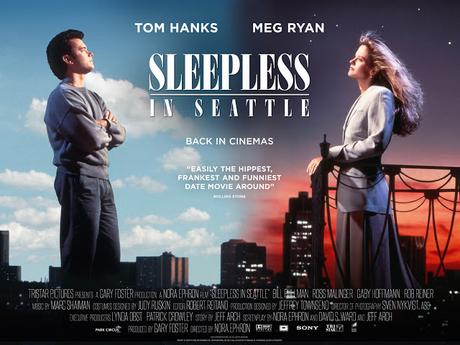 I will never, for as long as I live, not adore this movie.
Tom Hanks always has been and always will be my number one when it comes to actors, and I love him in pretty much every role he's ever played - he breaks my heart in all of them, but there is something even more moving about Sleepless In Seattle.
This is the perfect pizza & prosecco movie night offering.

What were your favorite movies from back in the day? Let me know so I can find more ways to relive years gone by!
If you enjoy my blog, please consider following me on Bloglovin'