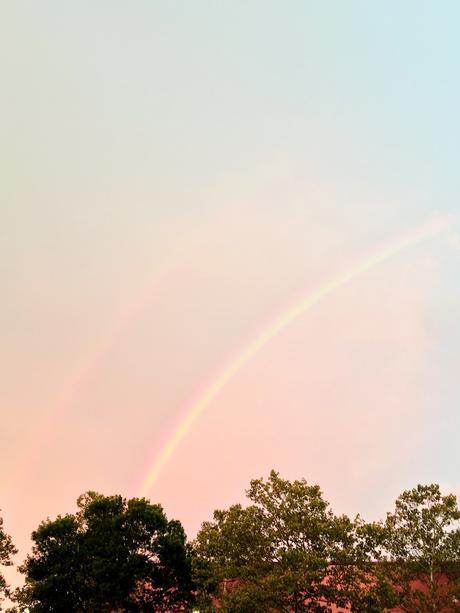 What a year 2016 has been. In general it hasn't been the best of years for the world, and personally it's been a rough one for me as well, but for the Dreamery it's been a year of much growth and success. When I look back to when I first started this blog and officially decided to pursue my dream of owning my own event planning and dessert business I couldn't be more proud of where I am. There is still definitely room for so much more growth and success, and I'm looking forward to putting in the work to get there, including a website redesign and other projects. 2016 brought a large wedding, my cousin's baby shower, many adorable 1st birthdays and lots of amazing business and client connections, as well as en extremely busy holiday season!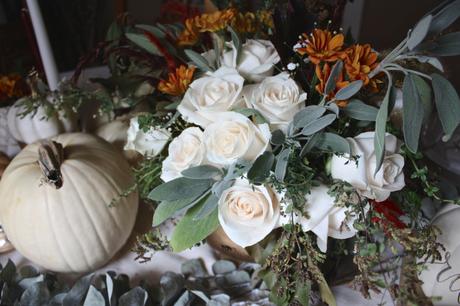 The blog featured plenty of beautiful wedding and party inspiration, planning guides and tips and tricks. I upped my DIY game, which was one of my goals for the year, and plan on even more fun projects soon. You guys also loved the Inspiring Words series, which I'm sorry I didn't do more of, but don't worry I have many beautiful, empowering and motivating phrases that have helped me throughout the year, that I'm sure will be a light of inspiration for you too next year.
And then there was plenty of food, most of it ice cream. Seriously I couldn't get enough of ice cream this past year, but I also began rephotographing some of my earlier recipes, and man what a difference. I've definitely improved my food styling and photographing skills, which makes me excited to share all the recipes I'm planing on making in the next few months.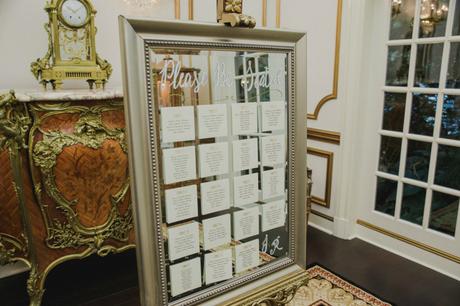 The holiday was long and great spent with family, I hope you spent it well too. But now I'm having myself a little vacation, I needed it mentally and physically after a good two months of constanly being on the go. A new year brings a new start, a fresh clean slate, one to have new perspective and outlook on things. I'm taking this time to relax, set intentions for the upcoming year, and reflect on my life and the past year. It's definitely been a creative twelve months and today I'm sharing some of your and my favorite posts from 2016. So here's to a new year, maybe there be more creativity, more beauty, more fun, more love and more happiness…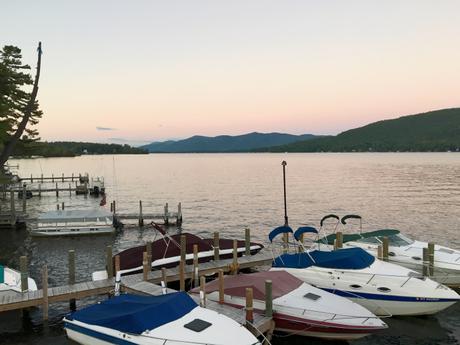 ---
Weddings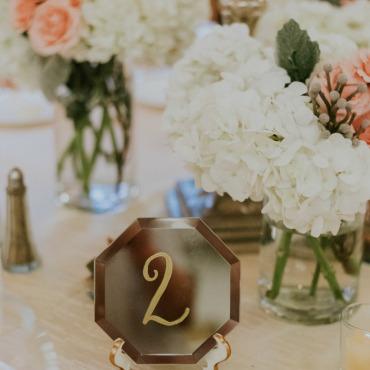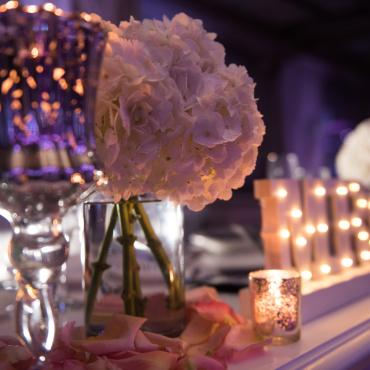 http://www.ramos.com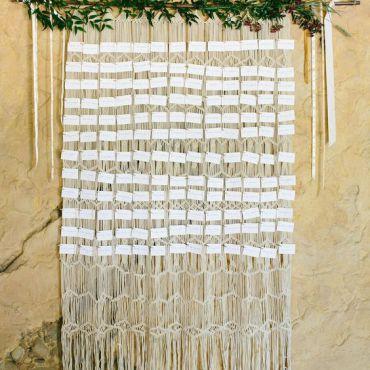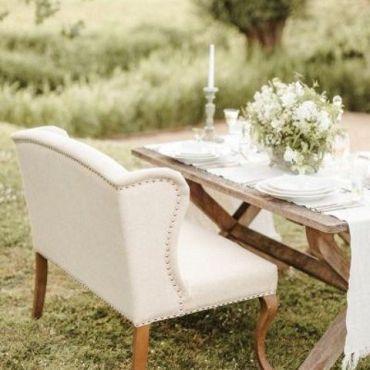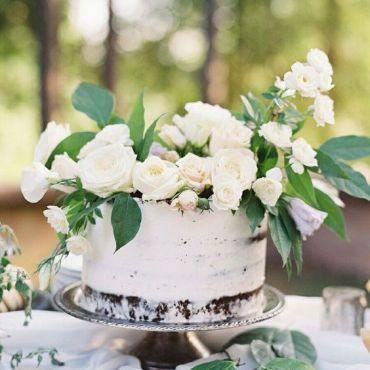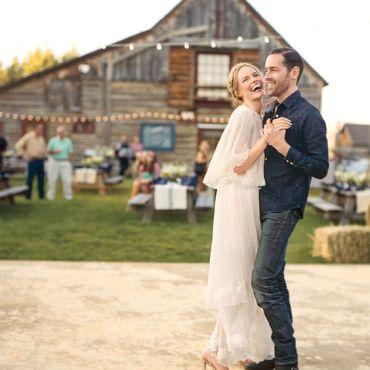 Indie + Music Festival Wedding Songs*
Jenny & Roberto's Gatsby Inspired Wedding*
Amy & Enrique's Romantic Ballroom Wedding*
10 Wedding Trends Here to Stay
Wedding Inspiration : Loveseat Sweetheart Tables*
Favorite Spring 2017 Wedding Gowns
2016 Wedding Cost Predictions
Wedding Details : Unique Seating Chart Displays*
Top 2016 Pantone Colors for Fall Parties*
Wedding Details : Petite Cakes + Grand Florals*
Bridal Party Gifts with Alef Bet Jewelry*
---
Parties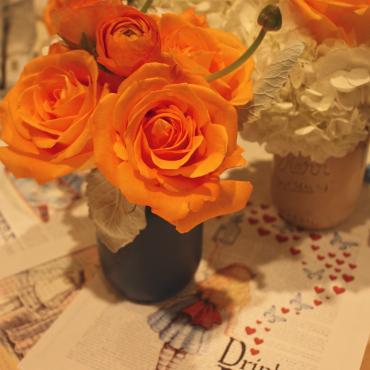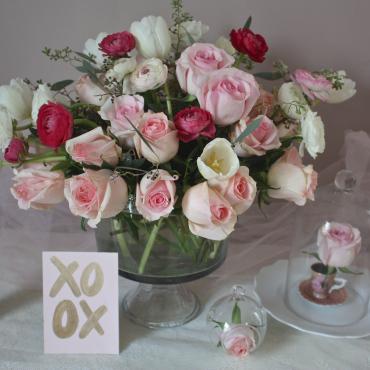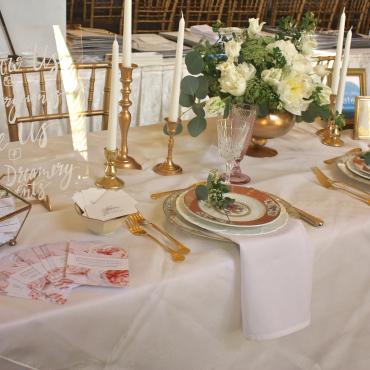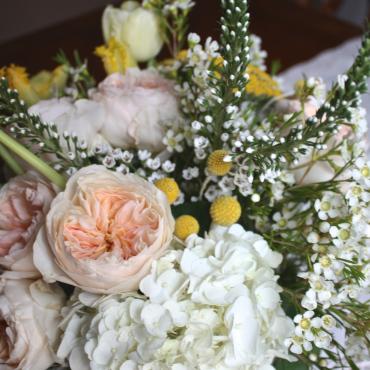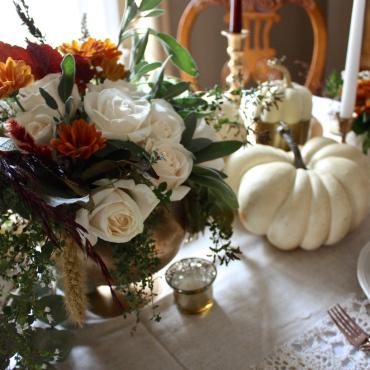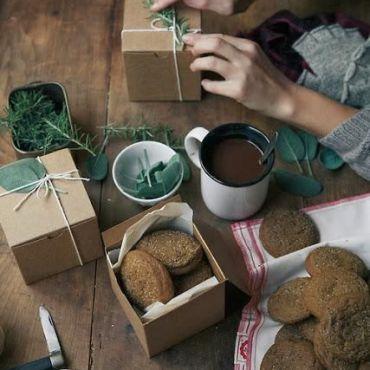 A Puppy + Storybook Baby Shower*
Black, White + Gold Feminine Bridal Shower
Holiday Planning Made Easy*
Valentine's Day Inspiration : Rose Quartz Details
A Cookies, Cocktails + Roses Valentine's Day*
Showcasing at Elegant Bridal Show at The Stony Hill Inn*
Floral Inspiration : Whimsical Yellows
Organic + Soft Metallic Thanksgiving Tablescape*
Place Setting 101 : Semi-Formal Table*
Floral Inspiration : Romantic + Boho Garden Roses*
---
Lifestyle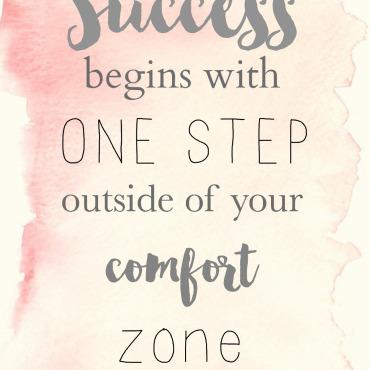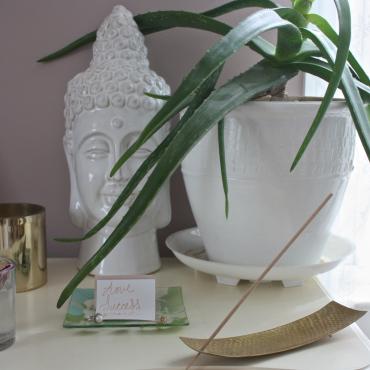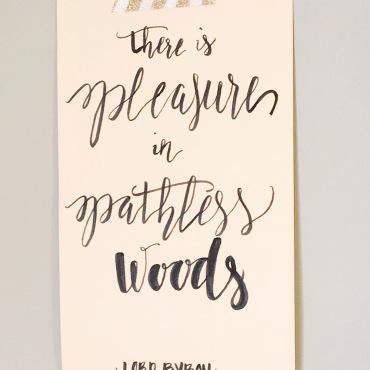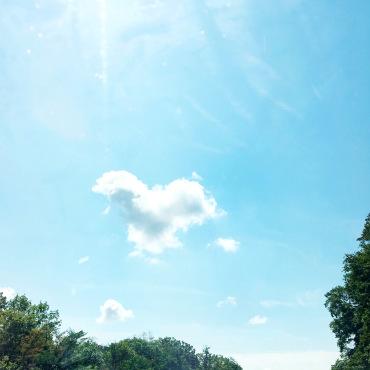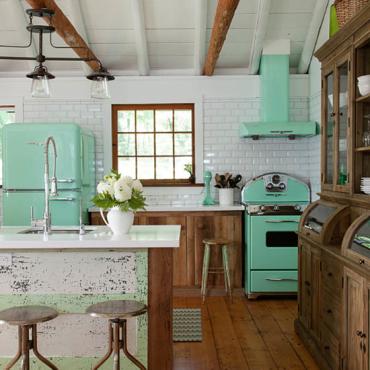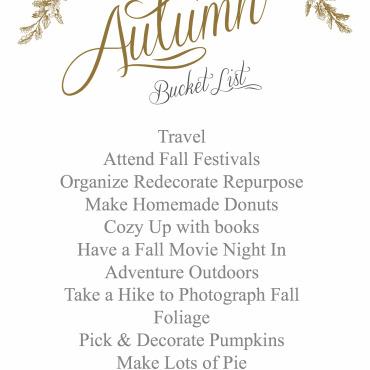 Inspiring Words 23 : Success Comes from Outside your Comfort Zone*
Creating Your Own Full Moon Altar*
Monthly Reflections : August*
Kitchen Details : Colorful Retro Appliances
My Cozy TV Night In Essentials
Inspiring Words 22 : Optimistic Approach
Traveling to…Dunn's River Falls*
I'm Loving…
Inspiring Words 24 : Pleasure in Pathless Woods*
Autumn Goals*
---
DIY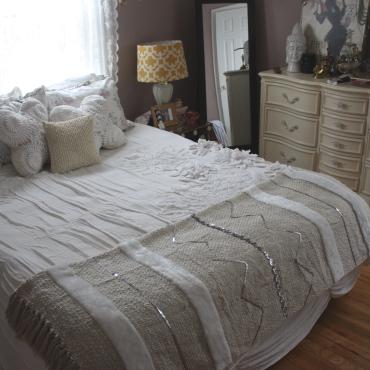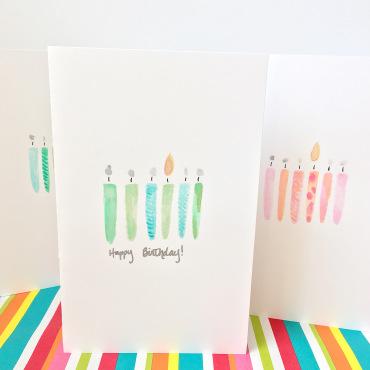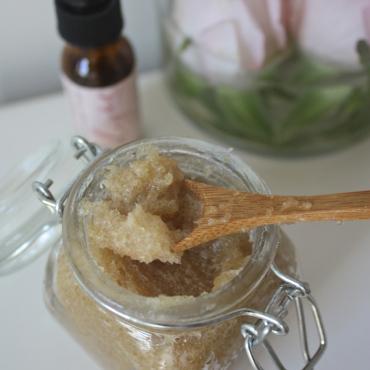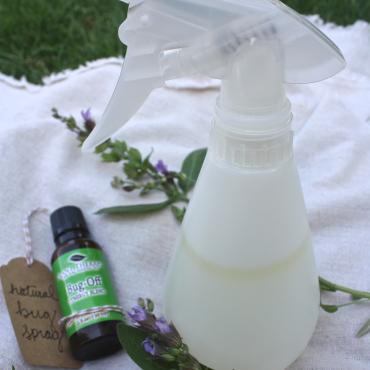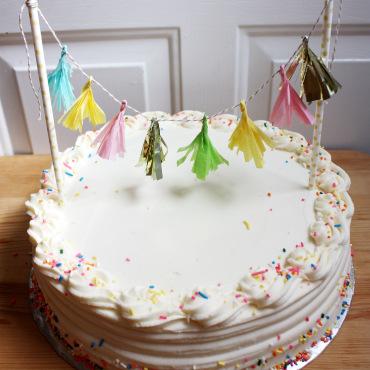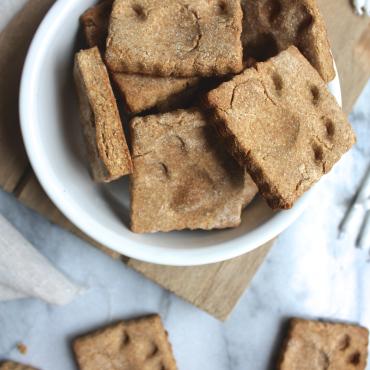 How To : Fixing Scuffed Heels
How To : Moroccan Inspired Wedding Blanket*
DIY Watercolor Birthday Candle Cards*
How To : All Natural Exfoliating Lip Scrub*
Tassel Garland Cake Topper DIY
How To : Rustic Painted Mason Jars
Graduation Diploma Invitations with DIY Tassels
Natural Bug Spray DIY
My Housewarming Gift Essentials
Paw Print Dog Treats
---
Eats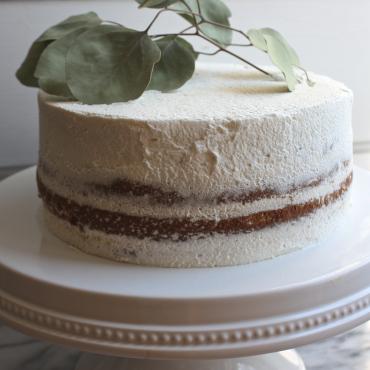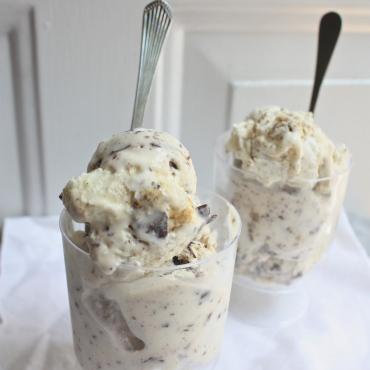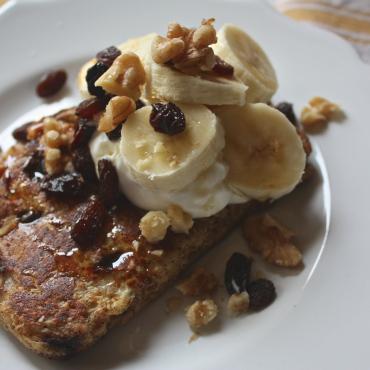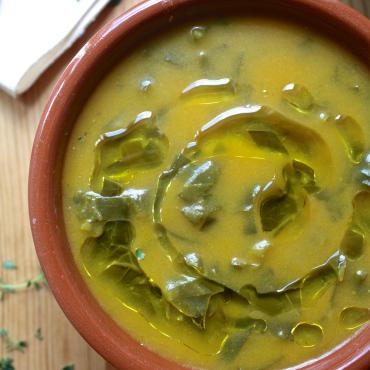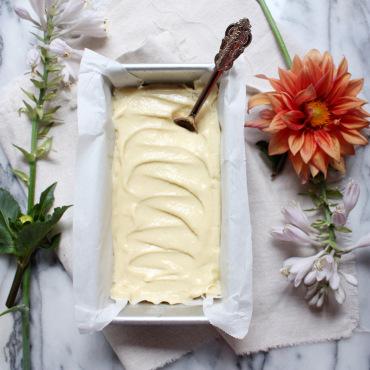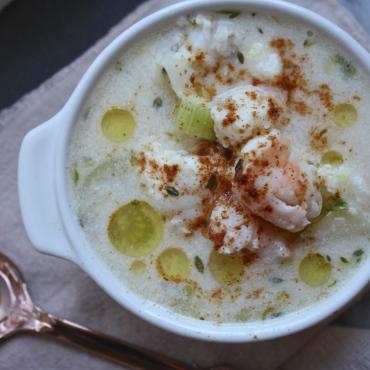 Classic Vanilla Birthday Cake Layered with Passion Fruit Curd + Honey Whipped Cream*
3 Perfect Popcorn & Wine Pairings
Golden Milk
Vegetarian Caldo Verde {Portuguese Green Soup}*
Blueberry Lemon Cupcakes with Lemon Curd Filling + Lemon Mascarpone Filling
Pistachio Ice Cream*
Panettone Espresso French Toast*
Toasted Marshmallow No Churn Ice Cream*
The Best Vanilla Ice Cream*
Lobster Fennel Soup*