The Diet Kitchen in Rajouri Garden is a new entrant in healthy food zone. And that too without restricting you to the food of your choice. In fact, you have a perfect mix of oil, spices, and ingredients in their dishes. And this ensures to keep the health factor intact. This is a delivery only outlet. You need to place an order of your choice to get the food at your doorstep. Delivery is well within time. Food is delicious, hot, and in a good packing condition at the time of delivery. As a matter of fact, there is a distinct flavor of freshness when you unpack the food for serving. Rather, while eating you don't get a touch of restriction of spices and oil in the food. The food is perfect for a good taste without making it extra oily or extra spicy.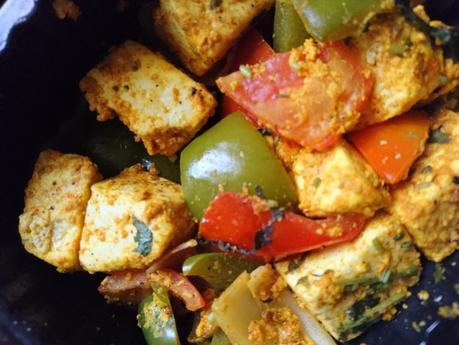 The beauty of the food from The Diet Kitchen is that it is budget friendly. There is a good amount of variety in the food. You can order Sandwiches, Wraps, Burgers, Egg variants, Yogurt Parfaits, Salads, Pastas, Pizzas, and Grill variants. Don't worry. Main Course and Desserts are also there. In desserts, there are a variety of pancakes. Dishes having fish are not available during summer. But otherwise, all dishes, veg or non-veg, assure the diet and health focus intact. That is why, against each dish, you get precise information regarding various health parameters. Like how much calories it contains. And the value of Proteins, Carbs, and Fat in that particular dish. Probably, in India, it happens in very few restaurants. But otherwise, it is quite a regular practice in the restaurants in Europe and the U.S.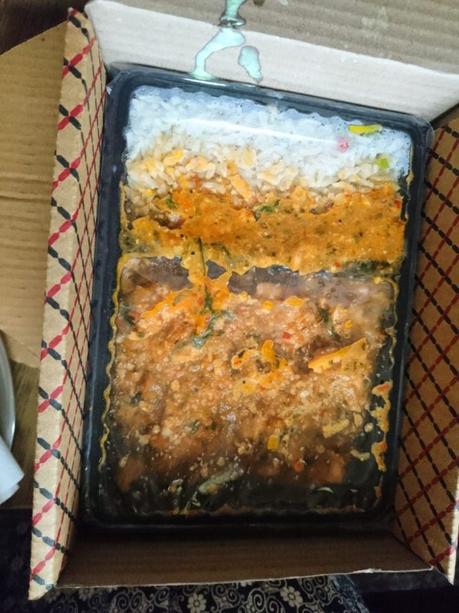 Diet Kitchen
I had Shashlik Paneer Tikka, Grilled Mushroom Spinach Corn Pizza, and Caribbean Chicken with Brown Rice. Paneer Tikkas are quite juicy and tasteful. Pizza has some healthy base rather than the regular one. And it had a lot of ingredients on top of it. In fact, you will not find an excess of cheese on the base or top. Hence, it ensures to give you a healthy, fresh, and natural taste of all the ingredients. Chicken is boneless and awesome in taste. Not too dry and not excessively juicy. But a perfect one. Rice too are different. Not only in taste but also in preparation. Overall, it was a sumptuous journey with The Diet Kitchen. Would I order again? Yes, of course. Very soon. Probably regularly.