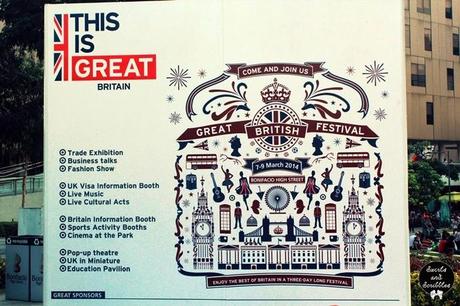 The Great British Festival was held at Bonifacio High Street in Taguig City, last March 7-9, 2014. It was a festival that featured the best of British culture and everything about United Kingdom such as automotive, fashion, sports and education. My sister with her ballet school participated on the event. They danced ballet. Her school is accredited in Royal Academy of Dance in London, the owner of her ballet school also teaches ballet in British School Manila. I think that is why they participated. Haha Anyways, check out the photos I took on the event.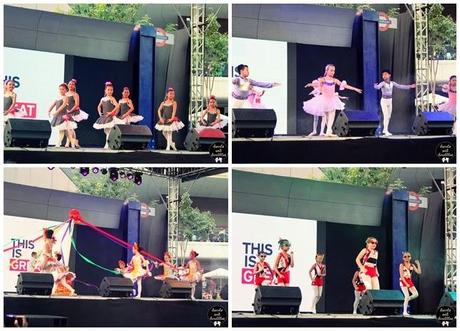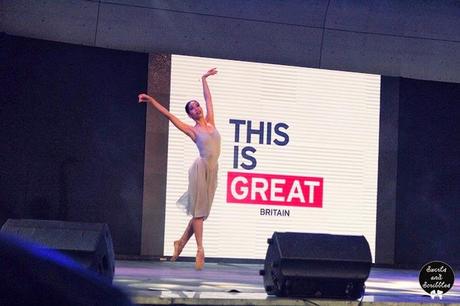 She is a member of Philippine Ballet Theater.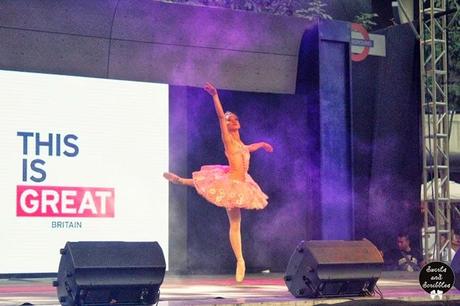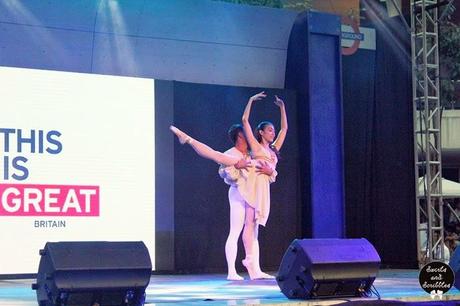 Another member of Philippine Ballet Theater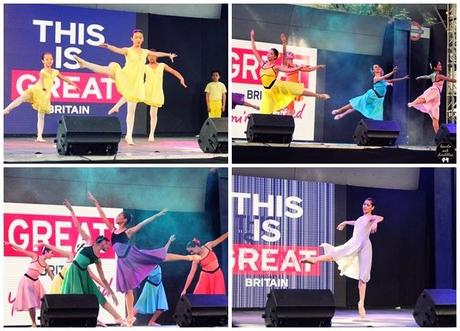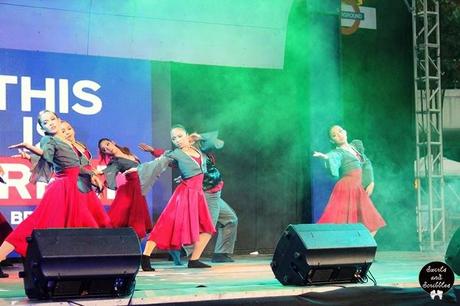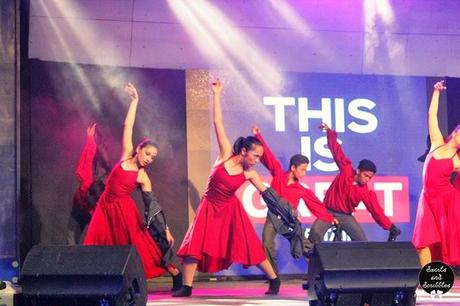 Ayan sila nagpapasexy. Hahahaaha char! (This is it! Hahahaa)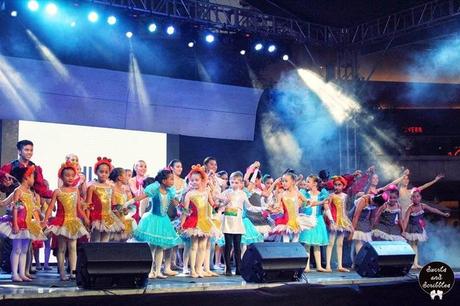 Curtain call! All of the participants..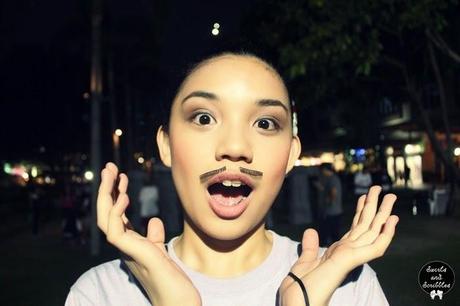 My sister goofing around with her false eyelashes turned into a mustache. (Well, I made her do that! hehehe)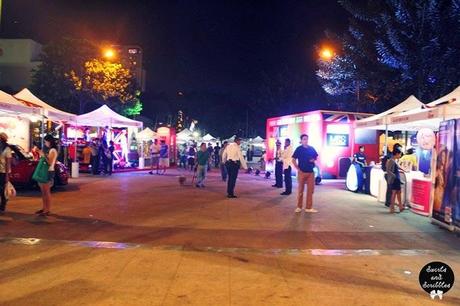 The booths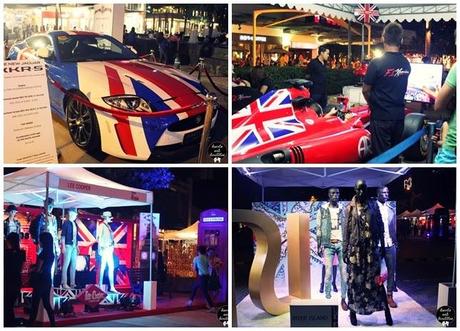 Close up of the booths: Jaguar (top left), Racing booth (top right), Lee Cooper (lower left), River Island (lower right)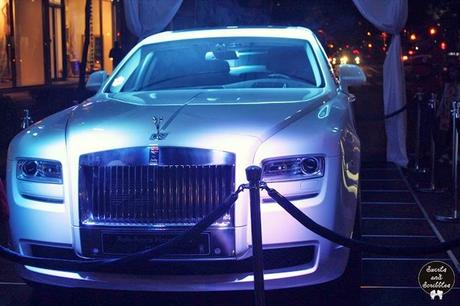 Rolls Royce Motors (What a handsome ride!!!)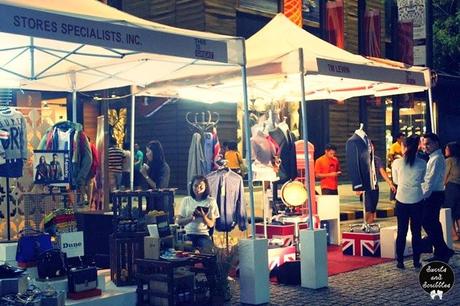 Dune and TM Lewin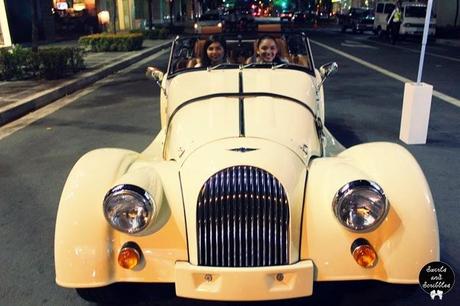 Oldie but goodie! Our ride for the night hahaha! char! Just took a photo from this wonderful vehicle.
It was an exciting event. A lot of booths to visit and take a photo with. I did not included other photos because it is too many already.hihi camwhore! :)) Next post will be an #OOTD post. Weee! Moreover, who doesn't like British. I love their accent. It is so hot. I can listen to it all day all. After the performance of my sister the next performer was the Bloomfields, we were so hungry that we did not wait for it anymore. How I wish I got the chance to see the Younghusband brothers, I heard they visited on the event but on a different day. Bummer!
How about you? What do you like about the Great Britain?