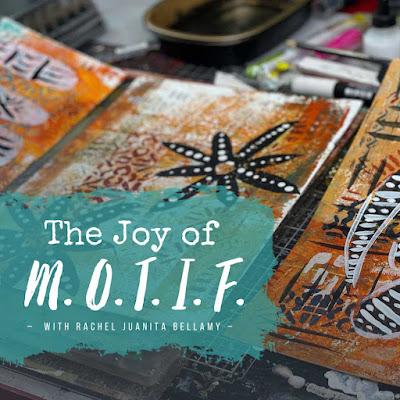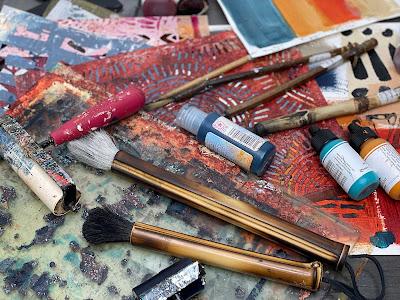 She has some amazing processes for creating abstract art and using colors, marks and symbols to bring them together a cohesive collection.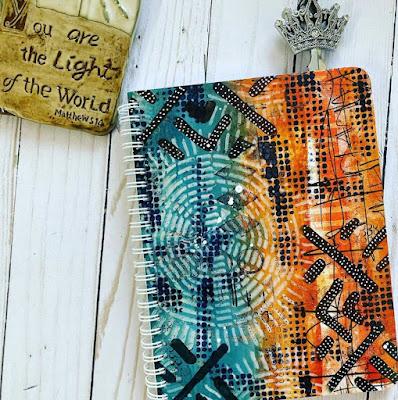 In this class, Rachel shares her M.O.T.I.F. framework that she uses to create a cohesive series of abstract art using gelli plates, a curated collection of supplies and inspired mark making.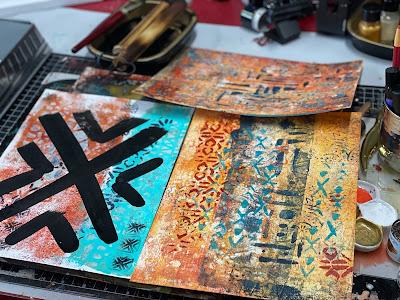 Get ready to not just create a few pieces of mixed media abstract art but rather a fantastic array of pieces! You can frame them use them as gifts and cards and so much more!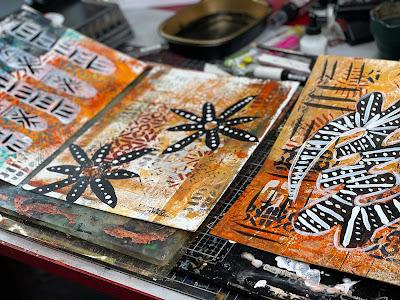 Rachel will be your passionate guide for this creative adventure, as you create your own body of art work.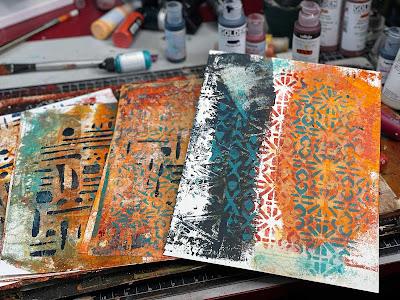 Check out Studio Works FREE for 30 days