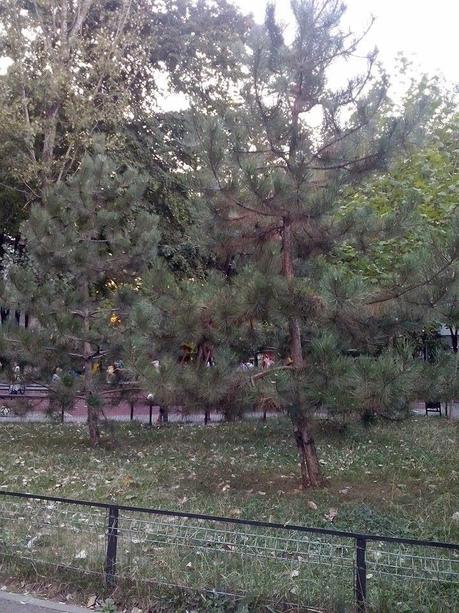 I closed and sealed
The entrance to my palace;
The palace of dreams
With a padlock'
Though it is old and rusted.
Once here was so much houri
To dance.
Once here was so many musicians
To sing
Once here was so many magicians
To perform
But somehow and from somewhere
The volcano of solitude
Came and swallow my beautiful palace
Now the lonely carpet inside
Waits and waits eagerly
For a foot print of someone
Now the windows wait eagerly
To get a tender and soft breeze
Now the wall waits and waits
The echoes of a melody
Now the door here
Laugh and laugh
With a pale face, though
He knows and knows
It is a dead place.

                       Photo creditMy friend Iulia Gherghei,a reputed Romanian poet
thank

you

ilua

 for suggesting me a good title and reading this at first