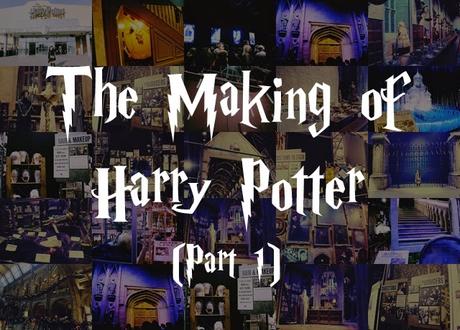 The Making of Harry Potter on Warner Bros. Studio is located at Leavesden. It was a dream come true. From Waterloo Train station, we change to underground line - London Euston then another train station overground to Watford Junction. Outside the station, there will be a shuttle bus to Warner Bros. Studios for only £2 roundtrip. There will be shuttle every 30 minutes until 6:30pm. It was almost 2 hours travel time from Waterloo Station to Watford Junction because of the waiting and being lost at the moment kind of time. haha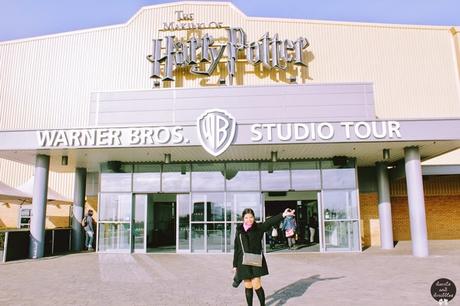 Ta-da! We are here!!! The joy I have when we arrived was unexplainable. Hahaha Imagine a Potterhead on Warner Bros. Studio. I went gaga! Haha I was like "Can you take a photo using my phone? In my instax? In my SLR?" Hahaha too much camera! This place was on of my priority list. If you want to visit the place, it is best to check out there site and buy the tickets in advance. Most of the time they have sold out tickets for a certain day. Many fans were visiting the place. Incredible! Let me give you a sneak peek on our studio tour. Ready? Here we go!!!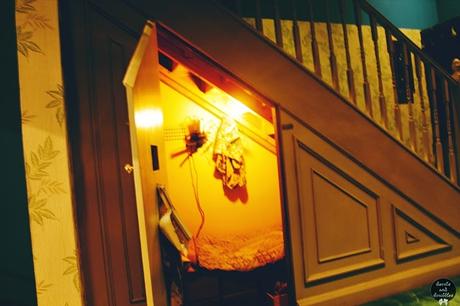 Before the tour starts, this will be the first item you will see. Harry Potter's room in muggle world.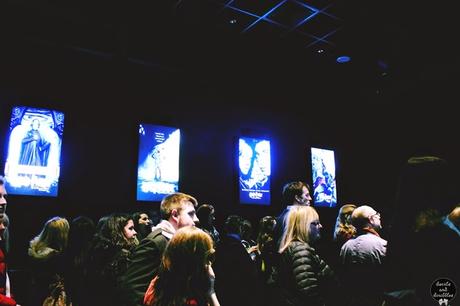 Once the line was full, everybody will enter a room with 8 small screens. People behind Harry Potter were talking about how they started the movie.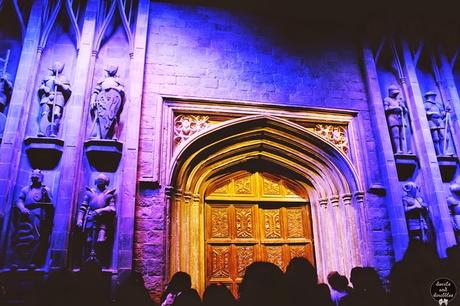 Then, another room will be like a movie house. Once the cast of Harry Potter started to enter a large gate and welcomed everybody. The screen will go up and this gate will arise!!!!! Unexpected! Everyone was with ooohs and aaahss. It gave me the chills.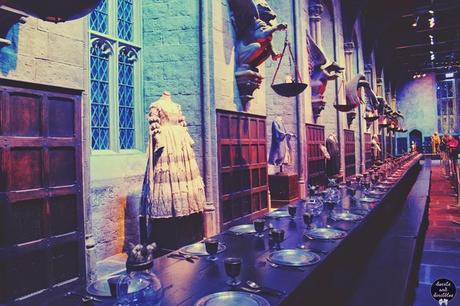 The golden gate will be the entrance to all the props and secrets of the movie. This is the Great Hall of Hogwarts.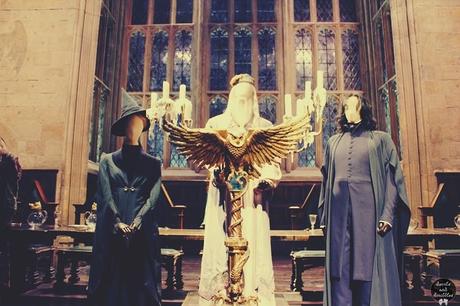 Professor Minerva McGonagall, Professor Albus Dumbledore, Professor Severus Snape costumes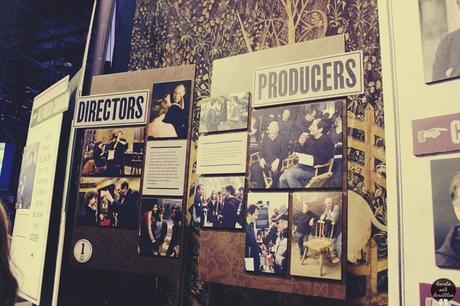 Producers and Directors corner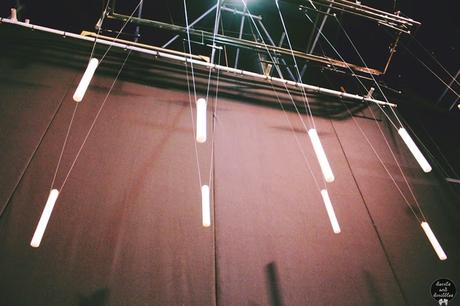 The truth on the floating candles on the Great Hall.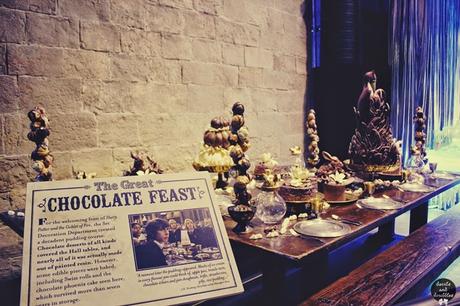 The Great Chocolate Feast. Not real chocolates. :(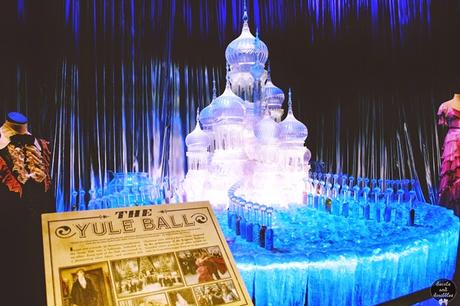 The Yule Ball - it was like the Hogwarts version of prom.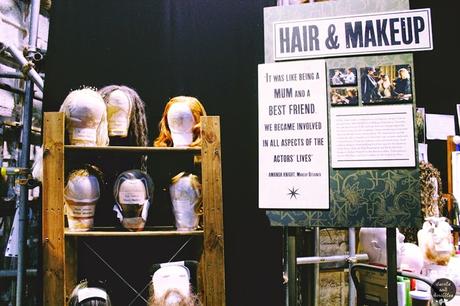 Hair and Make up - I can believed that Malfoy's hair was just a wig. haha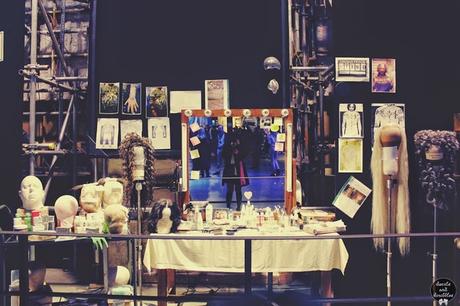 Selfie time. That's me!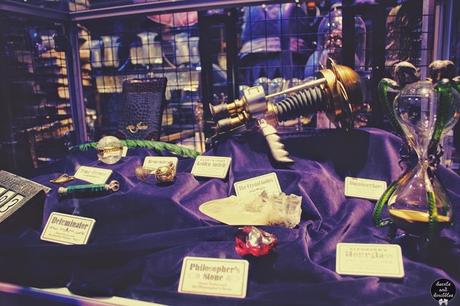 The memorable items. Find the golden snitch.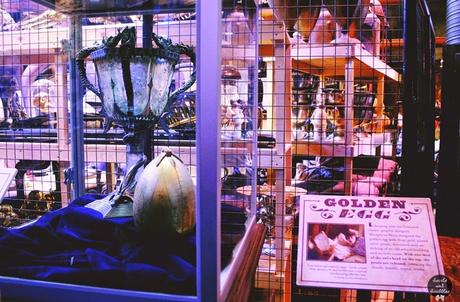 The Golden Egg from Goblet of Fire (4th book).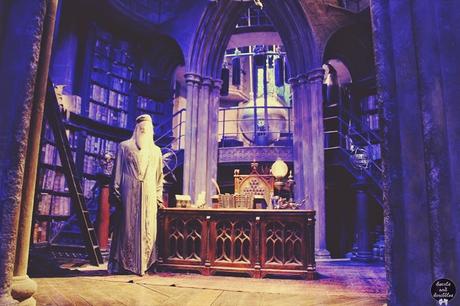 Dumbledor's Office. Very detailed.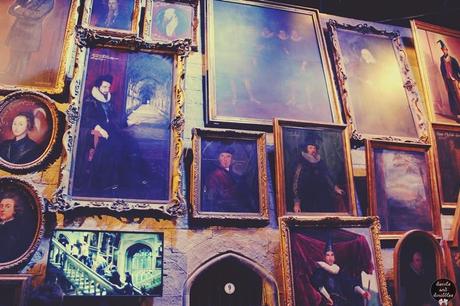 Remember the frames that moves. Well this is it. The secret for the painting were just plain backgrounds.
More photos on my next post...
About Post Author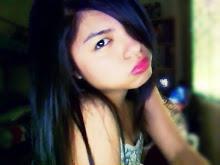 This is a blog about 20-something lady from Manila. She loves photography, food, make-up, dressing up, movies and traveling. She continues to blog even in her busy schedule.