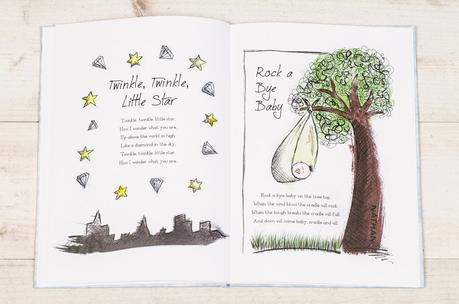 *Guest post 
Nursery rhymes have been bewitching us for centuries. A catchy rhyming tune could illuminate forgotten traditions of the Victorian era or shed some light on British history. As children grow older, the popularity of nursery rhymes dwindles with a new passing craze. But this only makes nursery rhymes all the more enchanting whenever we hear the melodic tunes of kids singing them. 
For the most popular rhymes, nostalgia has a big part to play behind the reasons why some rhymes have stood the test of time. In a classroom, nursery rhymes are sung and shared and at home, parents sing to their children to lull them to sleep. The nursery rhymes attach themselves to strands of our youth, our most innocent years, and with it, weave the fabric of our childhood memories.


Rhymes also help form the
basics
of a child's language from infancy. From birth to age five, when a child's brain is functioning through their most fundamental stages of development, gentle repetition and rhyme are essential. Rhyming and repeating the words helps build connections between sounds and phrases, ultimately giving the words meaning.

In The Book

specialise in children's books with a twist - each book they create is personalised in some way. The person's name will feature on the cover, written into the book itself or appear in the book. Some of the illustrations even embedded the name into them. This charming nod is what makes the personalised nursery rhymes book the ideal gift for young children. The child's name will feature throughout the pages and there are 23 rhymes for the child to enjoy.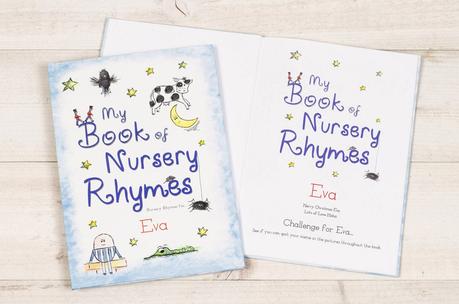 Why not take a look inside the
personalised nursery rhyme book
, available in three stunning editions from just £14.99.