*


Sometimes I wish for a life full of adventure and excitement.In the olden days dogs had important things to do.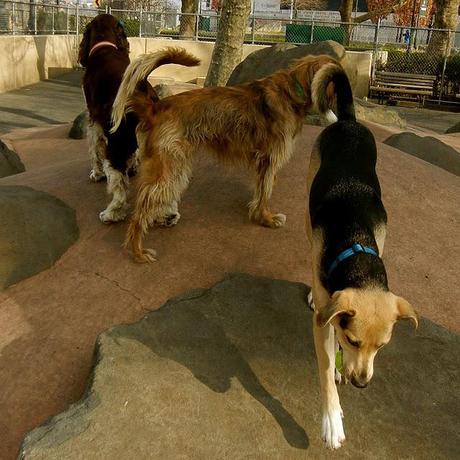 Nowadays some of us just hang around waiting for something to happen.If I lived on a farm it would be different.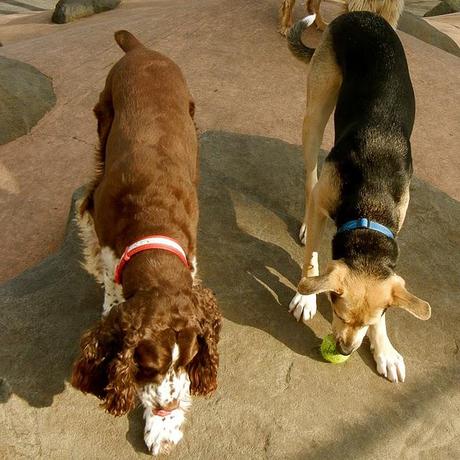 Me and Henry and Enzo would be looking after sheep and chasing chickens.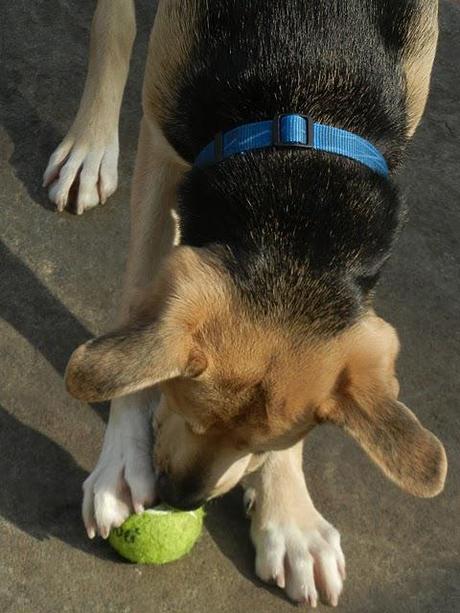 We would have rabbits to eat not just tennis balls.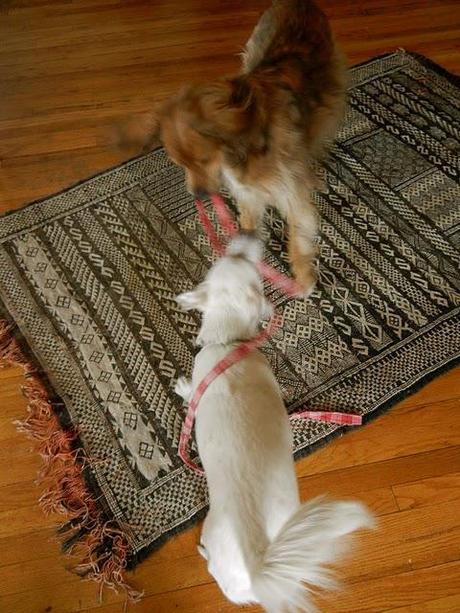 Me and Knutty would be tearing a wildebeest apart not just a robe-tie.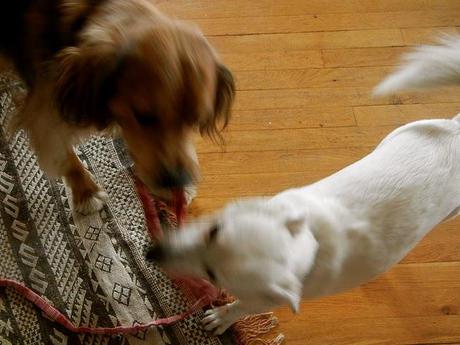 But it was quite fun anyway.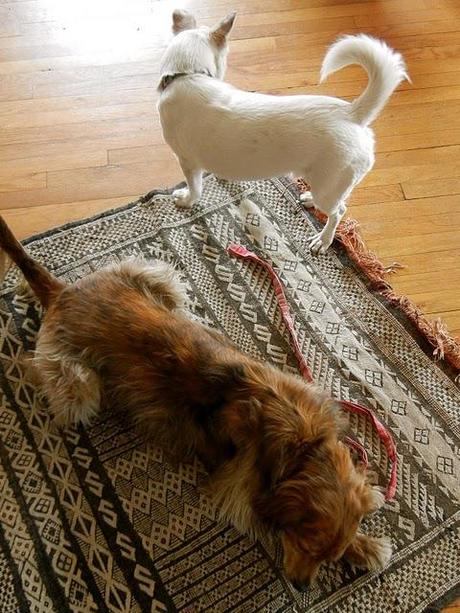 I got it, and then I said Knut could go home, and he said he did not want it anyway.Maybe tomorrow something more exciting will happen. I will let you know if it does.
Love fromBuster
ps. I heard that someone said that "Imitation is the sincerest from of flattery." So I am very flattered that a young person helped her dog write a story just like me. It is good. You can read it here if you want.