If you are planning to visit Baguio soon, you might as well check this list of places to visit and things to do
when in Baguio
. The city is one of the most unique places in the country (especially in terms of  the weather) so make sure to spend your time wisely.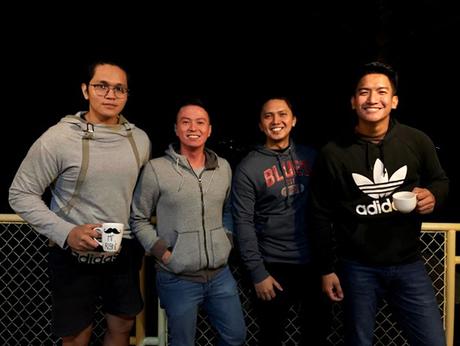 Baguio trip
We have been to Baguio many times already and we have witnessed how it grew and continues to grow until this present time. We have the stable and the usual routine on what to experience when people visit this "
cool
" city. So for this time, we are trying to add something new to those traditions and do something different. Ready?  
1. Stay at Emily's Garden Suites Baguio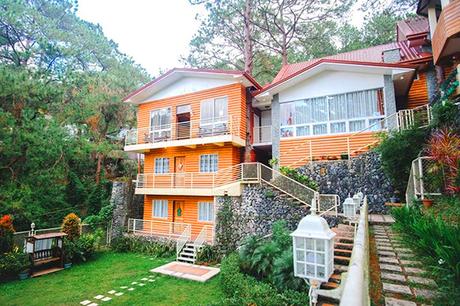 Emily's Garden Suites - Baguio
This transient house is located on top of a hill making the views from here worthwhile. Aside from the affordable rates and friendly staff, the establishment also boasts its events places, multi-leveled gardens and its simple fireplace perfect for any occasion. The place is also surrounded by pine trees and colorful flowers which completes the whole comfortable & homey vibe impressing most of its guests. And yes, it includes us. ;) 
As tackled in the video below, you can do a lot of things here which includes celebrating your private parties and hosting movie nights with your friends and family. 
2. Do your shopping at night market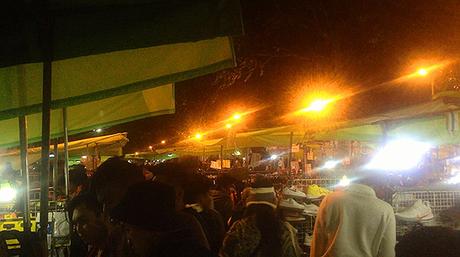 Baguio night market
If you are like me that thinks this place is the same as your regular ukay-ukay place, it's not. Whether it's for personal or business matters, this place is a must-visit for everyone who is looking for affordable items to buy from. From clothing, souvenir items, up until doing some food trips.. you can actually do it all here. I can attest to this that spending your money here is guaranteed worth it.
3. Buy flowers at Camp John Hay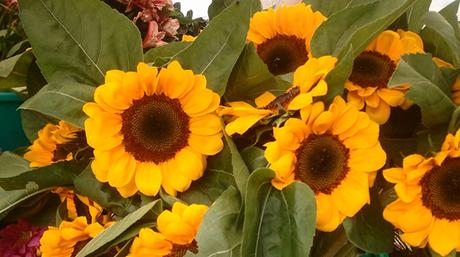 Sun flowers
Flowers in the metro is as expensive as buying a whole meal for a family of like 5 people. So if you are planning to celebrate something that includes giving flowers, you might want to do it here as you can buy 3x more than what you can buy compared when you are in Manila. 
4. Visit Tree Top Adventure Baguio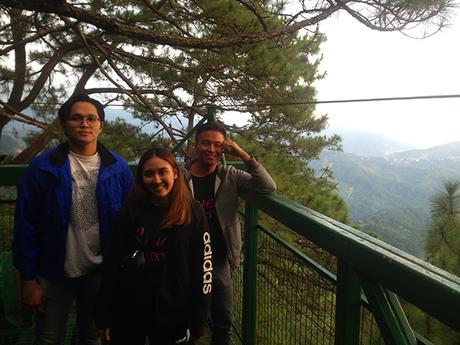 edge of the Sky walk platform
Looking for a great family place to bond? Tree Top Adventure can be your host. This recreational park is not only for the adrenaline junkies and adventure seekers, but they also cater to corporate team building activities and families who want to do some nature tripping. Well, trekking and riding attractions have never been this flexible.
5. Eat at Canto Bogchi Joint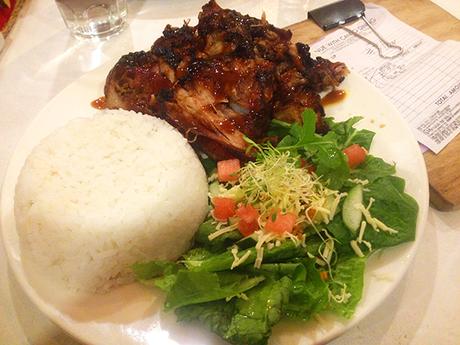 lomo ribs (half slab)
If not all, then most locals of the city will recommend this place when eating time is brought up. This establishment just brought the game up a notch in terms of serving their popular lomo ribs dish. It's so good that tasting it first hand will be the best option to take. I can describe it all day but eating it is a whole different experience.
So, are you set on going back to Baguio? Lets!