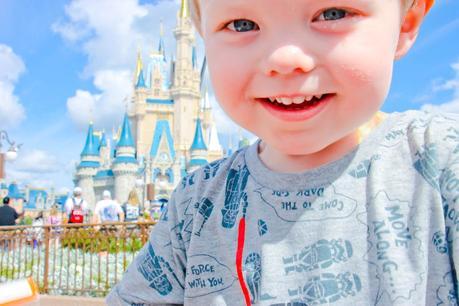 Ever since we came back from our Disney World trip the main question I've been asked across my social media accounts is whether or not we feel that Disney World had enough to offer the boys at their ages (Ethan was 2 and half years and Logan was 7 months when we went). The answer to this is that honestly I feel like it was a great age to take them. At nearly three years old Ethan was able to understand exactly where we were going and who we were going to see (Mickey Mouse!). He was also beyond excited about the plane journey (he's totally obsessed with planes) and then when we arrived in Disney World the magic was literally non-stop for us all.
With great services available like Disney's Memory Maker and the fact that most people carry a camera around with them these days, I think that kids these days will feel like they remember things like family holidays much more than they ever would. We edit snippets of footage together in to one big video for most of our holidays or special occasions and Ethan loves watching them back, he often talks about holidays that we went on when he was just a baby as if he clearly remembers them. 
I personally was surprised at how many attractions we could take Logan on at his age. I think I'd just naturally presumed that Logan would be too young to go on a lot of rides, but with what we packed in to our trip it was very rare that Logan couldn't go on something that we were on, which was just lovely as it helped to make it a perfect family holiday for us. 
As you can imagine, there is absolutely tons and tons for toddlers to do and see at Walt Disney World, so I'm going to pick out
just a few
favorite attractions of ours and also mention some others that are tailored towards toddlers that I think would make a perfect addition to any Disney World toddler itinerary.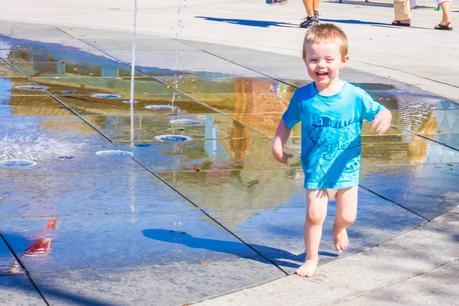 Disney's Hollywood Studios
Disney Junior - Live on Stage
- This is really great show for younger kids and toddlers, they can sing, play and dance along with their favorite Disney Junior Characters. There are lots of bubbles involved and even 'treasure' that falls from the ceiling too!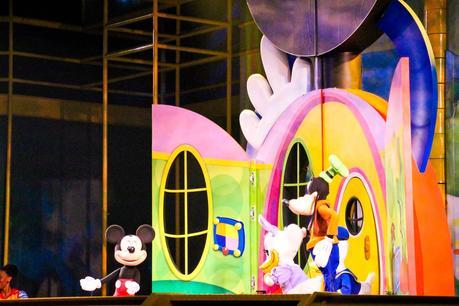 For the First Time in Forever - A Frozen Sing-Along Celebration
 - This is an absolute must even if you've not seen the film (I hadn't until recently and I was missing out - it's amazing!). Both Ethan and Logan were totally captivated by the show the entire time and there's a sprinkling of snow at the end too which made the frozen sing-along show even more magical!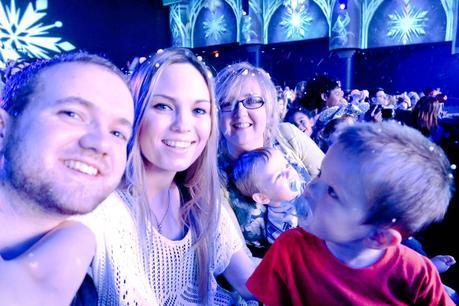 Disney Junior Play 'N Dine
- Our Disney Junior character breakfast at Hollywood & Vine was such a highlight of our trip! It was amazing being able to take the boys for a lovely breakfast and then have them be visited by Disney Junior characters who would come up to the table and interact with them, having photos taken and signing our autograph book. They really took a lot of time out to interact with Logan too, which was great as he was totally mesmerised, especially by Jake!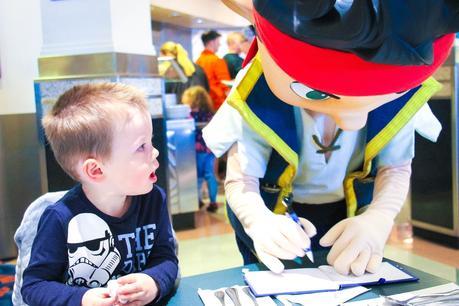 Toy Story Midway Mania
- Ethan loved this ride! Its a 4D shooting game, which involves you shooting moving targets. It's so bright and fun and a must for any Toy Story fans. I personally think this is a good one to use a FastPass+ pass on as the queue could get long on occasions as it's a very popular ride. 
Epcot 
Epcot Character Spot
- We met Mickey Mouse, Minnie Mouse and Goofy here and what an experience it was! I literally had tears in my eyes as I watched my little boy fling his arms around Mickey giving him the biggest hug! Ethan absolutely loved meeting the characters here, we had our photos taken with each one and our autograph book signed - it goes without saying that this was one of our favorite experiences.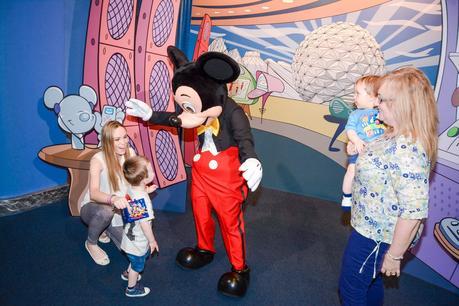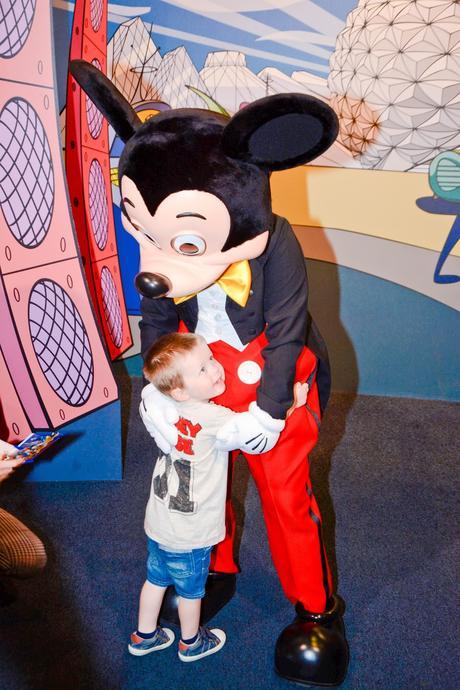 The Seas With Nemo & Friends
- This is such a great attraction for all the family. It involves taking a ride and going under the sea - without getting wet in search of Nemo. Afterwards you can go and see real sea animals in the huge saltwater aquarium. There's also lots of great activities for the little ones such as learning about marine biology and shark safety. 
Princess Storybook Dining at Akershus Royal Banquet Hall
- The Disney Princesses character breakfast situated in a medieval style castle that features soaring archways and cathedral ceilings is just totally and utterly magical no matter what your age. We had fun meeting Snow White, Cinderella, Belle, Princess Aurora and Ariel all whilst enjoying a tasty banquet style breakfast.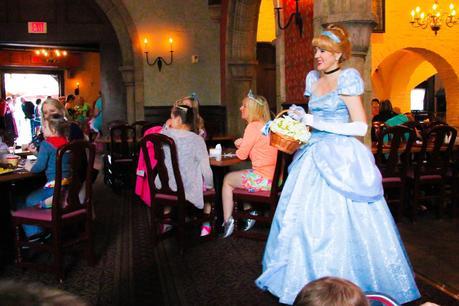 Magic Kingdom Park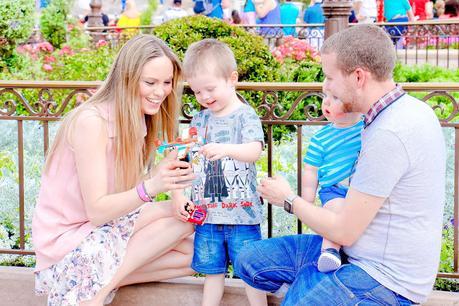 Pirates of the Caribbean
- We all absolutely loved this ride and Ethan spoke about it for a while afterwards, especially the part with the small drop and how we all got a little wet sitting at the front! There's lots to look at and Ethan loved the boat ride and the shop afterwards too where he picked up a little pirate sword that we just couldn't say no to. 

Jungle Cruise
- Another boat tour that Ethan just absolutely loved. He found it so fun looking around at everything and trying to spot exotic 'animals' along the rivers of Asia, Africa and South America.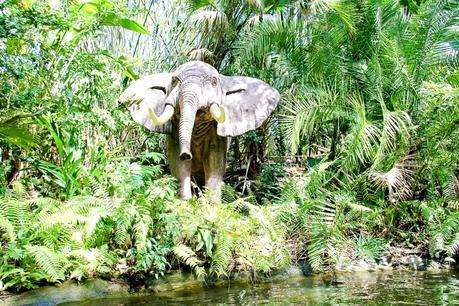 The Magic Carpets of Aladdin
- Ethan's huge grin on this was enough to tell me that this was a favorite ride of his. Logan had a fantastic time on it too as we soared through the air on our family-sized magic carpet.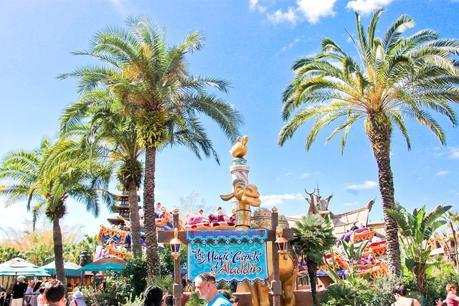 "it's a small world"
- This is a lovely relaxed whimsical indoor boat ride that takes you past a collection of singing children from around the globe - there's so much for the little ones to see on this one!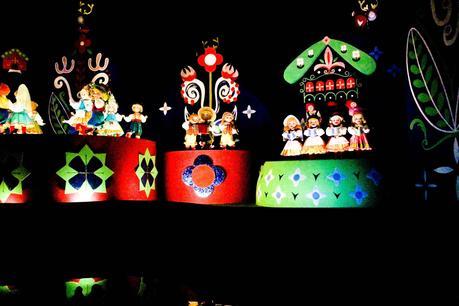 Peter Pan's Flight
- This is another really lovely ride which sees you fly over London to Never Land with Peter Pan on board a magical pirate ship. 
The Barnstormer -
This was Ethan's first ever 'rollercoaster' and he absolutely LOVED it! Riders must be 89cm or taller to ride.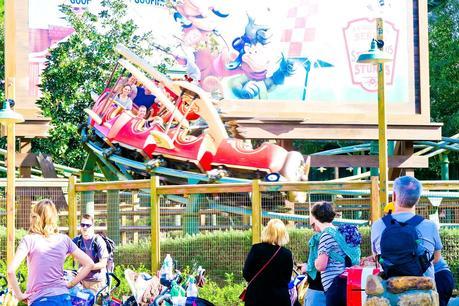 Some other fantastic toddler-friendly attractions in Magic Kingdom include, Dumbo the Flying Elephant, Buzz Lightyear's Space Ranger Spin, Mad Tea Party, The Many Adventures of Winnie the Pooh and Under the Sea-Journey of the Little Mermaid.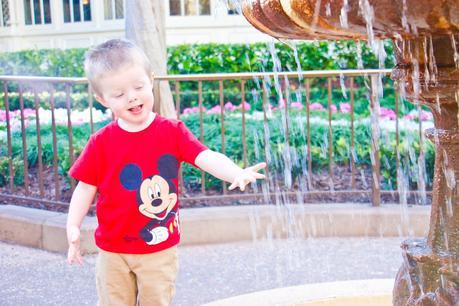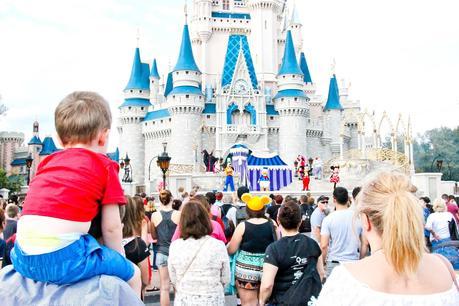 Disney's Animal Kingdom Theme Park 
Festival of the Lion King
- This show was a personal highlight for us, we loved the entire thing! You get to celebrate the circle of life with a colourful Broadway-style spectacular that brings the story of the Lion King to life - an absolute must see!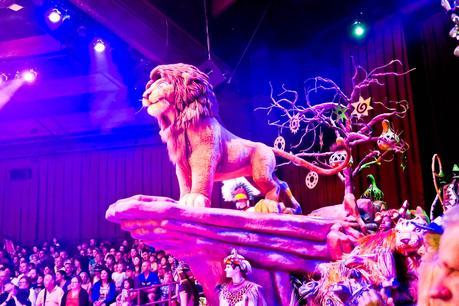 Kilimanjaro Safaris
-  This is a fantastic open-air vehicle tour of some real life exotic animals that live in the African savanna. As a family of animal lovers, we found this ride really exciting!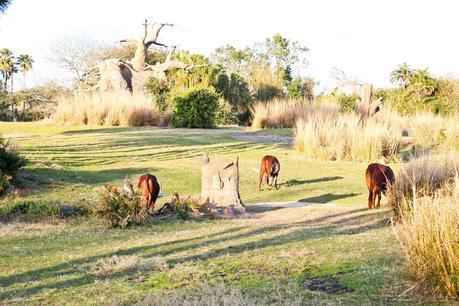 Animal Kingdom is the one park we didn't get to see as much of as we would have liked, but it's somewhere we look forward to going back to to explore properly when we hopefully return to Disney World in the future. I've done a little research in to toddler-friendly attractions at Animal Kingdom and think that the following would be perfect for a toddler itinerary. 
TriceraTop Spin
- fly high on a dinosaur around a twirling tin-toy top - any height.
The Boneyard
- an open air play space designed to look like a dinosaur dig site which kids can explore.
Kali River Rapids
- riders must be over 97cm tall for this, but it looks amazing! It's a river raft ride through a jungle landscape ravaged by illegal logging.
Finding Nemo - The Musical
- I think we would have loved this - characters from the hit animated movie come to life through theatrical puppetry that from the photos looks absolutely stunning! 
Disney's Blizzard Beach Water 
Park and Disney's Typhoon Lagoon Water Park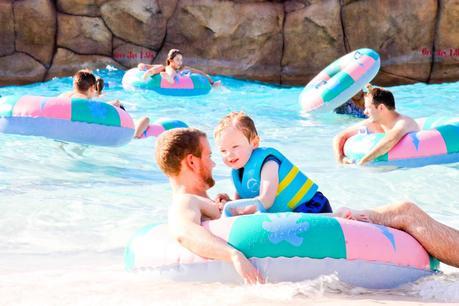 During our week in Walt Disney World we visited Disney's Blizzard Beach Water Park, it's huge so we didn't manage to get to see it all as we wanted to pack other things in, but for what we did see we had such a lovely time. Ethan could have stayed there the entire day, he loves the water and was so happy playing in the toddler area, going down the little water slides all by himself, he even got to ride down one slide whilst sitting in a little rubber ring - it was the cutest thing! He also enjoyed the Melt-Away Bay with his Daddy - they loved floating around in a big rubber ring together and Ethan thought the wave pool was amazing!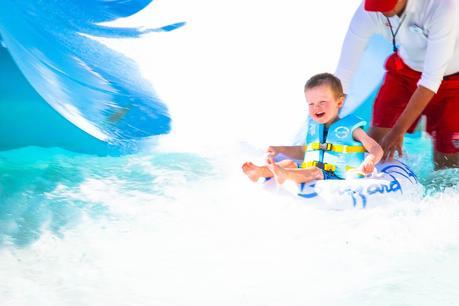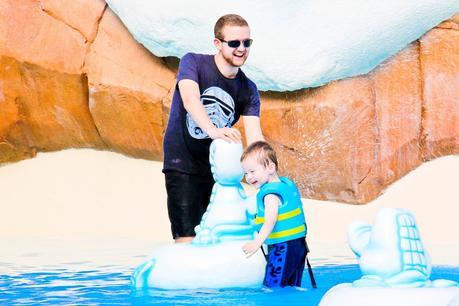 More of our favorite toddler-friendly attractions
The firework displays are a must-see!
 When they were awake, our boys loved experiencing Disney's huge firework displays, with the Wishes nighttime spectacular in Magic Kingdom being our favourite, closely followed by the Star-Wars themed display - Symphony in the Stars: A Galactic Spectacular in Disney's Hollywood Studios.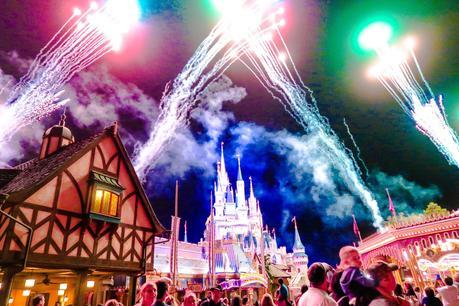 Celebrate The Magic
- This is on quite late at night for the little ones, but Logan was awake for this and loved it - it's the transformation of Cinderella's Castle which is a castle art show that honours the art of Disney storytelling. We really loved watching this, it's so worth making sure you catch. I filmed it so that I could show Ethan in the morning.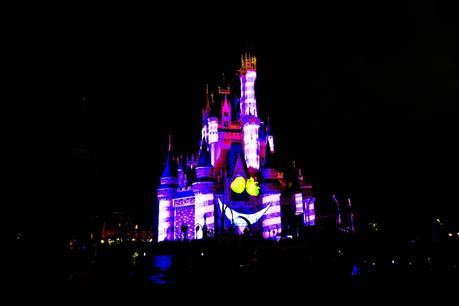 Main Street Electrical Parade
- Again this might be a little too late for some toddlers, but if they are awake this is a fantastic night time parade of glowing, spinning, gliding floats full of all the most loved Disney characters, the music is so catchy and you can't help but smile and want to jig along as the floats and dancers go by.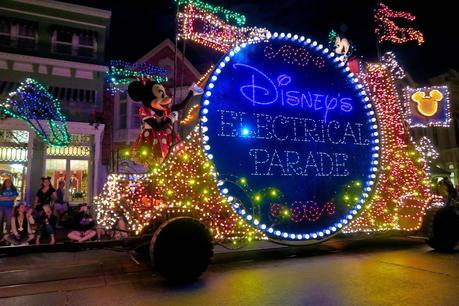 Disney Festival of Fantasy Parade
- We just loved the Disney day time parades, they were so magical to watch - we'd get so excited each time we heard a parade coming! Catching a daytime Disney parade is an essential Disney experience!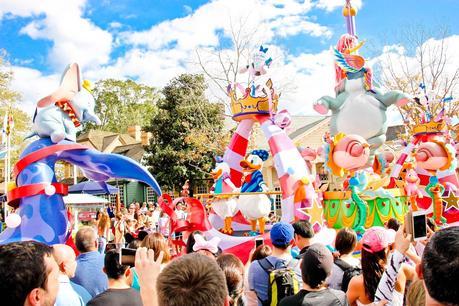 Don't forget!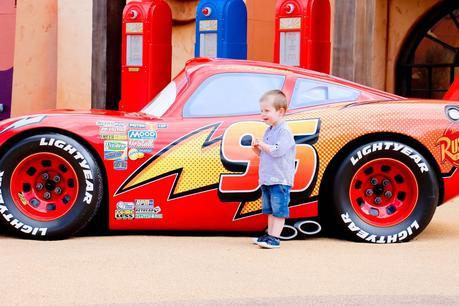 Don't forget about Disney's FastPass+ service, extra Magic Hours, Rider Switch and the fantastic Disney Baby Care Centres, all services offered free of charge by Disney to ensure that being in Walt Disney World with a toddler is as stress-free as possible. I've explained all of these awesome family-friendly features in more detail in my '
Getting to Know Walt Disney World
' post, so make sure you have a read up on that if you are planning a trip to Walt Disney World with your toddler. I've also written about how best to get around the parks and a bit about which stroller we took with us for the boys. 
For accommodation, we stayed at Disney's Art of Animation resort in a family suite within the Cars section of the resort, it was perfect for us a family and for our toddler. Again you can find more information about that and see some of the photos that we took of or accommodation and the resort in our 
'Getting to Know Walt Disney World
' post.
Next week will be our last Walt Disney World post and we'll be looking at how the magic of Disney World follows you home even months after you've returned.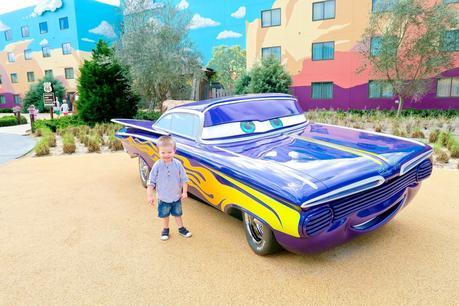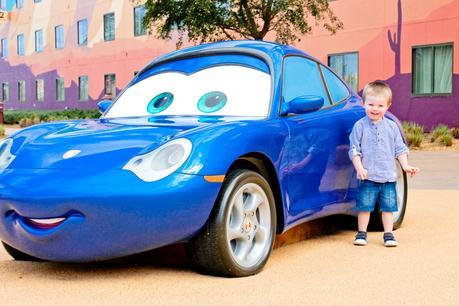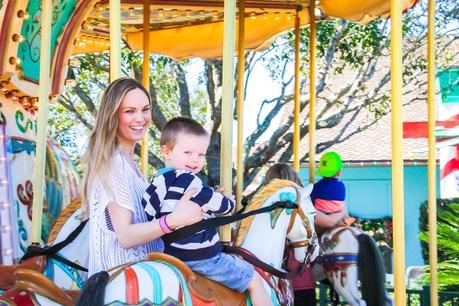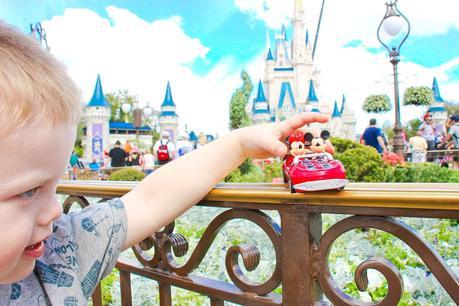 Watch our Disney World videos
Part one:
Part two:
More Disney World posts:
Things to do before you go to Walt Disney World
Walt Disney World: A Dads point of view! 
Getting to know Walt Disney World 
Enjoying a little 'me' time at Walt Disney World.
Being a vegetarian family in Walt Disney World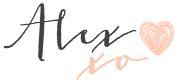 Follow Me:  
Facebook
  | Twitter | Instagram
In association with Walt Disney World.
All opinions are our own.