Oh it's Friday the 13th! *gasp* A perfect time to start a new blog section called This week ... I'll be posting some random whocares pics what was going on in the past week. Simple as that.
I was a bit into coffee and asian food this week ...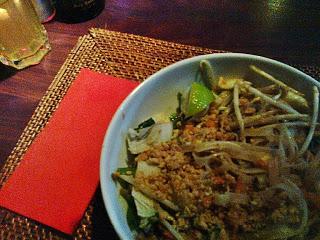 Pad Thai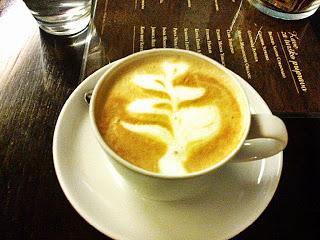 Coffee from Cafetino (the best coffeeshop!)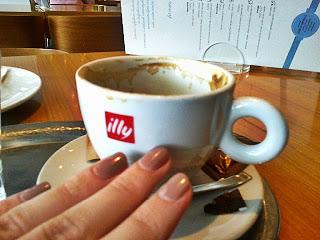 Illy coffee with kinda matching nail polish (Ultimate Nudes by Catrice - I love it!)
Have fun!