Hi Everyone it's Thursday here so here are some pictures of my little ones when they were really little. I hold on to them so much I don't want to think of the day when they won't need me as much. Them showing independence is great and shows they're developing well, however it still makes me a little sad. My three promises that they will never leave the nest. I think my husband and I will be like the Cosbys where they want their  grown kids out, but they always welcomed them back if they needed somewhere to live for a week or year…but I think I will secretly happy about it :-) 
Question: How do you cherish every moment? I try to do little fun stuff with them. Do things as a family A LOT so they know the importance of family. Sometimes I take some time alone and think about what I love about them all and individually. They really made my life so much better!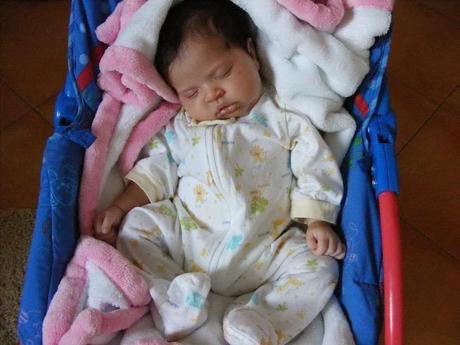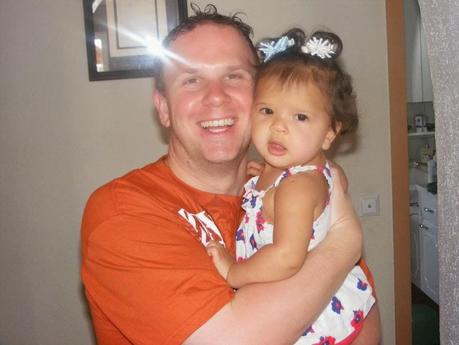 My daughter as a newborn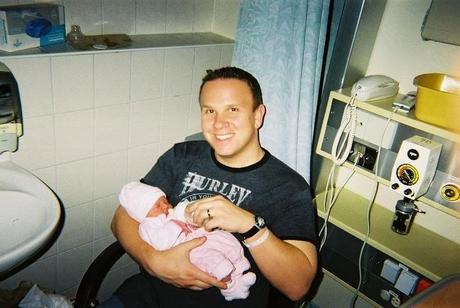 My oldest as a newborn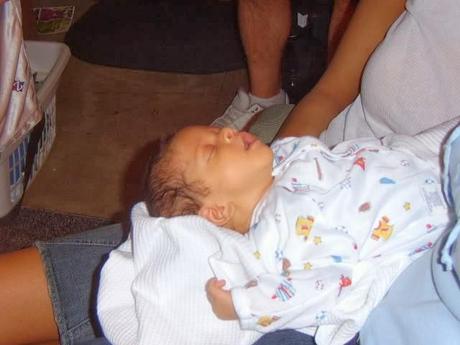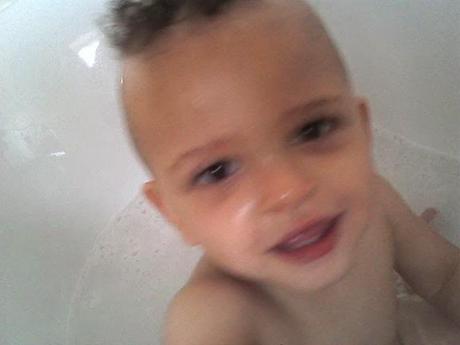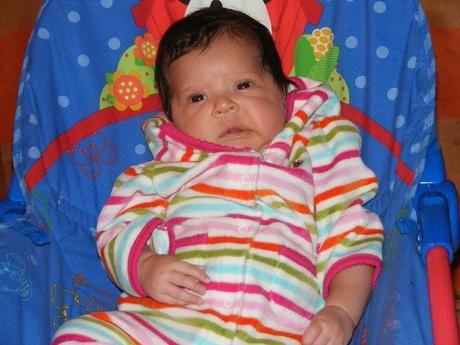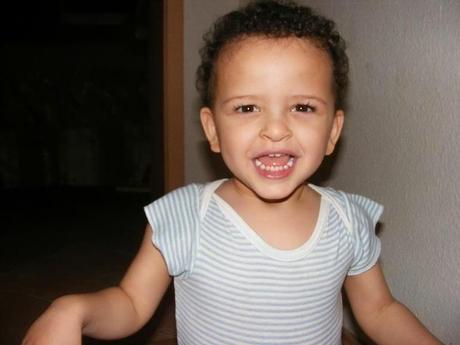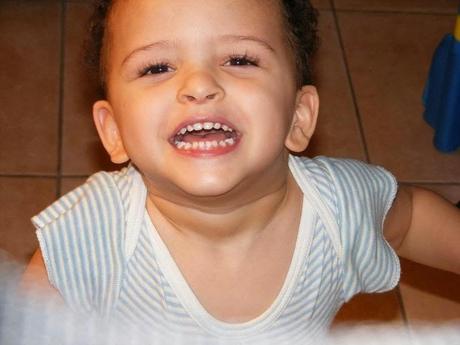 My daughter is a day old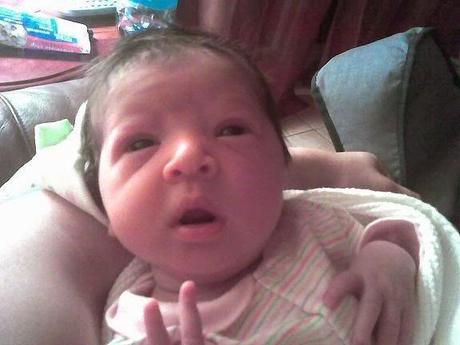 My youngest as a newborn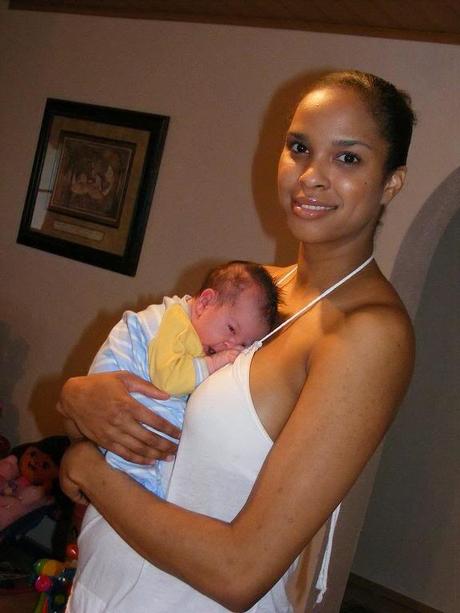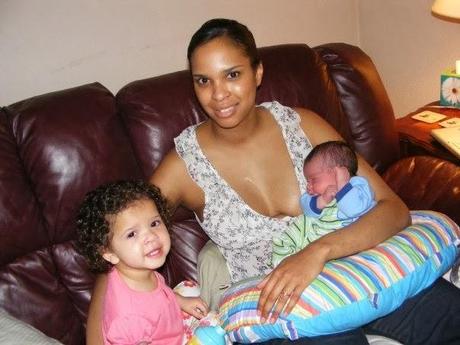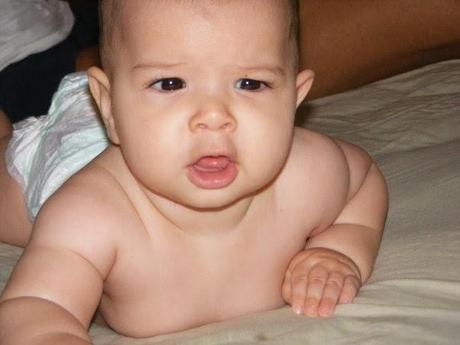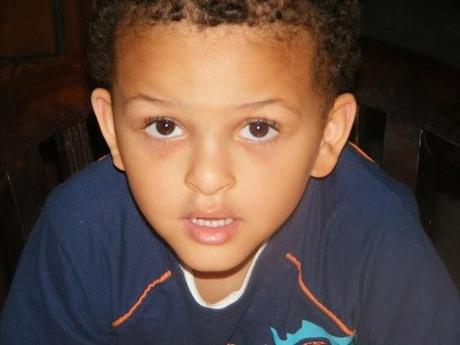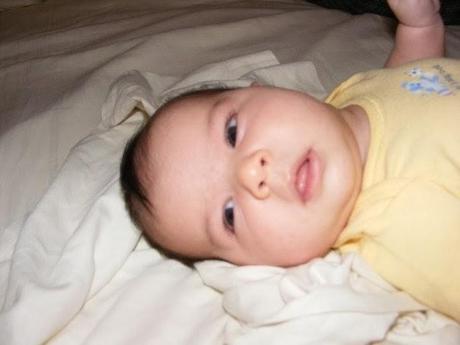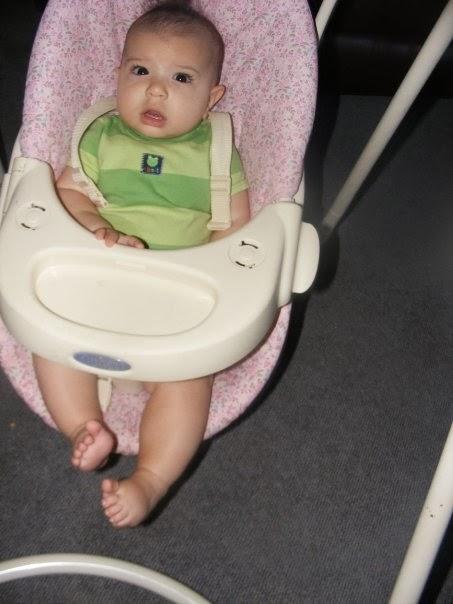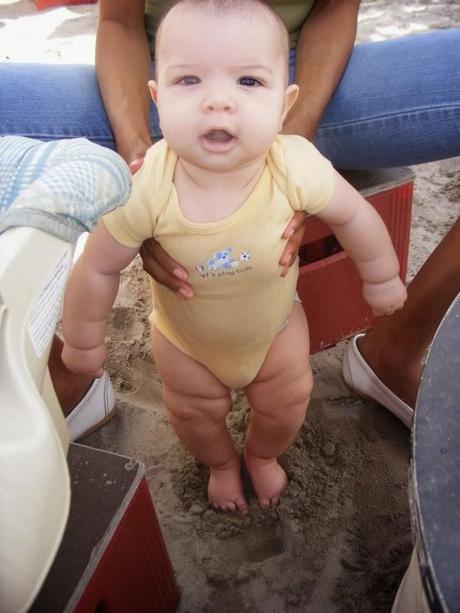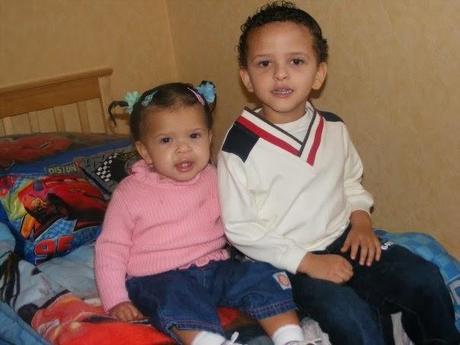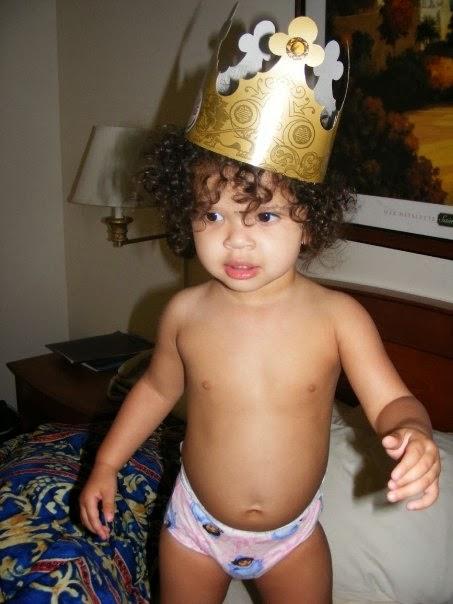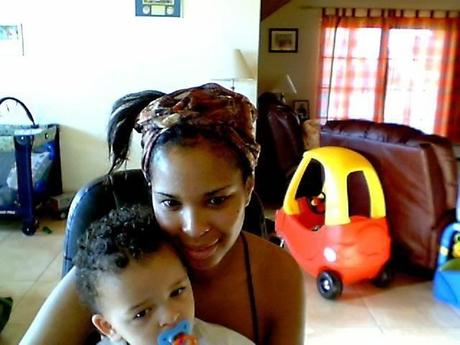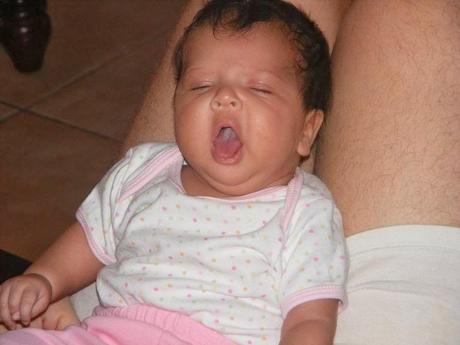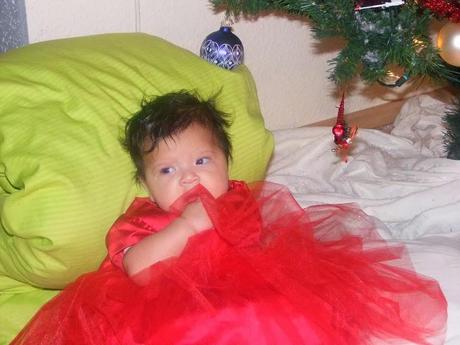 As you can tell I couldn't choose just one!!!!!