Evening Lovelies! Brrr, it's a chilly night in Old Hobart Town. It's meant to get down to 1°! Lots of blankets will be needed on our bed as our electric blanket has died. Hmm, it's been a fortnight since my last post. Life *offline* is still presenting considerable challenges at the moment. I'm still grappling with finding the energy and time to write here, let alone in what form. There's so much I would gladly share with you and bounce ideas about but just can't. Walking the privacy tightrope is a challenge.
So instead, and to fill you in on some snippets of life on Planet Baby lately, here are some snaps.
I've been having fun creating pretties for Planet Joy. I am particularly taken with these laurel wreath-like flourishes. Simple but effective, don't you think?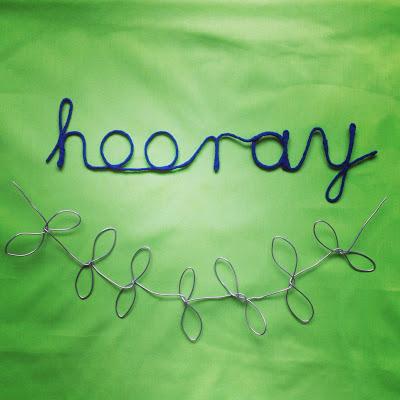 In big news, I've applied for a couple of legal jobs. Yes, it's a huge thing for me after nearly 6 years since I last practised. Will let you know more if the news is good. Cross your fingers for me!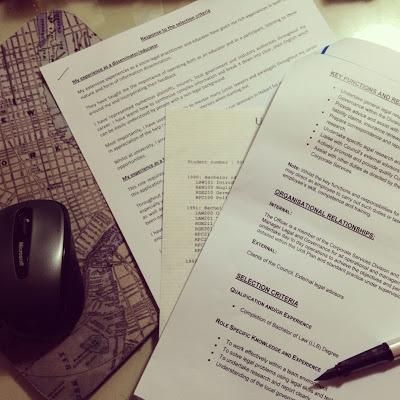 I enjoyed freshening up this moodboard in my *room of my own*. Blue is the theme - quelle surprise! The sweet paper bunny with movable limbs was given to me by my dear friend Sarah as well as the little gift tag and the gorgeous delphinium postcard she photographed. The little ceramic 'j'adore' tag was made by the lovely Ness.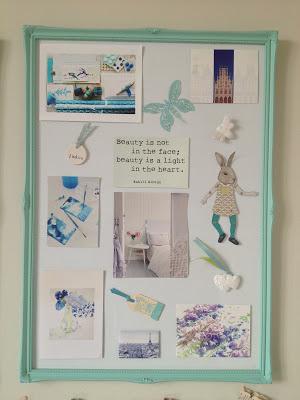 Here's a peek at some of my Liberty stash! So much potential there.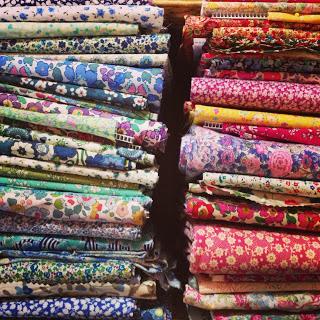 And to finish, here is a short video of the sublime Spectra light installation by Ryoji Ikeda we saw here last night on the Winter Solstice. There are 49 searchlights beaming 15 km into the sky to create a transcendental experience. It's a stunning feature of the brilliant Dark Mofo, the Museum of Old and New Art's inaugural 

winter festival. 

I was beyond moved. I really felt the lights were connecting us to the celestial.

Here's a link to an ABC news video about it which captures the excitement we Hobartians are feeling about Spectra as well as the amazing soundwall at its base.
And here are Sammy and Mr PB next to one of the lights. They were toasty warm there!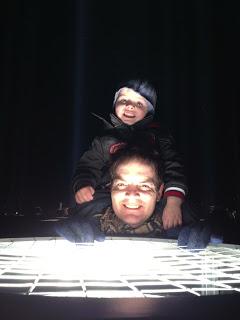 Right, time to haul out those blankets. Night!