This post on human photography is dedicated to 12kilroy. He is my blog-o-friend. And must say, he is such an inspiration.
I'm influenced to click more and more.
All thanks to you 12kilroy


(Click on the pictures for better view)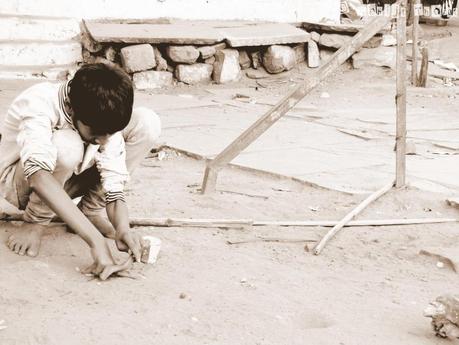 The return to freedom, oblivious to worldly affairs.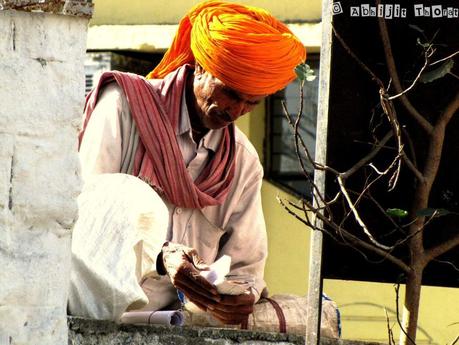 Swifter the hands,deeper are the furrows on face.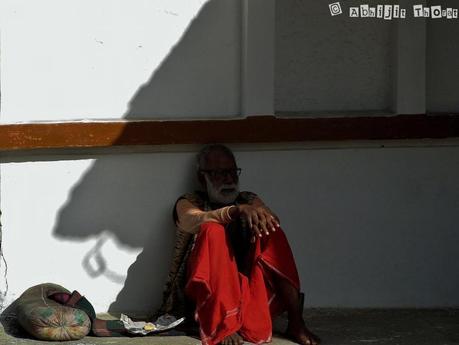 The entangled hands conveys tons 'bout this belittled earth.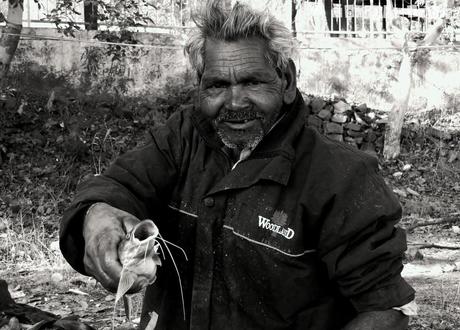 "Aye, open your mouth and tell him your cost....For me, you are priceless. But for stomach....."
The last one is my favourite…very expressive picture, click on it to zoom