When it comes to designing the interior of your dream home some of us dream of having a garden or a even a pool, while others might dream of a beautiful modern interior with lots of natural elements. But no matter what design fantasies we have for our dream homes, somewhere it always falls short when it comes to completing the interiors of a home. Which is why I've decided to share a few ideas 
to help you get a kick-start from re-designing your old area or designing a new home. 
With something as simple as a photo on a canvas to metallic prints you can make your entire living space fresh and refined in no time. You'll be able to complete a few of these ideas within one day, but the outcome will look like it took way much time to pull off.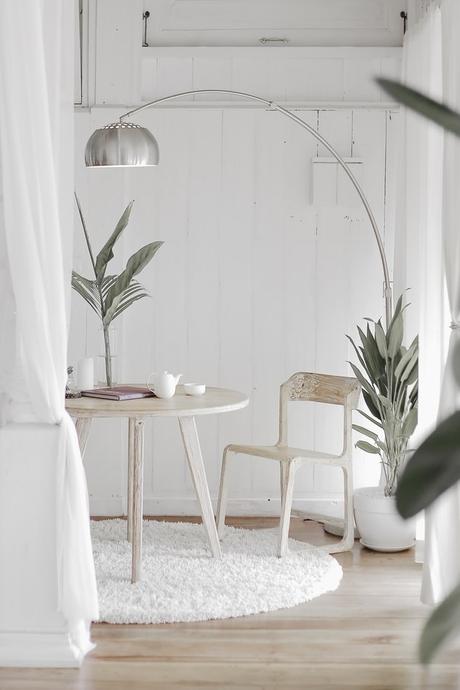 Brighten Up Your Entrance Hall
If you don't have a big entrance hall or if you do but it needs some love then introduce some canvas prints. For a modern yet aesthetic look choose photos on canvas and hang them around the walls. You can print some family portraits or simply nature's art to give some illusion of depth to the entryway.
Switch to Photo Cushions
Throw pillows are the most indulgent ways to renew a bedroom or a living room. You can get pictures printed on pillows with new colours, print or shape to make the whole space feel new all over again. You can even accent the color to match with the couch or the bed.
Bring Acrylic Into The Bathroom
Make a statement out of your bathroom walls by putting up acrylic photo prints that can stick around for as long as you want. These prints don't need much maintenance and don't fade out from the moisture or water from the bathroom. It's a great way to make your bathroom feel more luxe.
Give a Powder Room Some Colour
It's effortless to omit a room that is already crunched with less space especially when there isn't enough usable space for any decor. But it is not impossible. You can give the room a bright color like a pink blush or a pastel yellow and surround the walls with eclectic artwork gallery. Watch how much a small room can look so big all of a sudden.
Get Stimulated By Nature
You can create a relaxing lounge area in the most rejuvenating place in the house, it could be inside the house or even in the garden area. You can create a space with a creamy texture that shows warmth and dimension. Use jute, wood, seagrass or even marble, stone tables to help it look and feel inspired by nature.
Rearrange Your Furniture
Your space will automatically freshen up if you reposition furniture in a room. You can even make more space by crunching most of the furniture to one part of the room or simply place each piece away from each other - both ways can make the room feel more spacious.
Colour-block Your Wall
To make a graphic statement you could use colour-block to renovate your walls. You could paint half of it in bold colours or even choose out neutral tones. Usually black, gray and white accent really well in a room to give a unique statement.
Pick Statement Art
To make a simple and plain wall exciting you could try hanging large artwork. Be careful though to choose the right photography for it - abstract artwork or something with vibrant colours can become an excellent focal point.
Redo Your Studio Wall
If the walls in a hallway or a staircase are feeling tired or lacklustre, add a mini-art gallery wall. Bring in antique frames, or check out your nearest thrift store and flea market to get something rustic looking. You can even arrange a few mirrors into a gallery wall.
Introduce Florals
Adding a lovely floral arrangement can beautify a whole room on its own. An antique-looking vase or a decorative flowery artwork won't hurt your room at all.
This was our list of beautiful home decor ideas for this year. I hope you get to integrate at least one of the plans to make your home more opulent.