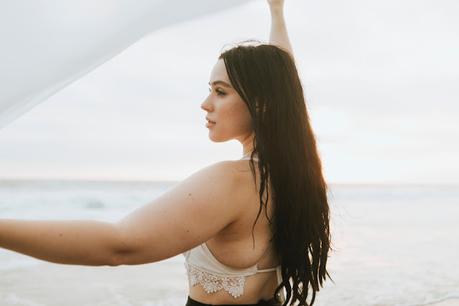 Travelling can be exciting, but most people often forget to prepare for their trip properly. Going on a vacation requires you to prepare well, as any mistake can lead you to lose money or valuables. Additionally, you need to book your travel early to avoid delays with your journey or missing out on important events. This article will outline the tips for your next trip.
Research on Your Destination
Before you step out on your journey, you need to research and know more about the area you are going to. Some key considerations include the must-try foods, the cultural and historic significance of the area, and the activities you can participate in. Further, have a list of places you must visit and know what is required. Some places have specific view days, while others might need you to book in advance. Having this information will motivate you to go on your vacation. Remember to look for accommodation and review different places for a more secure location.
Know the Events Happening During Your Visit
Traveling during an event or festival can be challenging. With everyone looking to go to the event, the prices of accommodation and tickets can sometimes be high. That's why you need to visit the official website of the destination you are planning to see what will happen during your visit. This will give you an idea of what to expect and how to prepare for your trip.
Prepare for the Unexpected
Having a checklist is one step to always preparing for the worst. It's essential to consider having a copy of emergency contacts inside your wallet or bag. Also, remember to make copies of your documents to avoid losing the original. You should also carry a map when going on a road trip, and remember to carry essentials such as your medications. A lot can happen during your vacation, such as accidents or getting robbed. That is why you need to research the steps you should take in case of such occurrences.
Use a Packing Check List
One of the essential things to do when going on your vacation is to pack. Consider purchasing designer leather bags to carry your essentials, such as medication, to make your task easy. You should mix and match your clothes to avoid overpacking, as you can use the same shoe for several outfits. Also, pack some toiletries such as a hairbrush, shampoo, and toothbrush.
Buy Travel Insurance
Travelling comes with so many risks and uncertainties. That is why you must ensure you avoid getting lost in an emergency. You can consider getting insurance for trip cancellation, trip interruption, baggage delays, emergency medical and dental issues, and travel accidents. Being sure you are insured will help you relax and enjoy your trip.
Read Reviews and Suggestions When booking your accommodation and other activities, always check for the reviews online ahead of time. This will give you an idea of how the place is and the type of services you will expect to get.
Wrapping Up:
The above are crucial tips to consider when planning your next trip. It's essential to research your destination and know what to expect. This helps ensure you prepare yourself well.
If you enjoy my blog, please consider following me on Bloglovin'