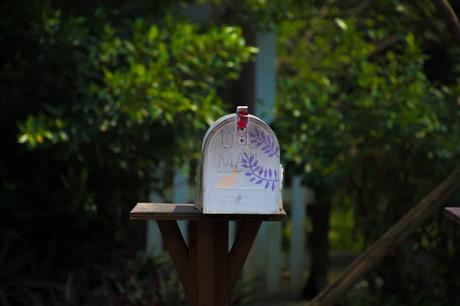 Amazon Prime is life. And if you have Amazon Prime, you know what an addiction it is. Remember when you had to spend over $25 to get free shipping on Amazon? And then it went to $35? Maybe it still is. But I honestly can't remember life Before Amazon Prime (B.A.P).
When at one time I mostly used Amazon for books, I now use it for everything. And I mean, everything.
Not sure why Amazon Prime is life? Let me tell you…
Free two-day shipping on over 50 million + items. Of course there are some exceptions but you can filter your search results to include Prime only and that's pretty much what I do. Ain't nobody got time to wait anymore.
Subscribe and Save. You can set up subscriptions to automatically deliver certain things to your house. Never run out of laundry detergent, toilet paper, cat food… whatever. It is seriously a live saver. And if I can avoid going to the store, I avoid it at all cost.
Amazon Fresh. Unlimited same-day or next-day early morning delivery on over 50,000 items – including groceries. I just placed my first order last night and it will be here this afternoon. Like someone is delivering groceries to my doorstep. WHAT?!
Clothes. If you're searching for something, odds are you can find it from a ton of different stores… all in one place. Need something for a last minute function? It's yours in two days! That's where I got this jacket from when I decided to head downtown in the middle of winter.
Prime Access. Whether it's a sale, Lightning Deal, whatever, Prime members get early access to fun things. VIP up in here!
Amazon Video. Netflix is great, yes. But Prime offers unlimited streaming on thousands of movies and TV episodes. Seriously, there are so many good ones to choose from.
There are also a few other things I don't use (yet), like Prime Music, Prime Photos and a few more.
Want to know what I've bought over the past few weeks? Check it out below!

Turn on your JavaScript to view content
Quite the assortment, isn't it?! And I wasn't kidding when I said I literally ordered everything. No need to stress myself out and go to the store when I can order it and have it delivered to my door in two days. Or a day. Or a few hours

Do you have Amazon Prime? Why or why not?