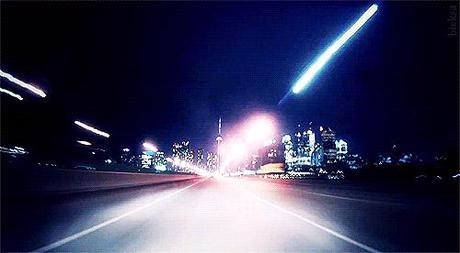 Moving on to something more exciting...
Twenty-two things I'd like to do before my birthday rolls around again. Some exciting, some mundane, but all totally achievable.
1. Take up running, like properly: 5k St David's Day Race, 10k Race for Life, Cardiff Half Marathon 
(aim high, right?)
2. Read 20 more brilliant books: 
North and South, Game of Thrones, Perks of Being a Wallflower, One Hundred Names, The Snow Child, Life of Pi, The Time of My Life, A Year in Provence
3. Go cliff diving.

(Summer activity methinks)
4. Travel abroad solo for the first time. Ooh eer.
5. Organise an event
6. Raise money for charity
7. Start a scrapbook of my life so far
8. Complete a full month of #FMSphotaday
9. Save at least £1000
10. Branch out in vlogging - at least once.
11. Upgrade my laptop
12. See War Horse in the London West End
13. Have a go at archery
14. Start writing a book (At least three chapters)
15. Learn how to play three tunes on the piano from memory
16. Mail a secret to PostSecret
17. Be brave enough to wear a bowler/trilby hat out all day
18. Sort out all my finances
19. Sell something I made on Etsy
20. Get an article published in print
21. Visit a spa (I've never been to one!)
22. Throw a Party
Twitter | Facebook | Bloglovin' | Hellocotton | Pinterest | Tumblr