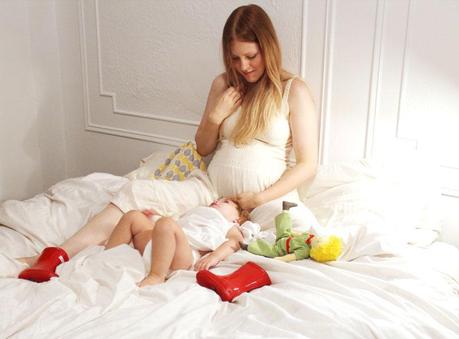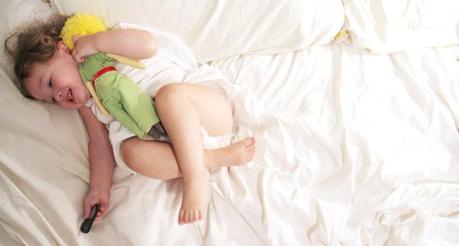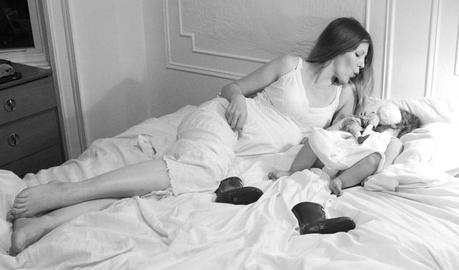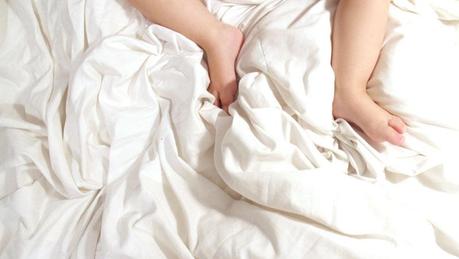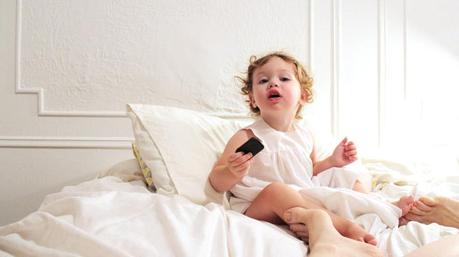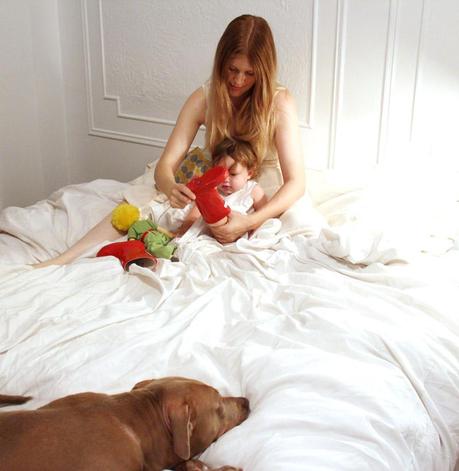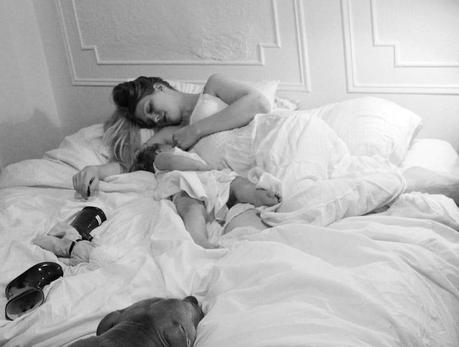 Half done. This pregnancy is half over, and it feels absolutely surreal. Just as the cool winds and rains blew in outside, ushering in autumn, I feel as though a new season has suddenly begun within me as well.  Its strange to say, but I suddenly feel
really
pregnant.  Of course I've, obviously, felt pregnant for a while now, but something has changed.  I now see myself as a mother of two.  I dream about his or her tiny face, greeting me for the first time at birth.  With every gentle kick and turn that ripples through my belly, I am reminded of how strong this new little one is. This baby is no longer something that
will be
happening in the future, but rather something that is happening
now
.  
I've begun to envision labor. I imagine it will be very different from Biet's birth, yet magnificent in its own way. I feel strong and capable and at peace when I see myself there, in the throes of childbirth, working my hardest to bring this new baby to the outside world. I can't believe that I am going to do it again.  I hope that by envisioning it more and more regularly, I will be truly ready when the time comes. 
This pregnancy seems to be a bit more taxing on my body than the first one. I've been gaining weight much quicker than I did the first time, as well as experiencing plenty more aches and pains... nothing to write home about though.  I suppose that carrying an extra 30 lbs of wriggling toddler weight on my hip doesn't make this any easier on my body.  Gaby, who knows that I've been feeling more run down than usual, has been helping out by waking early with Biet and letting me sleep in.  He's also been encouraging me to indulge in my only "craving" (if you can call it that.. its more of a "I'm pregnant so I deserve it" kind of situation) of fresh baked baguettes with imported french cheese.  Gaby and I may or may not accidentally finish a whole baguette in one sitting.  I am so grateful for that man. 
Biet has begun lifting my shirt with her tiny hands and slapping my belly (a little too eagerly), when I ask her "where's the baby?"  Then she leans in and kisses my bare rounded belly.  Then she pokes her pointer finger into my belly button, which has already nearly popped. It melts me.  She seems genuinely drawn to babies when we're out in the city or at the playground, so I'm hoping for a gentle transition from single child to sibling.  I guess we have plenty of time to prepare for that, though. For now, I am just trying to soak up every moment with my single little one.  I love her so much.
And if all goes to plan, we will be finding out the gender in just a couple of days. I can't wait to know if this is a little he or a little she summersaulting in my belly!