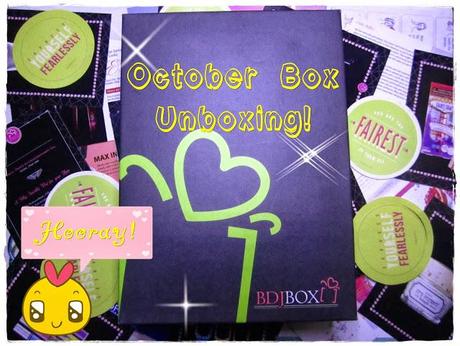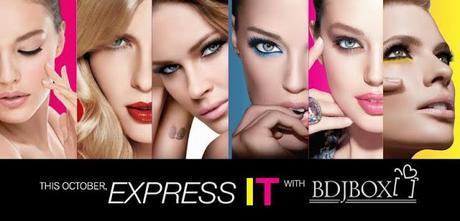 Hello thur girlies! Today is a perfect day to unbox another beauty box package. It's my third BDJ box and I am still counting and hoping to get the future boxes by any means. Haha 
J
This box arrived unexpectedly because I didn't receive any emails regarding the delivery. At first I was shocked and I keep on asking my mom where is it from and what's inside the parcel, I can't see the package because I was inside the bathroom taking a shower at that time. Haha. Anyhoo, I hurriedly went downstairs to see the package myself after I dry myself and put on some clothes, and there it is, my October BDJ box. I was so glad and did the unboxing right away. This is my favorite thing / part to do, unboxing the package and taking shots of it.

I AM A QUEEN OF EXTREME! ♥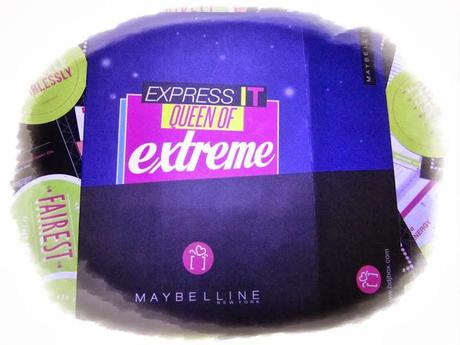 For this month's theme, Express It – a Maybelline New York Exclusive BDJ Box; there are six types of boxes, they are the Queen of Extreme (this is what I got), Wild Thing, Scene Stealer, Femme Fatale, Runway Rock and Sugar N' Spice
J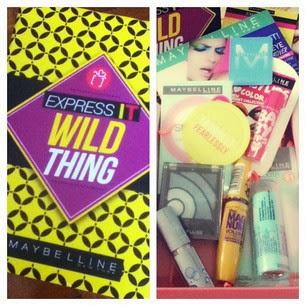 Grabbed from @akeko on IG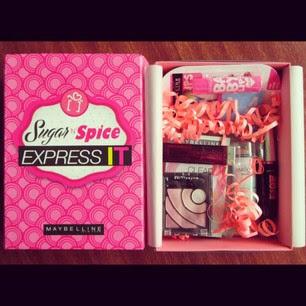 Grabbed from @codenameaya on IG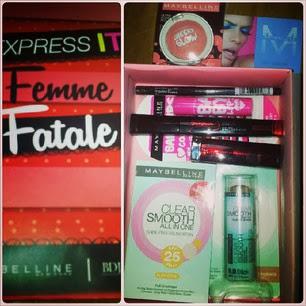 Grabbed from @manpreetysinger on IG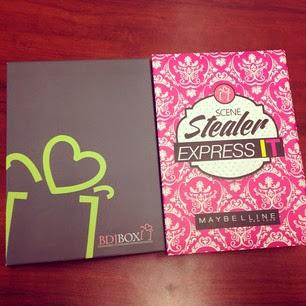 Grabbed from @kumikomae on IG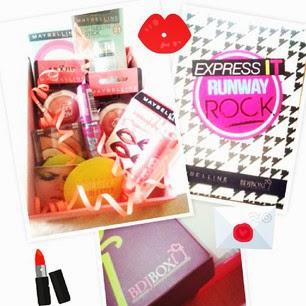 Grabbed from @chddrquejada on IG
In this box, the featured item is the Volum' Express Rocket Mascara. As you all know from my previous post, mascara is one of my Holy Grails, that's why I am so glad to have the rocket mascara in my box. The beauty ministry said that this box is created for me to be able to express my majestic side!I know that you're itching to know what's inside the October box so without any further ado, let's go ahead and get started!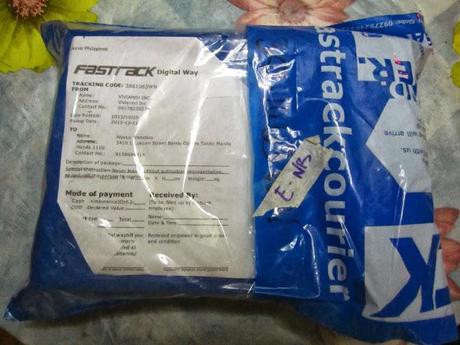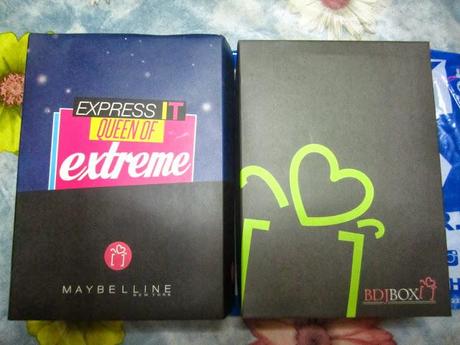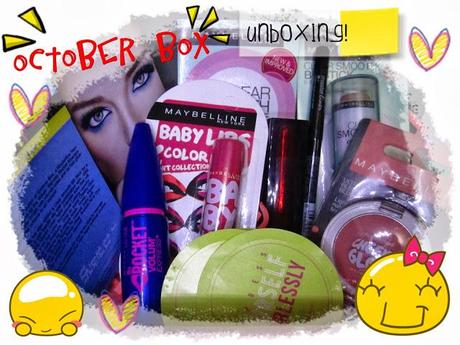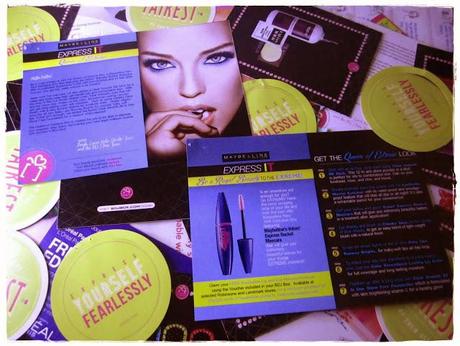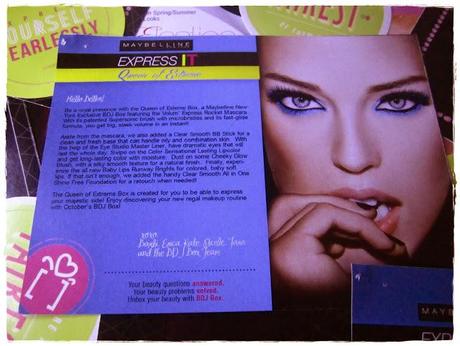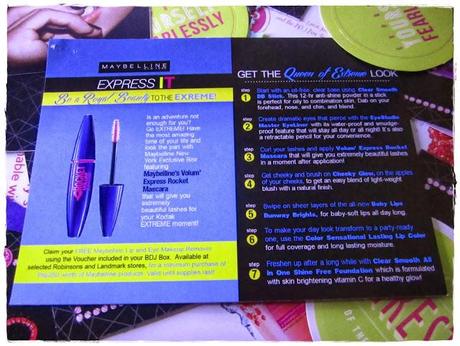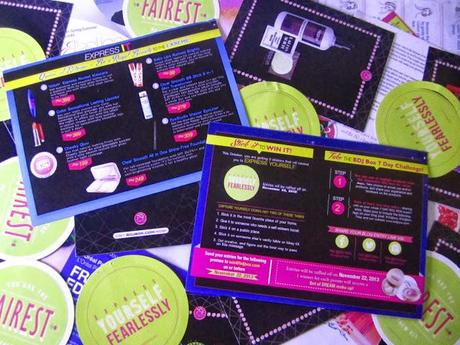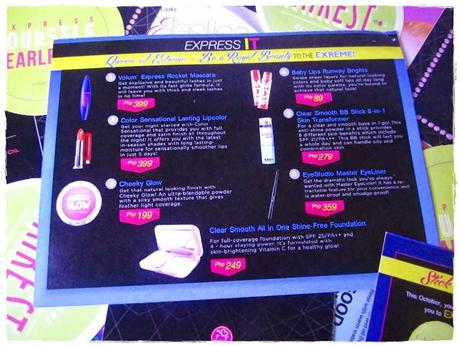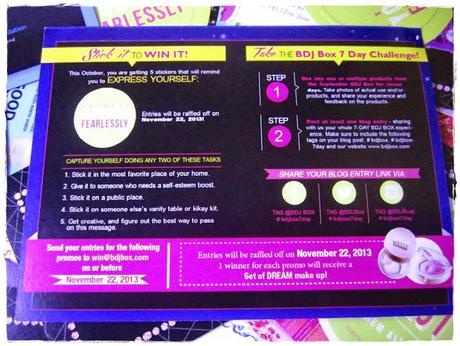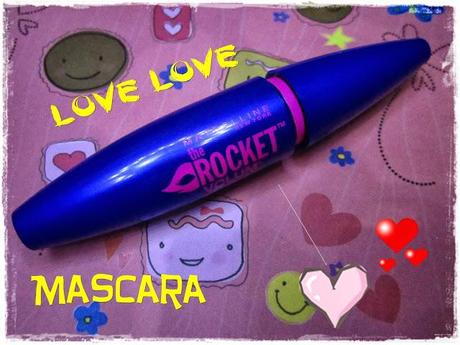 Volum' Express Rocket Mascara – 399 php
Product Description: Get explosive and beautiful lashes in just a moment! With its fast glide formula, it will leave you with thick and sleek lashes in no time!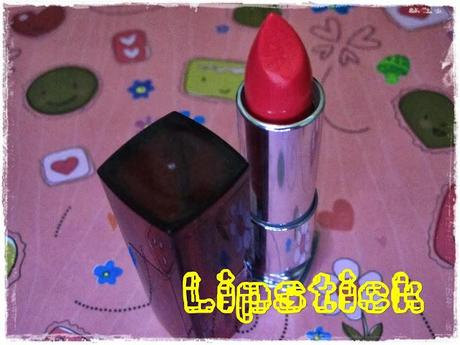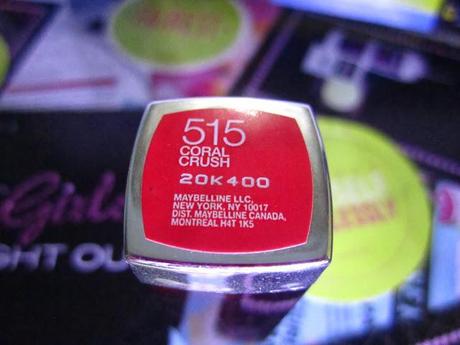 Color Sensational Lasting Lip Color – 399 php
Product Description: Get your night started with Color Sensational that provides you with full coverage and satin finish all throughout the night! It offers you with the latest in – season shades with long lasting – moisture for sensationally smoother lips in just 5 days!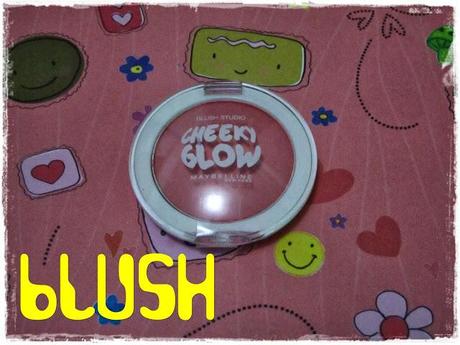 Cheeky Glow – 199 php
Product Description: Get that natural looking finish with Cheeky Glow! An ultra – blendable powder with a silky smooth texture that gives feather light coverage.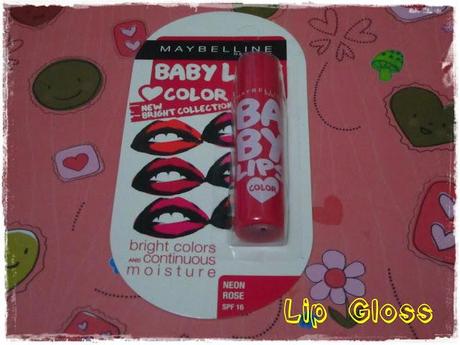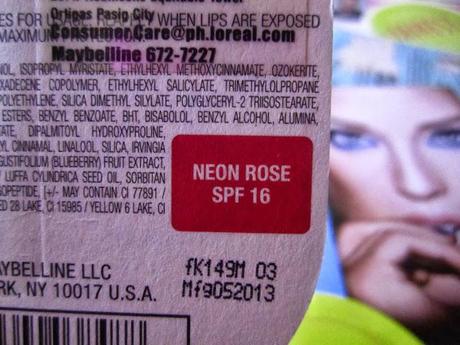 Baby Lips Runway Brights – 89 php
Product Description: Swipe sheer layers for natural looking colors and baby soft lips all day long with its color palette, you're bound to achieve that natural look!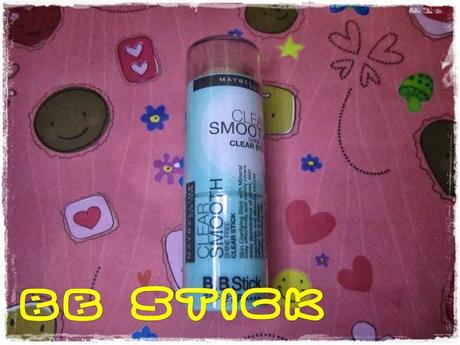 Clear Smooth BB Stick 8 – in – 1 Skin Transformer – 279 php
Product Description: For a clear and smooth base in 1 go! This anti – shine powder in a stick provides 8 different skin benefits which include SPF 21/PA+++ This BB stick will last you a whole day and can handle oily and combination skin.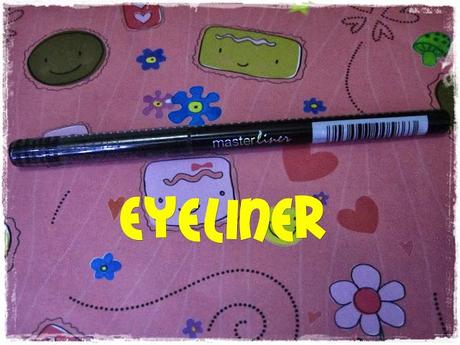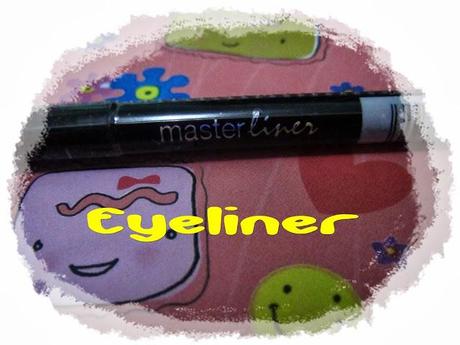 EyeStudio Master Eyeliner – 359 php
Product Description: Get the dramatic look you've always wanted with Master Eyeliner! It has a retractable feature for your convenience and is water – proof and smudge – proof!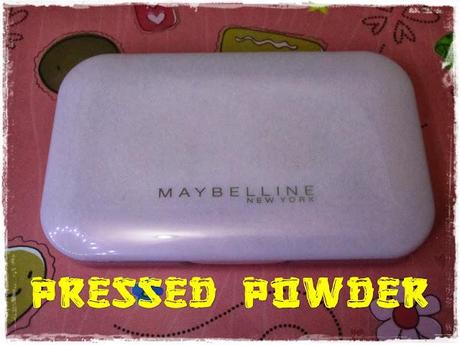 Clear Smooth All in One Shine – Free Foundation – 249 php
Product Description: For full - coverage foundation with SPF 25/PA+++ and 4 – hour staying power. It's formulated with skin – brightening Vitamin C for a healthy glow!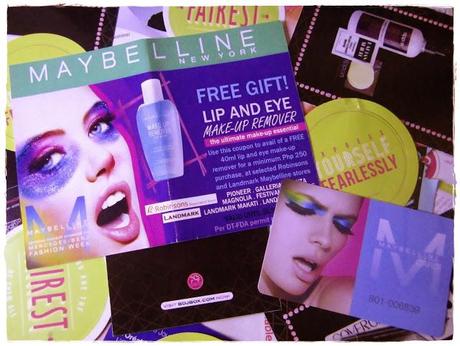 Another glance of what's inside my October BDJ Box.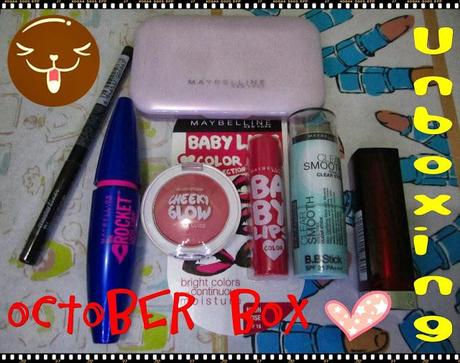 **Promotional Banners, grabbed from BDJ Box Facebook page :)
Isn't it AWESOOOOMEE? I feel you guys. I know you love everything inside this box too! So what are you waiting for?Go to
www.bdjbox.com
to know how to get your own BDJ BOX delivered right at your doorstep! Hurry! November and December boxes are sold out already, there's no January box and the February box is now open for subscription and I think there are only limited slots left!
J
Talk to you guys soon, Ciao! Mwa! :*