Adrian has been drawing a lot of pictures that look similar to this: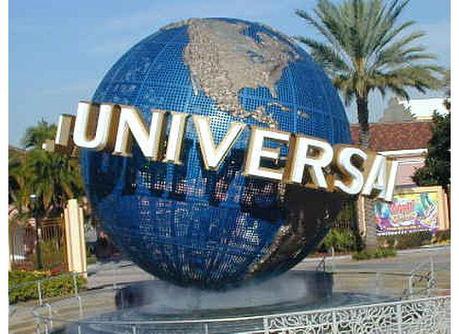 I figured he'd seen it at the beginning of movies and he seems to really like the little things they play at the beginning of movies so I didn't think too much of it. Well yesterday he came home from school with this fairly dirty envelope with "MOM" printed on the front in Adrian's hand writing.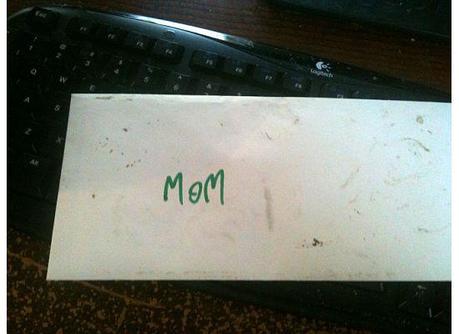 I figured it was a mother's day note or something because his teacher always has him bring home something for mother's day. Then I opened it and found this letter: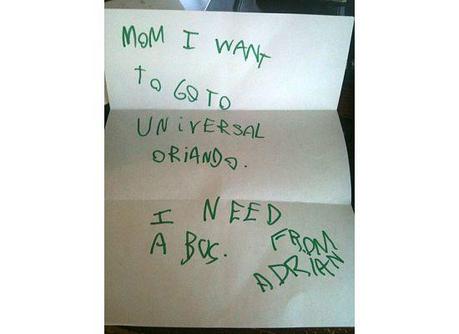 Oh if only it were that easy buddy!