After the long holiday here in Malaysia, due to the Chinese new year it happen to be Valentines. Unfortunately holidays ended yesterday and Thursday resumes work.
The purpose why we went to The Curve Damansara is because we need to pre order the cupcakes for our baby's birthday for Tuesday. After we settled the cupcakes/giveaways, we then decided to have a simple dinner date in one of the resto that we haven't tried yet.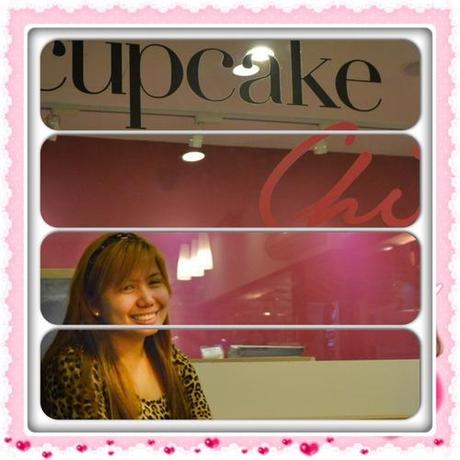 At first, it took us to "the Gardens" but then we didn't feel like eating so we went to find another place, we checked out "the Apartment"  same thing, we didn't liked the idea of al fresco dinning that was offered to us that time though we really wanted to try the place sadly we need to wait for half hour to have a table, and so "US" who was already tired and famished just signed the waiting list and decided to look for another place, and finally we found "the House".
There we found our heart's content as well as rest our tired feet.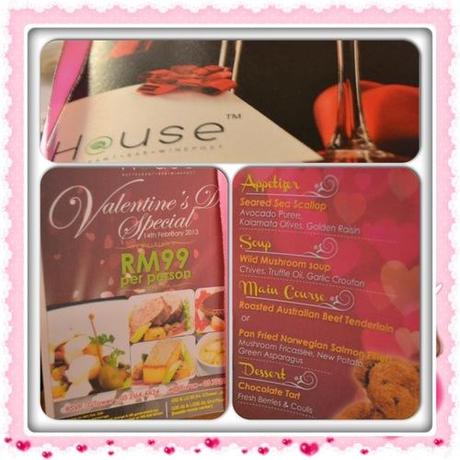 Obviously, we took their Valentines promo. Budget wise LOL.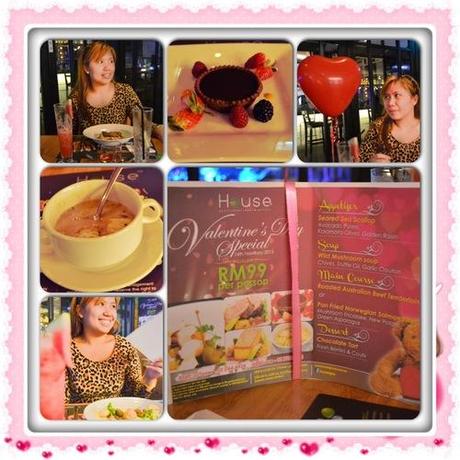 Btw this promo is exclusive of 10% service charge and 6% gov't tax.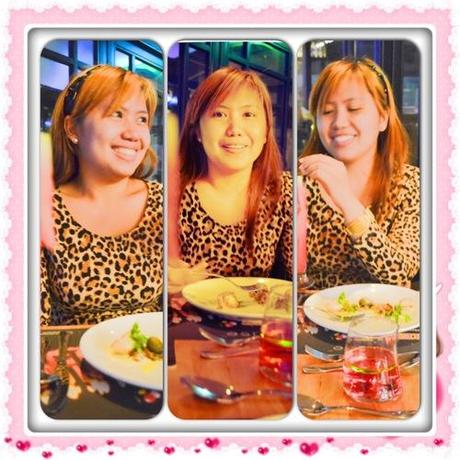 Moving on, somehow we say its "sulit" because the food are delightfully palatable from the appetizer down to the dessert. What's more interesting about this place is that they have live band, cozy ambiance and somehow accommodating manager.
After we had the dinner, we then had few alcoholic drinks though quite pricey. 
Before we went home, we asked for a balloon, so that we could take home for our lil Valentina who stayed at home with her nanny.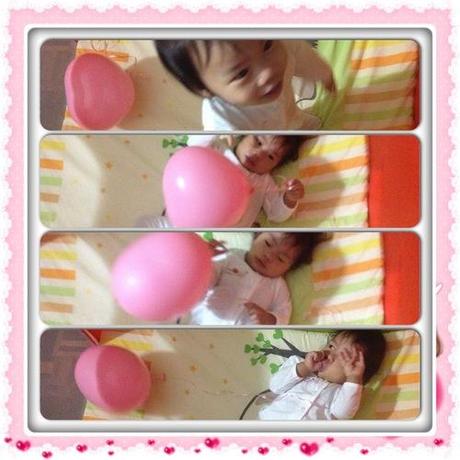 There's our Valentine treat for our precious Quinn.