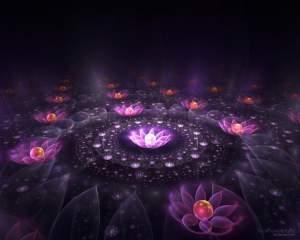 "We're all human, aren't we? Every human life is worth the same, and worth saving." ― J.K. Rowling
In every culture there is the question of value. What something is worth. This includes people. We often think of people in terms of their value to us, as if you could put a price on a body. Well, there was a time that people did do just that, and there are still places today in the 21st century, where people do just that. Slavery, prostitution, child trafficking. Miss America/Universe/World. This model, that actress. This color, that sexuality. These are the a few of the many ways we ascribe value to human beings.
"Learn to value yourself, which means: fight for your happiness." ― Ayn Rand
None of us is more than any other of us. We have value because we exist, because we are. Somewhere within us we know this. Sometimes, however, we seem to forget that we all...every one of us...is priceless by virtue of our birth. If someone cannot, will not see your value, it is up to you to declare it. You have to know it. You have to live it. You have to be it. There is not another like you under the sun which means you are pretty special. Appreciate that. Let it sink in. Never compare yourself to others because there is nothing to compare.
"You can be the most beautiful person in the world and everybody sees light and rainbows when they look at you, but if you yourself don't know it, all of that doesn't even matter. Every second that you spend on doubting your worth, every moment that you use to criticize yourself; is a second of your life wasted, is a moment of your life thrown away. It's not like you have forever, so don't waste any of your seconds, don't throw even one of your moments away." ― C. JoyBell C.
Above all, you must know your value, regardless of whether or not anyone ever acknowledges it. And...never, ever, ever, never let anyone make you feel as if you are worthless. Never give anyone that power. Your value doesn't decrease based on someone's inability to see it. For when you know who you are, when you know what you are worth, you walk with the power to change your world. Then, knowing your value enlightens and reflects value for others, who then enlighten their worlds and reflect. And so on. And so on.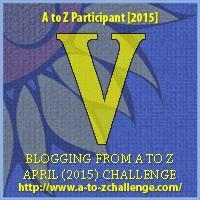 You have value. You are worth more than diamonds, more than gold. You are magnificence magnified infinitely. When you can really get your head around that, you will not only know your value, you will magnify Life.
© 2015 Egyirba High All Rights Reserved
Feel free to share this post with others, as long as you include the copyright information and keep the whole posting intact. If you like this piece, please share it with others. You can like me on to see more of my writing and my personal and spiritual journey.