Ukraine (Russia too?) is getting all the attention on Valentino's runway and I am absolutely crazy about it. I actually don't think there was anything in this collection that I didn't want
to sell my kidneys for
 in my closet. 
What I truly love the most is how designers Piccioli and Chiuri were able to maintain the classic details of Eastern European fashion such as needle-point embroideries and deep, rich-colored textiles while being able to integrate the light, romantic essence that Valentino's collections always exude. Speaking of embroidery, some of the gowns had words---French from what I could make out of it---sewn on them that kind of reminded me of Angelina Jolie's unique Atelier Versace wedding veil that had her children's drawings all over it.
Scroll all the way down to check them out!
Here are some of my faves: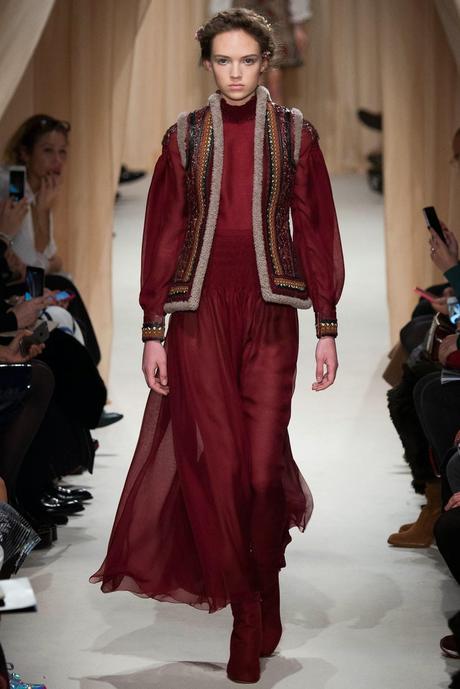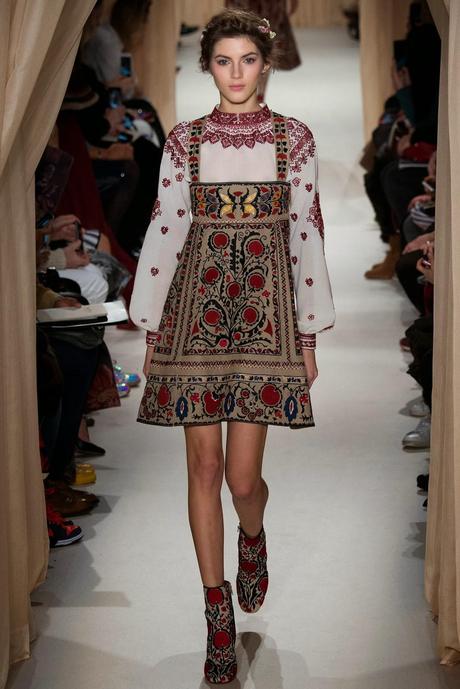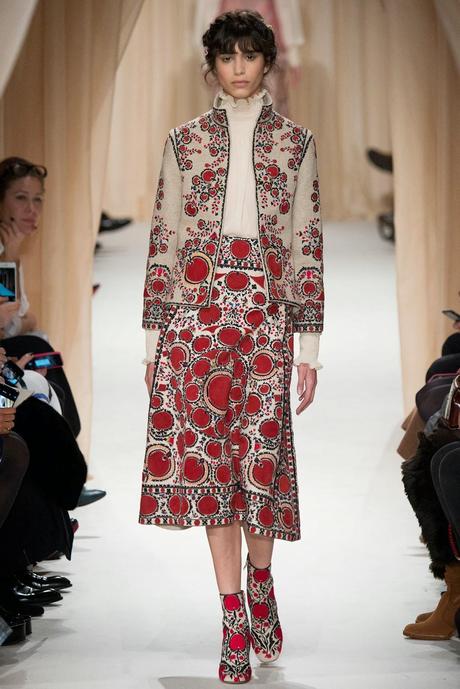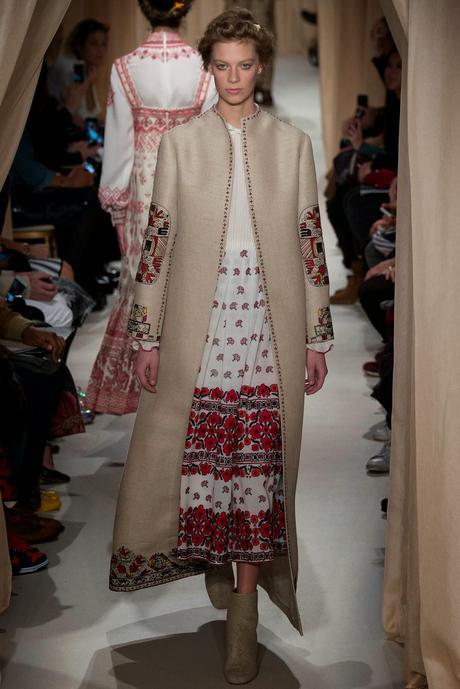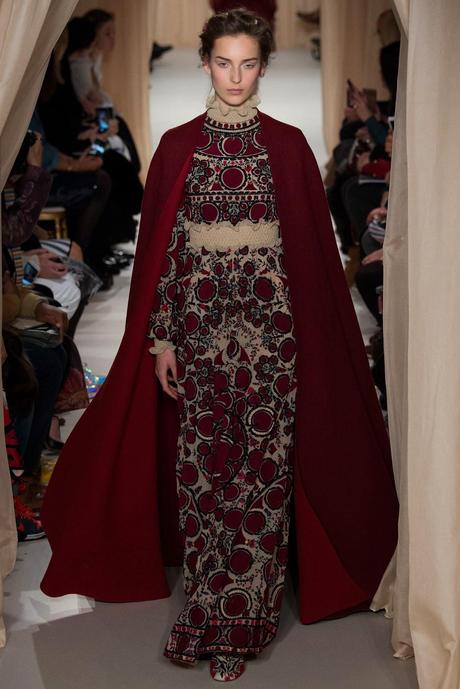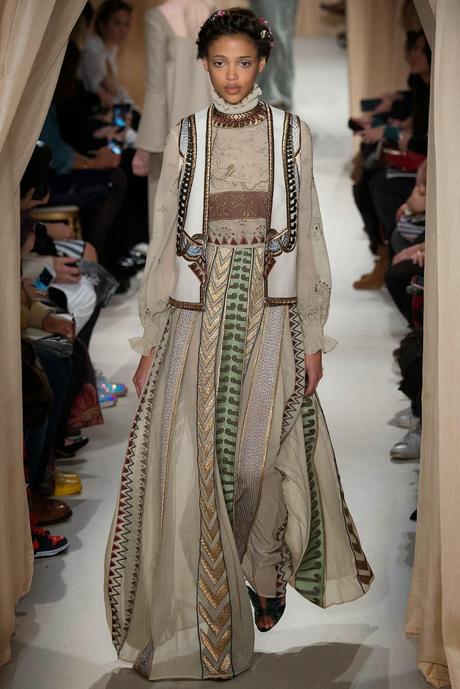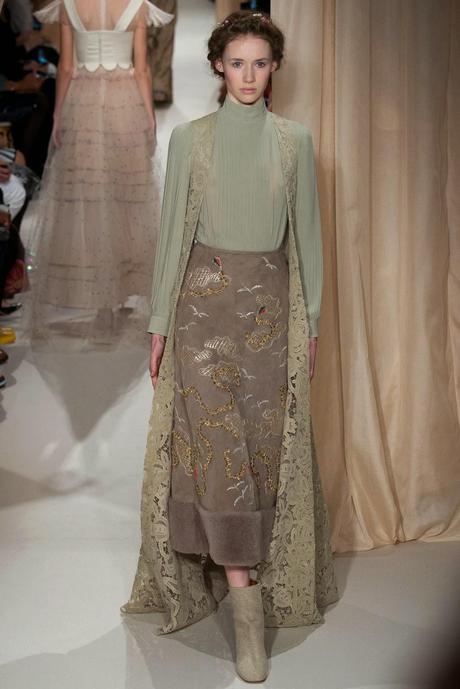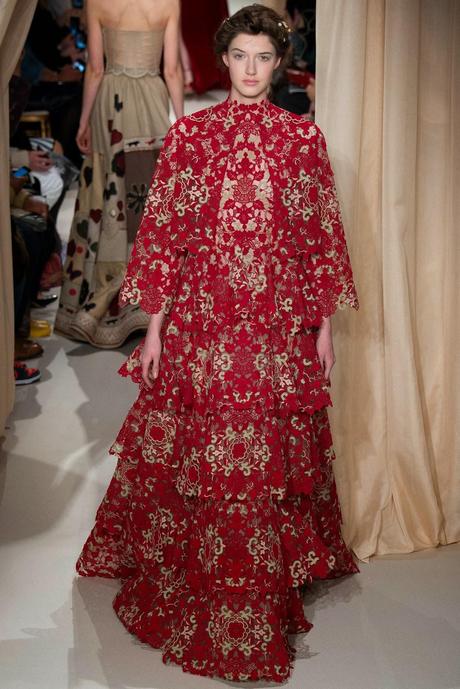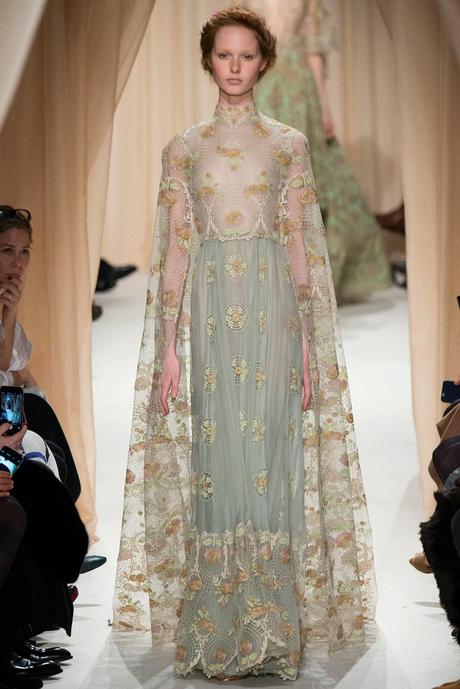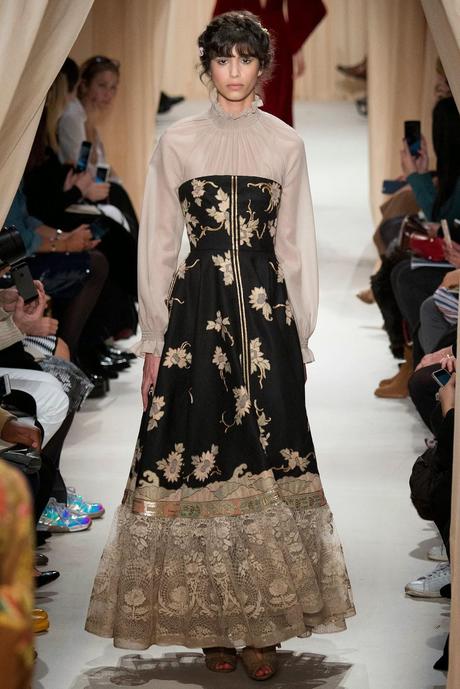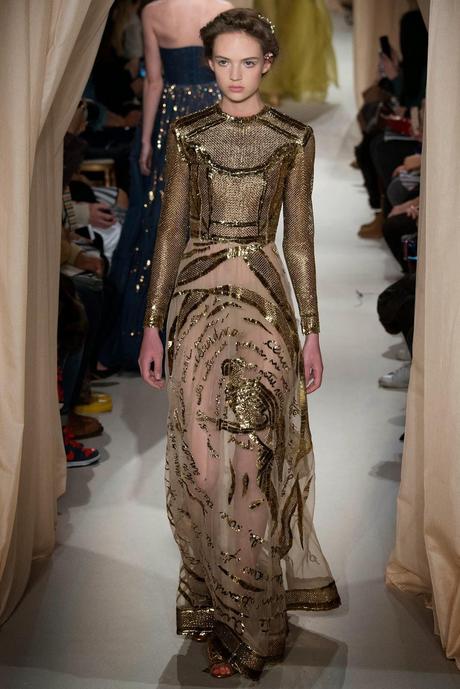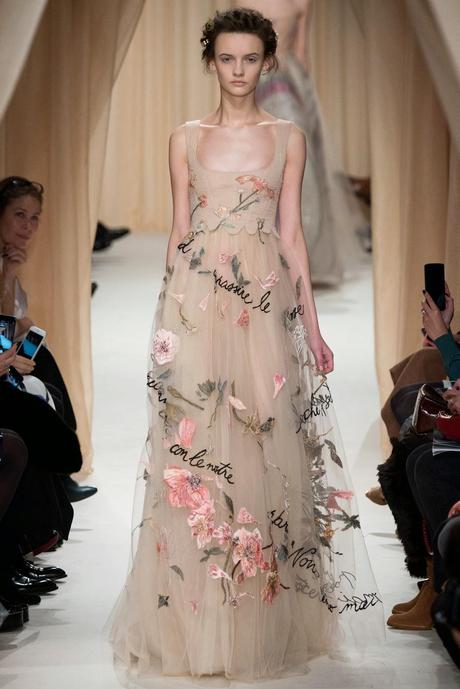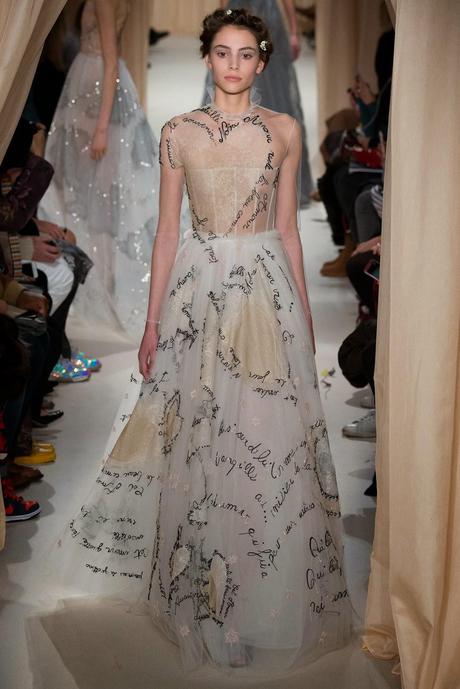 Photos via style.com
What are your favorites? Check out the whole collection and details here.
Sashay, Shante!
Toodles!